SW Haulage is the premier choice for low loader hire in London and the South East. Based in Essex, SW Haulage specialises in the movement of plant and equipment for all types of businesses in the UK. SW Haulage is fully insured and is one of London's leading transport companies. All our Low Loaders are available on a number of flexible terms and these include: hourly basis, contract and fixed price. All of our drivers are fully IPAF competent in loading and unloading vehicles – vital when you have heavy or awkward loads that need the ultimate care and attention at all points of the delivery process. Steve Wilkinson – Managing Director says FORS has definitely brought them forward in the industry and he fully promotes FORS all every company he comes across.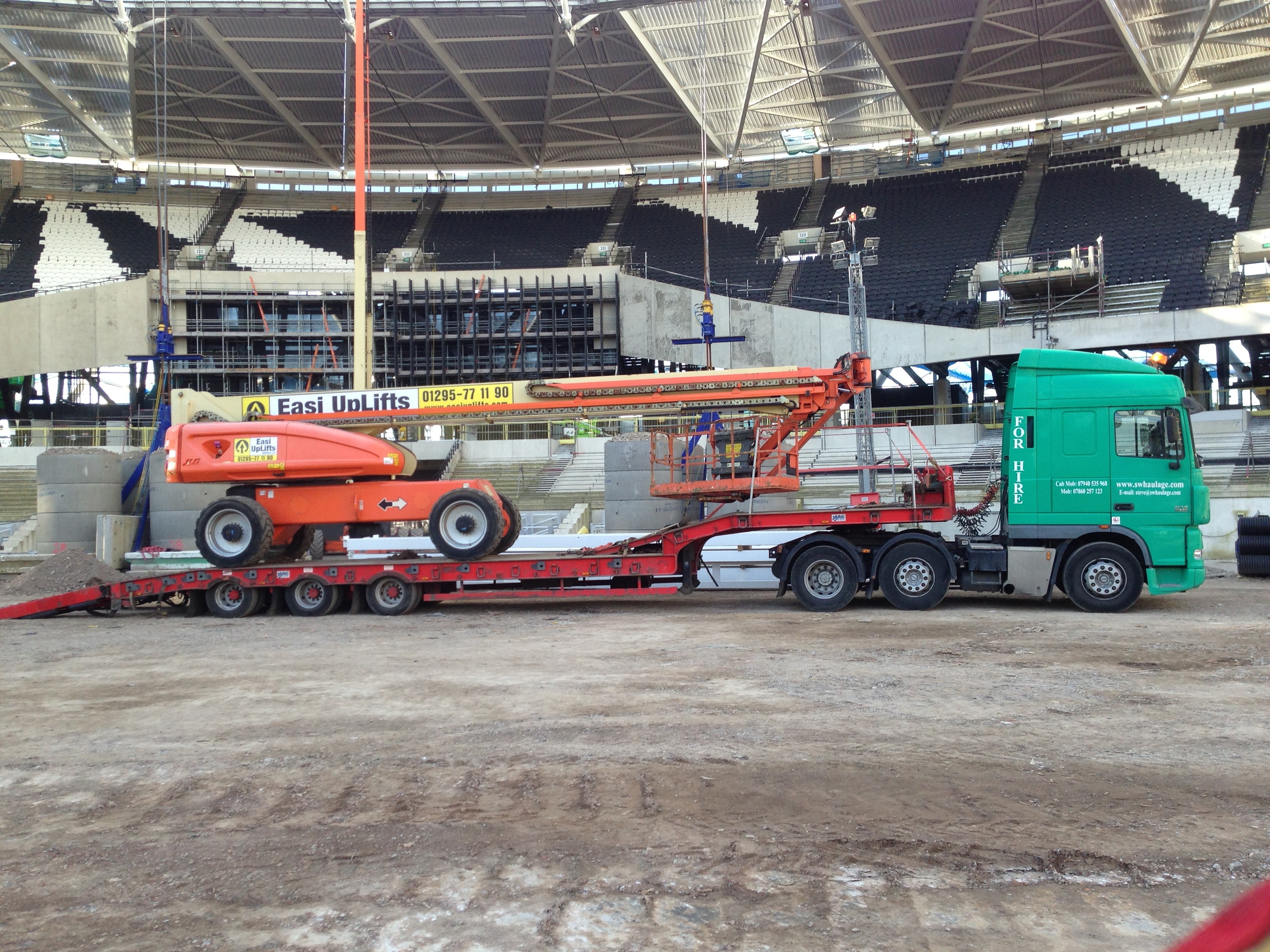 We came across FORS when tendering for work across London. When we looked at the requirements and benefits of joining the scheme we saw that they fitted in perfectly with our ethos of improving safety whilst complementing our drive to improve fuel efficiency and reduce our environmental impact
We take compliance and safety very seriously so we achieved our Bronze and Silver Accreditation first time. FORS did help us by providing training and tools that improved the policies and procedures.
 The performance management toolkit really helped us set our targets for reducing our carbon footprint and improving our MPG. FORS has helped us improve our filing systems and procedures.
 'FORS has helped us achieve compliance and safety'
All our drivers have completed their Safe Urban Driving course which was funded by the Transport for London. We have also invested heavily in vehicle safety systems cameras, nearside proximity sensors and audible alarms for all our vehicles.
 'We have increased our fleet by 40% in the past 12 months'
We have increased our fleet by 20% over the past 12 months and managed to keep our Parking fines and accidents/incidents down to zero for the last 3 years in a row. We achieved this by making sure we always selected the best route possible to all our sites and we plan ahead before leaving the yard.
| | | |
| --- | --- | --- |
|   | Fleet Size | Kms Driven |
| May 2014 – April 2015 | 5 | 159,788 |
| May 2015 – April 2016 | 7 | 206,044 |
| Percentage improvement | 20% | 29% |
Kept our Parking fines and incidents to zero for the past 3 years in a row.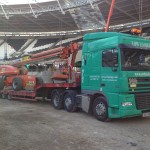 Gaining FORS Gold Accreditation shows how dedicated we are as a company to improving road safety and the safety of all vulnerable road users in London as well as nationally. We will continuously use what FORS has taught us to help reduce our carbon footprint and make the roads so safer for everyone that uses them. We have also managed to make a significant saving by reducing our fuel usage and improving our MPG. We have also reduced the amount of accidents we had on the previous year which resulted in our insurance company reducing our premiums.
Rachel Pearson is our FORS specialist at Fuel Card Services – for more details on what we can offer FORS members – please click here.
Posted on 25th July 2016
< Back to Latest News