RHA questions business impact of Bath clean air zone
Written by: Simon Pavey, Last updated:1st June 2021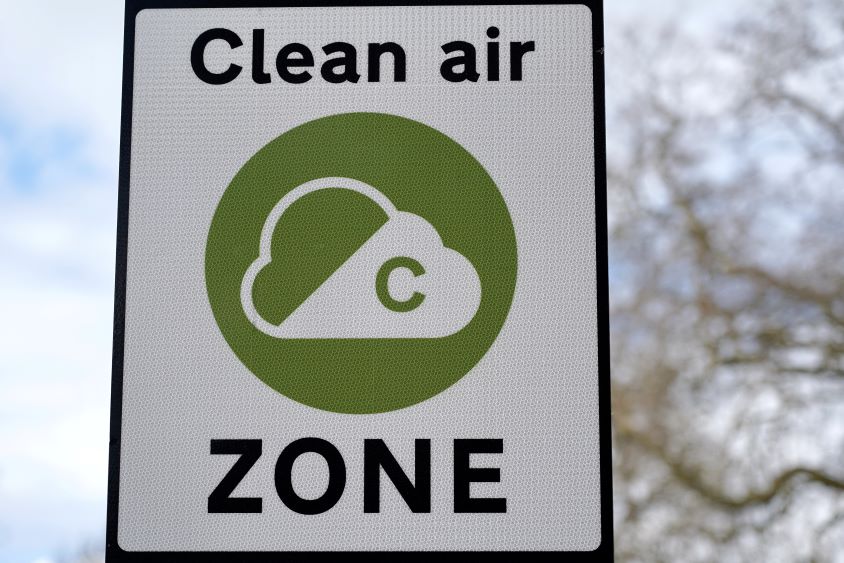 The Road Haulage Association (RHA) has raised concerns over the potential business impact of a clean air zone (CAZ) due to be introduced in Bath, warning that it could put firms at risk.
Due to take effect from November 2020 – subject to government approval – the scheme would see hauliers having to pay £100 every time they enter the zone.
'Business realities'
Bath and North East Somerset Council is thought to be pressing ahead with the plans, which would apply to all pre-Euro VI trucks driving through Bath.
Crucially, the CAZ includes a section of the A36, a key freight route in the area that effectively bypasses the city.
The RHA said this means the impact of the charges will be felt beyond Bath itself, with hauliers using the A36 to deliver goods elsewhere also having to pay £100 or increase their mileage and journey times to avoid the CAZ.
While it fully supports efforts to improve air quality, the RHA said local authorities should be wary of taking action that could lead to serious disadvantages for businesses.
Richard Burnett, chief executive of the industry group, pointed out that hauliers typically make a profit of just £60 per truck, meaning paying a daily charge of £100 to drive through Bath would be unfeasible for many.
"We all want cleaner air and we will support practical plans which make it happen, but it cannot be at the expense of businesses priming the supply chain," he added. "We have put forward alternative solutions to improve air quality which embrace business realities, but sadly these have fallen on deaf ears."
Ellie Baker, brand manager at Fuel Card Services, comments: "This debate brings attention to one of the most challenging issues facing the UK government and economy at the moment: finding ways to reduce emissions and protect the environment without causing major industry disruption."
back