Public consultation underway for next phase of Lower Thames Crossing
Written by: Simon Pavey, Last updated:14th February 2022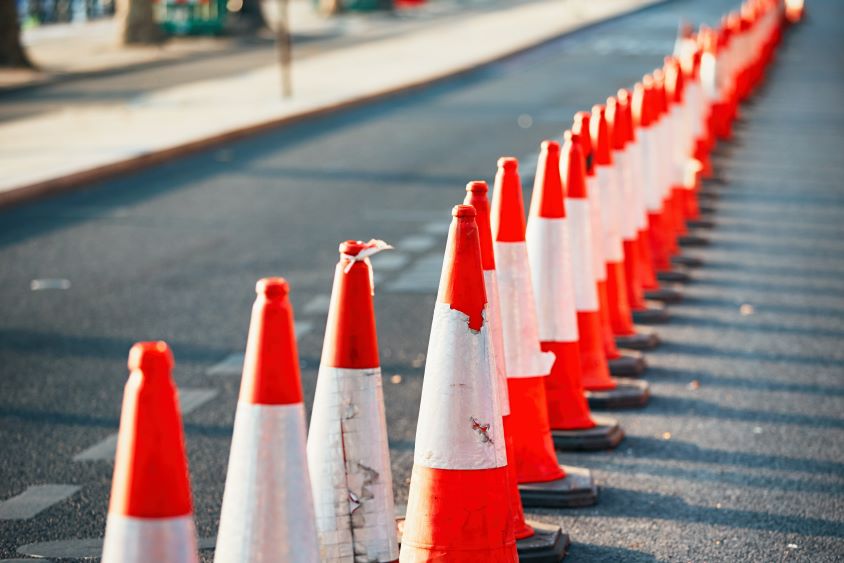 A public consultation has been launched by Highways England regarding the second development phase of the new Lower Thames Crossing.
Running until March 25th, the consultation represents an opportunity for all interested parties to have their say on the future of the proposed scheme.
An ambitious project to future-proof London transport
A new 14.3-mile crossing will connect Kent, Thurrock and Essex and make use of the world's third-widest bored tunnel.
The project began in 2017 and has so far seen several changes to the original plans following detailed ground investigations and more than 29,000 responses during the first consultation phase.
Chris Taylor, director of Highways England's complex infrastructure programme, said: "The Lower Thames Crossing is Highways England's most ambitious project in 30 years, designed to improve journeys across the south-east and open up new connections and opportunities for people and businesses.
"This consultation is a chance for people to review and comment on a number of changes made since our last consultation in 2018, and to help shape this once-in-a-generation project."
He added that receiving the views of local businesses and affected communities is key to ensuring the new infrastructure is developed in a sympathetic manner but which ultimately delivers large-scale benefits for the region as a whole.
Ongoing updates to the design
Changes from the original proposed scheme have so far included the redesign of several key junctions along the eastbound A2/M2 carriageways, as well as a 250-metre extension to the southern tunnel entrance.
In addition, the route has been realigned between Tilbury and the A13 junction by approximately 60 metres (north-east) to avoid pylons and overhead cables, while a proposed rest and services area in the vicinity of Tilbury has been wholly removed from the plans.
Once this second consultation phase is completed, the next steps will see Highways England submit a full report and finalise its plans prior to seeking planning consent for the scheme.
It is hoped the new crossing will bring a much-needed increase in capacity for travellers both into central London and across the south-east, with the multi-billion pound project expected to be complete no earlier than 2027.
Jenny Smith, general manager for Tele-Gence, commented: "The new Lower Thames Crossing will provide a much-needed boost to transport connectivity in the busy Greater London area and it's promising to see these ambitious plans now moving into the next stage of design."
Your business can benefit from affordable telematics with no hidden start-up fees or long-term commitments. Find out how at www.tele-gence.com
back