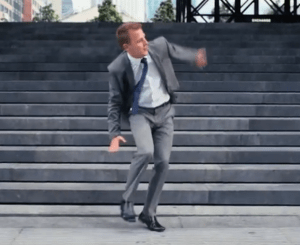 Meet Andrew, he is having a really good day.
He has just found out he has a new Job in sales at Fuel Card Services.
You could have a great day too !
See what opportunities we have for you in our offices around the UK.
Leeds, Bellshill, Burnley, Wantage, Halifax and Whitstable.
Go to www.career4you.co.uk to find out more.

Posted on 13th February 2018