January data shows drop in UK commercial vehicle production
Written by: Simon Pavey, Last updated:1st June 2021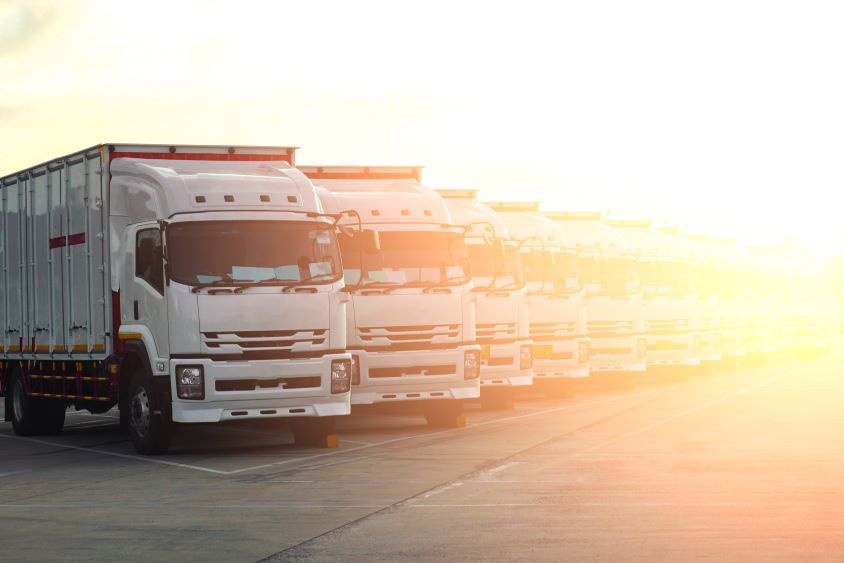 Figures published by the Society of Motor Manufacturers and Traders (SMMT) for January have shown a significant decline in UK commercial vehicle output.
Production numbers for the month were down by 10.7 per cent in comparison to January 2019.
A not-unexpected turn of events
According to the organisation, a total of 8,202 units were manufactured in January this year and while the result marks a fifth consecutive month of decline for the sector, it does come from an unusually buoyant start to last year.
Indeed, SMMT stated that although the drop is not a positive development for the industry as a whole, it follows massive growth of 49.1 per cent in January 2019, and is therefore somewhat expected.
SMMT chief executive Mike Hawes said: "The UK's commercial vehicle sector is a key driver of economic prosperity, and to keep production lines rolling we need to create the right conditions that give operators the confidence to invest in their fleets."
He added that the upcoming Budget is an opportunity for the government to announce new measures to revitalise the nation's automotive sector.
Given the fact that the majority of UK vehicle production is shipped to the EU market, Mr Hawes argued that "every effort must now be made to agree an ambitious free trade deal that has automotive at its centre".
Ellie Baker, brand manager at Fuel Card Services, comments: "Despite this latest drop in figures, the UK automotive market remains strong. Moving on from what was a massive start to last year was always going to be a struggle, but there does need to be some stabilisation in the months to come if 2020 is to prove a positive year."
back