Hyundai announces major upgrade to fleet offering
Written by: Fuel Card Services, Last updated:11th August 2020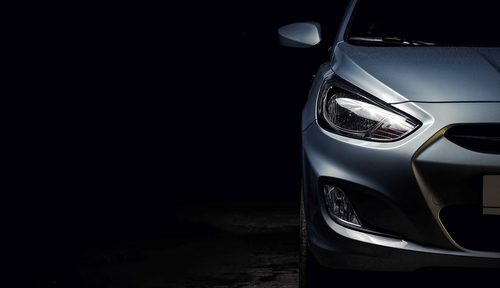 Hyundai Motor UK has announced an important upgrade to its UK fleet offering.
The company has strengthened its fleet infrastructure and also greatly expanded its fleet-focused team.
Going from strength to strength
Michael Stewart, Hyundai Motor UK director of fleet, said the company has been "incredibly busy" expanding its offering to UK fleet operators during recent months.
The brand has carried out major changes to its dealer network and is also in the process of expanding its model offering, bringing in a stronger focus on alternative fuels.
He noted: "Thanks to an expanded team of hugely experienced fleet specialists … I believe Hyundai now has all the necessary ingredients to really build on the progress that it has made in the fleet sector during recent years."
Indeed, the company achieved record fleet sales in 2018 of 50,571 units. This equated to 56.2 per cent of the manufacturer's total sales volume during the year.
"Importantly, though, we're not chasing volumes; our strategy is closely aligned to sustainable growth in true fleet sales," Mr Stewart concluded.
A major development has been the manufacturer's creation of a new dedicated 'fleet support line'. This is a dedicated team within Hyundai's customer service department, who work to ensure all fleet-related issues and queries are dealt with quickly and given the utmost importance.
Ellie Baker, brand manager at Fuel Card Services, comments: "Fleet has become one of the largest parts of the Hyundai sales ledger and it's great news for UK businesses to hear that this offering is only set to grow in the years ahead."
back