Happy Fleet, Happy Fleet Manager
Written by: Fuel Card Services, Last updated:13th February 2023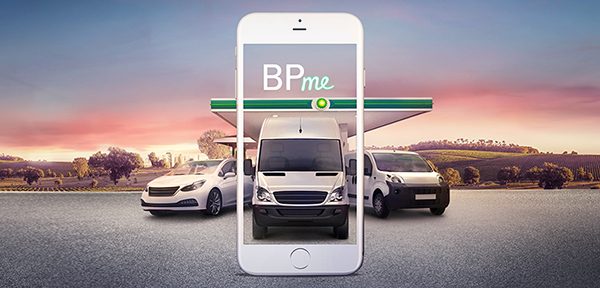 To maintain a happy and hardworking fleet, it's vital to give your employees a healthy working environment including reasonable and flexible working hours, sufficient training and support, health and safety policies and worthwhile benefits. While most of these will be elements that fall under HR's remit, fleet managers have an opportunity to offer their drivers something extra with a reward scheme linked to their fuel card.
There are lots of loyalty schemes out there but BP has created something a little different from most, focusing on making every day brighter. Recent research, commissioned by the BPme Rewards loyalty programme, reveals that a good night's sleep, a free coffee and a delicious treat are just some of the things that make us feel good day to day. This proves that the simple things in life can put a smile on your face and there is no reason that this shouldn't ring true in the workplace.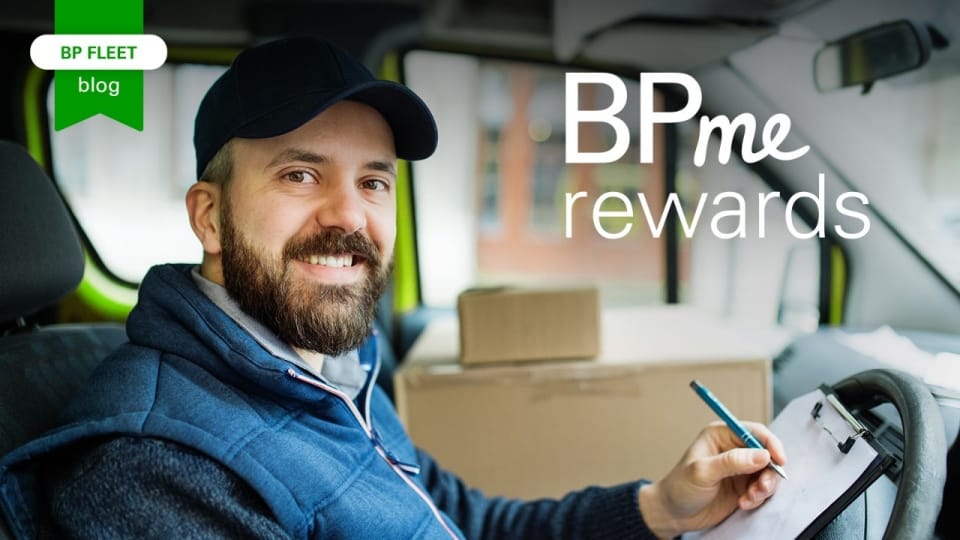 BP's new loyalty scheme lets drivers reward themselves in store with simple pleasures such as money off a coffee or a chocolate bar to brighten up their day. Fleet drivers can use their BP Plus fuel card from Fuel Card Services to earn points every time they fill up and have the chance to earn little treats as well as big rewards in store and from the online catalogue. This is a simple way for fleet managers to empower their drivers and ensure a happy and rewarding experience for them at no extra cost to their business.
Find out more – BPme From Fuel Card Services
back