Govt publishes road investment plan during Budget, despite delay rumours
Written by: Simon Pavey, Last updated:18th May 2021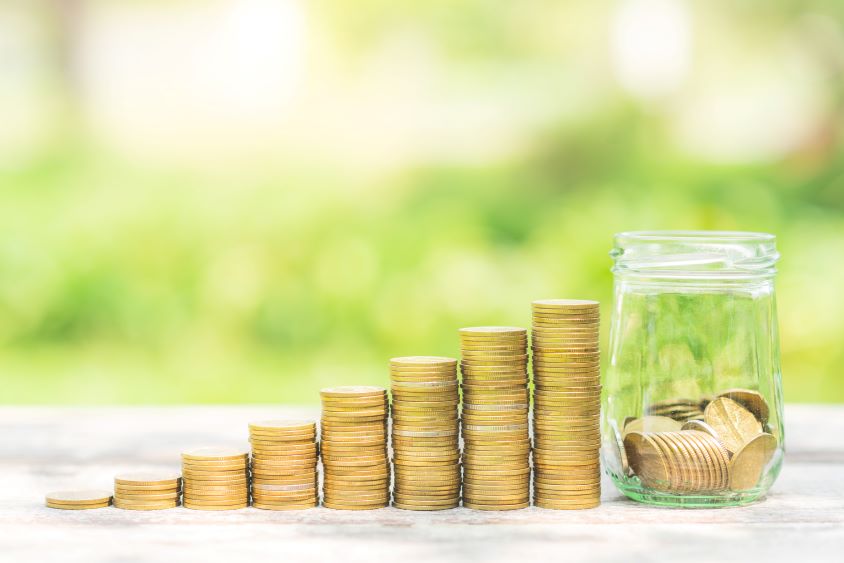 Chancellor Rishi Sunak has unveiled a multi-billion pound plan to improve Britain's roads in this month's Budget as part of the Road Investment Strategy (RIS2).
The government pledged to spend more than £27 billion between now and 2025, including £2.5 billion for local road maintenance.
This was more than the £25.3 billion originally announced and came despite recent rumours that the plan may be shelved due to fears over climate change.
No delays and new projects instead
The Times recently reported that RIS2 was about to be delayed until later in the spring or early summer following a denial by the Court of Appeal to grant an extension to Heathrow Airport.
However, these fears appear to have been unfounded, with a raft of new measures being published – and many including ways of helping the environment, such as plans for greener buses.
Notable projects revealed by the chancellor include a £1.7 billion Stonehenge Tunnel on the A303, an upgrade for the A46 Newark bypass to reduce congestion and a Lower Thames Crossing to increase capacity across a section of the Thames by 90 per cent.
There is also a Safety and Congestion Fund to address so-called 'pinchpoints', and a plan to renew bridges, safety barriers and other vehicle restraints across the country.
The government said it aims to start or complete £14.7 billion of upgrades by 2025, which could be good news for road users.
Welcoming the announcement, Transport Focus's chief executive Anthony Smith said: "We know drivers want reliable journeys on decent road surfaces. It is good to see the government has committed to reducing congestion while also maintaining existing roads properly."
Heather Stark, brand manager at The Fuelcard People, comments: "With such a large sum promised for road maintenance in this Budget, we know drivers are sure to be looking forward to a reduction in potholes and traffic jams. Let's hope they both come to fruition!"
back