Govt confirms 6-month MOT exemption period
Written by: Simon Pavey, Last updated:7th September 2021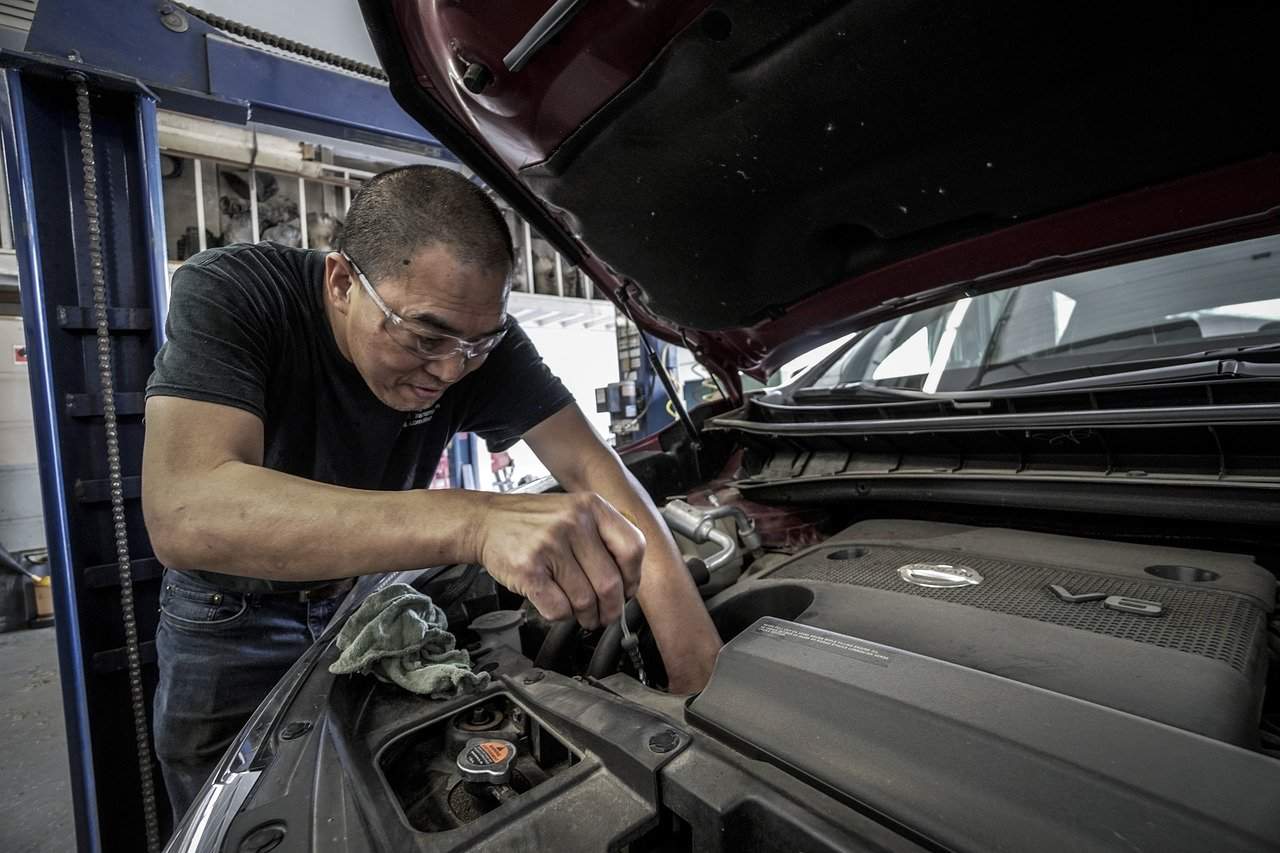 As the government continues to enforce strict constraints on public movement to curb the spread of coronavirus, it's been confirmed that vehicle owners will be granted a six-month exemption from MOT testing.
The Department for Transport and the Driver and Vehicle Standards Agency said the decision had been made to enable 'vital services' to continue and to help people get to work and buy food and medicine.
More time for drivers
All cars, vans and motorcycles with an MOT test due from March 30th 2020 will be granted an exemption.
The government said garages will remain open for essential repair work and also stressed that owners must keep their vehicles in a roadworthy condition. It's still possible that motorists could be prosecuted for driving an unsafe vehicle.
You can keep your car in a good condition by regularly checking that:
● The windscreen, windows and mirrors are clean
● All lights work
● The brakes work
● Your tyres have a tread depth of at least 1.6mm
It's also advised that you conduct regular inspections of your vehicle's:
● Engine oil
● Water level in the radiator or expansion tank
● Brake fluid
● Battery
● Windscreen washer fluid
Transport Secretary Grant Shapps said: "We must ensure those on the frontline of helping the nation combat Covid-19 are able to do so.
"Allowing this temporary exemption from vehicle testing will enable vital services such as deliveries to continue, frontline workers to get to work, and people to get essential food and medicine."
When the time does come for your car's MOT inspection, you can increase the likelihood of it passing by taking action to avoid some of the most common causes of MOT failure.Faulty lights and signals are particularly common reasons for MOT failure, along with issues
with the suspension and brakes.
You can keep your car in good condition with the help of MyService.Expert from Fuel Card Services, which offers money off parts and labour at thousands of garages across the UK.
back