Global telematics market set to grow by a quarter by 2024
Written by: Abaranji Sivakumar, Last updated:14th February 2022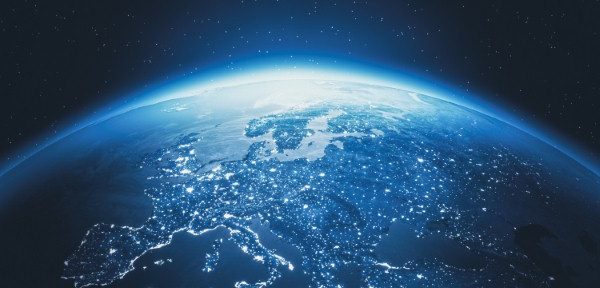 The global telematics market is expected to grow by almost a quarter by 2024 to reach a market size of $152.7 billion (£116.96 billion).
According to KBV Research, which published the research, the main factors fueling this growth are growing concerns on safety and security, 24/7 connectivity, and the advantage of receiving online vehicle diagnostics and maintenance alerts.
The study explains that because people now expect to stay connected to the internet around the clock, automobile manufacturers believe that providing connectivity solutions in their vehicles will boost car sales.
A statement from KBV Research claims that the automotive industry is going through a phase of digital revolution right now and over the next few years, cars will become communication devices.
"New hi-tech devices, smartphones, high-speed internet, numerous applications and open sources such as Android systems have transformed the concept of connected vehicles," it reads.
The research splits data into commercial and passenger vehicles and found that in 2017, the commercial vehicle tracking segment generated $28.4 billion, and could grow by 18.2 per cent before the end of 2024.
Globally, North America was the highest revenue-generating segment in 2017, while Germany led Europe's vehicle tracking market and is on course to be generating $12 billion by 2024.
Jenny Smith, product manager for Tele-Gence, commented: "It's no surprise that appetite for vehicle tracking is growing around the world. The tech unlocks many benefits for not just company fleets but also private motorists just going about their business."
Vehicle tracking plays a crucial part in fleet management. Tele-Gence offers improved safety for your drivers, security for your vehicles and reduces costs across your fleet. A remarkably flexible, fully customisable system that can be totally tailored to your fleet requirements. It's easy to use and supported by a dedicated UK-based team to help you manage your fleet effectively.
back