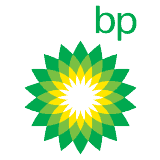 Diesel & petrol
3000+ forecourts
1/3 motorway pumps
Collect Nectar Points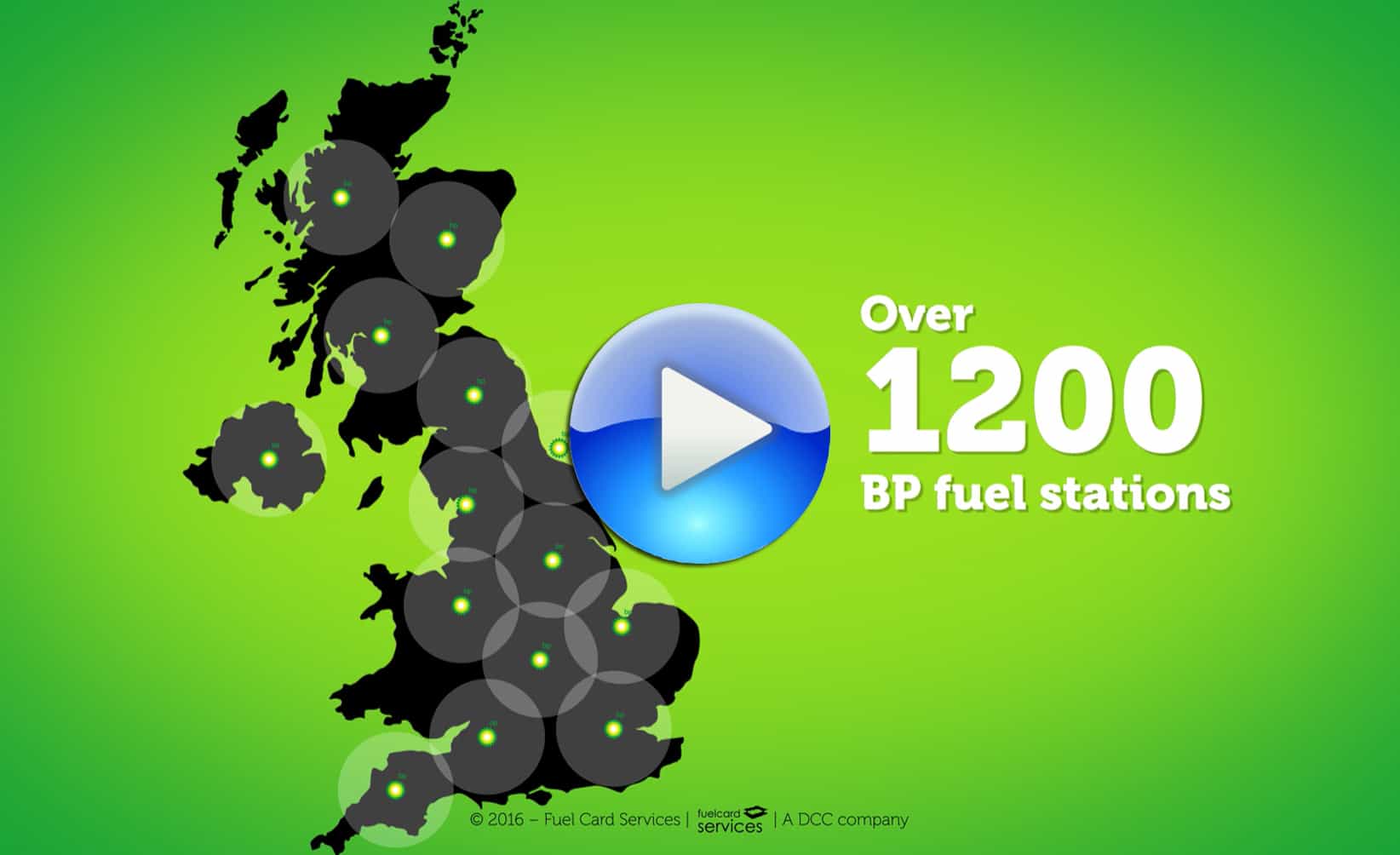 ---
One of the UK's most easily recognised networks, PLUS Collect Nectar Points at BP sites
Accepted at BP, Esso, Texaco and participating Gulf sites, the BP Plus Fleet Fuel Card really is the solution for an organisation looking for quality diesel and petrol available from an unbeatable network.
---
Benefits of choosing the BP Plus Fleet Fuel Card
Fleet pricing
BP Plus Fleet provides a retail price fuel card option for all your diesel and petrol needs.
Pay as you go
No cash tied up in your tank in yard stock; you only pay for the fuel you use.
Interest free credit and simple payment terms
Reward your business or your drivers with Nectar Points which can be collected on every fuel purchase. Points can be collected by the individual driver or by the company centrally with a Nectar Business card.
Apply Now
Customer Service
Convenience
90% of people live within a 5 mile radius of a BP service station.
A network comprising of over 3000 UK sites
Including the most extensive motorway service area network.
Free fuel management via eServices
Detailed and flexible fuel analysis reports available online 24 hours a day, as well as many other account services.
Additional filling stations
BP Plus fuel cards are also accepted at Esso, Texaco and participating Gulf sites.
Free sat nav files available
To download BP Plus sites to your sat nav please click here.
Check Prices
Confidence
Control what your drivers buy
Purchases can be restricted to fuel and lubes only.
Quality fuels
BP Plus Fleet fuel cards are accepted at all BP and Texaco service stations supplying the highest quality products for you and your fleet. By filling up with BP fuels, your engine will be cleaner and you can expect to see your fuel economy improve by up to 2.6%.
Fuel Card Services is a part of DCC Energy
The leading oil and liquefied petroleum gas (LPG) sales, marketing and distribution business in Britain and Ireland.
Download Brochure
---