Free webinar to address telematics policy grey areas
Written by: Abaranji Sivakumar, Last updated:11th August 2020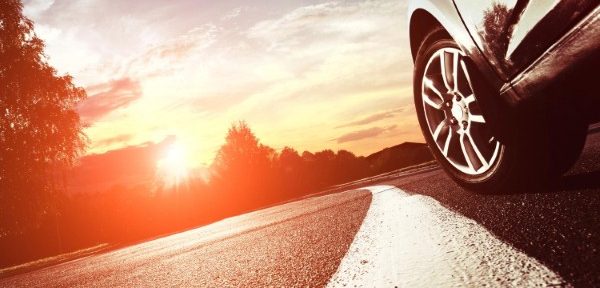 A free webinar later this month will aim to explain how a telematics policy goes hand in hand with achieving driver buy-in.
Titled 'The essential elements of a telematics policy', the online webinar on November 14th will define the need for telematics, how the system works and why it is so vital for drivers.
Organisers MiX Telematics say that a well-developed policy helps establish parameters to keep drivers safe, which not only benefits them but also their overall business.
The benefits of telematics are well-documented, not least by us here at Fuel Card Services and Tele-Gence.
This leading tech designed to track driver behaviour has been proven to improve safety, minimise fleet operating costs and generally make the whole process of fleet management easier and more efficient.
But deciding what key elements your telematics policy should include is less obvious, and that's what this webinar is out to answer.
The webinar will be presented by a representative of MiX Telematics, who will give recommendations about essential elements to ensure a successful telematics policy.
Carl Hanson, group fleet director at major logistics firm Wincanton, will provide insights on how his company has achieved a successful telematics programme.
With almost 20 years of experience in fleet services, Mr Hanson is currently responsible for determining fleet acquisition plans and managing full lifecycle ownership and renewal strategy for Wincanton, which operates 7,500+ vehicles, making it one of the biggest fleet operators in the UK.
Jez Strong, general manager for Tele-Gence, commented: "Telematics is a no-brainer for any company vehicle fleet. However, there are some aspects that require a little more thought and hopefully this webinar will address these."
Your business can benefit from affordable telematics with no hidden start-up fees or long-term commitments. Find out how at www.tele-gence.com
Image: Jonson_84/iStock
back