Free mental health guide helps fleet bosses fulfil duty of care
Written by: Abaranji Sivakumar, Last updated:27th August 2020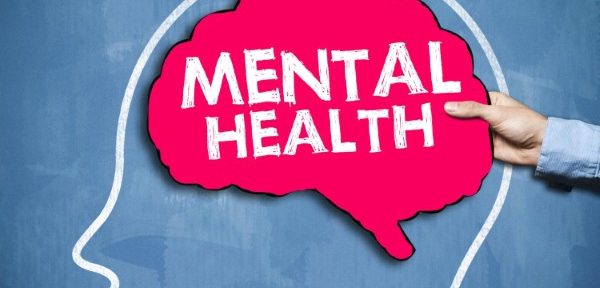 A new guide outlining how fleet managers can monitor the mental health of their drivers has been published by road safety charity Brake.
Titled 'Positive mental attitudes : monitoring driver behaviour', the guide is deemed to be essential reading for all professionals managing at-work drivers and is one of a series that aims to help fleet managers reduce their road risk.
The guidance – which is shaped by leading fleet industry experts and academics alongside multiple industry case studies – discusses how to effectively monitor and improve driver attitudes, focussing on the importance of employers being aware of driver attitudes.
It also highlights the need for organisations to develop a culture that values and prioritises people and their welfare.
Sarah Plumb, senior fleet officer at Brake, believes that poor attitudes and a negative state of mind can have a detrimental effect on driver safety.
"Whilst awareness and open discussion about such issues are increasing, more can and should be done to ensure the safety of drivers and other road users," she commented.
"Organisations have a responsibility to ensure their drivers are both physically and mentally fit to drive and effective holistic approaches need to be introduced to achieve this."
This new guide is free to all Brake Professional members through www.brakepro.org, while non-members can order it through the Brake shop for £2.
Jez Strong, general manager for Tele-Gence, commented: "Fleet bosses are responsible for monitor the health and wellbeing of their employees. While telematics can help keep track of many factors affecting the performance of your fleet, some things like mental health require a keen and educated eye."
back