FORS reaches out to SMEs
Written by: Fuel Card Services, Last updated:13th February 2023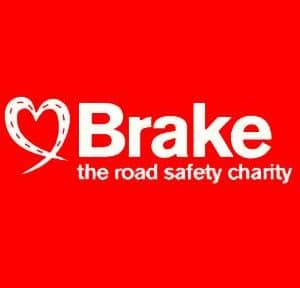 FORS, the Fleet Operator Recognition Scheme, will be participating in a roundtable event, hosted by Brake and Ambit, to educate SMEs on how they can maintain and enforce fleet safety policy, and ultimately protect themselves against the financial, reputational, legal and human cost of road crashes.
Fleet managers play a crucial role in challenging and setting the benchmark for driver behaviour, and are often the decision makers on implementing fleet risk management strategies.
Paul Wilkes, FORS Business Services Manager said "FORS is suitable for fleets of all sizes and we work with operators to help them raise standards and implement best practice. We have a long running relationship with Brake, and I'm delighted to partner with them once again to help SMEs improve fleet safety."

The cost to employers of at-work road incidents is thought to be billions a year, and so, even for smaller businesses, investing in fleet risk management can create savings in the long run – particularly for SMEs, which have tighter budgets and profit margins. Guests will also hear from Jeremy Hubbard from Aviva Insurance Risk and Drew Spellar from Ambit.
The event will revolve around three core themes, employer's responsibilities; driver's responsibilities; and what to do should the worst happen. It will take place on 19 October in Birmingham.
---
Report by Rachel Pearson – Major Accounts Manager at Fuel Card Services
If you are a FORS company, or if you are working towards accreditation, your business is entitled to some exclusive fuel cost saving offers from Fuel Card Services. Click here for more information.
back