FORS nominated for Road Safety Award
Written by: Fuel Card Services, Last updated:19th January 2022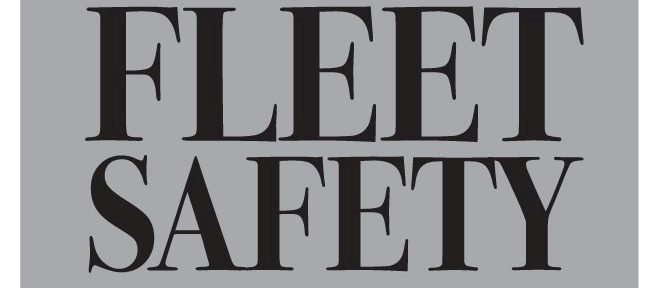 Senior personnel from FORS, the Fleet Operator Recognition Scheme, will be attending the Brake Fleet Safety Awards on Thursday 28 September 2017 with a number of members and Associates to celebrate safety in the sector. 
FORS has been nominated for the Road Safety in the Community Award for its nationwide work in improving safety standards and encouraging fleets to implement best practice. FORS is the go-to best practice voluntary accreditation scheme for fleet operators, and encompasses all aspects of safety, efficiency, and environmental protection by encouraging and training fleet operators to measure, monitor and improve performance.
"This nomination is a welcome acknowledgement of the vast amount of work we do on behalf of our members to keep roads safe, not just in the UK but across Europe," said Paul Wilkes, FORS Business Services Manager. "The evening will be an opportunity to celebrate all the companies who routinely go above and beyond to promote safer operations and we are delighted that FORS members continue to make significant contributions to the communities in which they operate."

Katie Shephard, development director at Brake, says: "We've been incredibly impressed by FORS and their entry into our Fleet Safety Awards which is why they've been successfully shortlisted. It is fantastic that they are making a real effort to end the needless crashes on our roads as a result of at-work drivers. Our external judges now have the difficult task of choosing the winners. We wish FORS the best of luck and look forward to seeing them all at our awards dinner."
The Brake Fleet Safety Awards are sponsored by ProVision and ARI, and will be held at the Hilton Birmingham Metropole on Thursday 28 September 2017.
Report by Rachel Pearson – Major Accounts Manager at Fuel Card Services
If you are a FORS company, or if you are working towards accreditation, your business is entitled to some exclusive fuel cost saving offers from Fuel Card Services. Click here for more information.
back