FORS Fuel Expert Travels To The RoSPA Expo!
Written by: Simon Pavey, Last updated:1st June 2021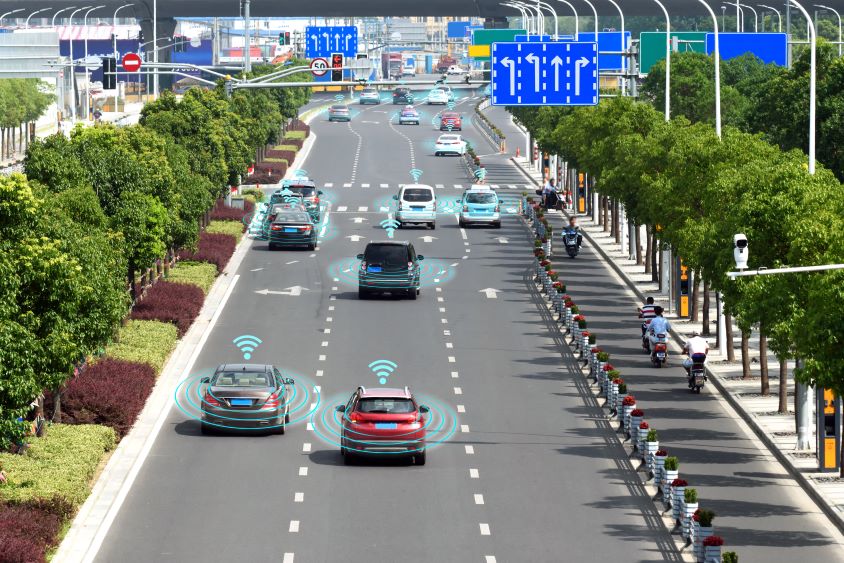 On the 27th February, our very own FORS practitioner and Major Account Manager Rachel Pearson will be attending the Royal Society for the Prevention of Accidents exhibition on Fleet & Road safety.
The Expo plans to focus on how behavioural change can reduce road casualties and how businesses themselves can reduce risks associated with business travel.
At this Expo, Rachel will be representing FORS Fuel Expert so keep an eye out for here to find out more about what FORS Fuel Expert can offer your business!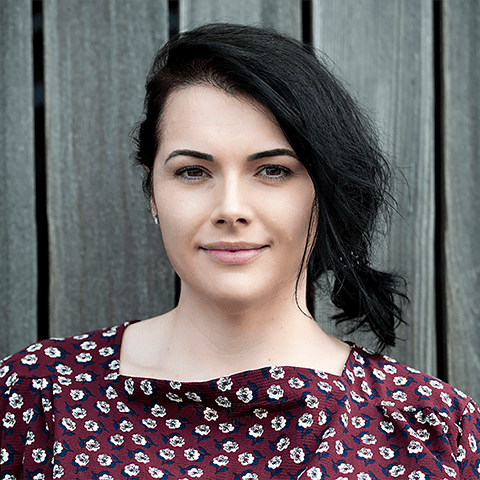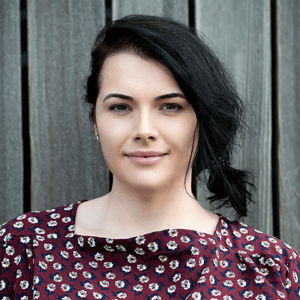 back