FORS Fuel Expert to attend FORS Members' Conference 2019
Written by: Fuel Card Services, Last updated:13th February 2023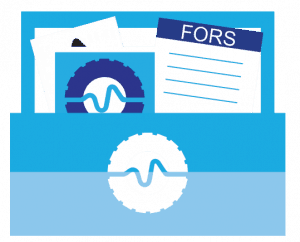 The FORS Members' Conference 2019 promises to be an exciting event for FORS members and will see Fuel Card Services in attendance with our FORS Fuel Expert product.
It will take place on October 15th at the National Conference Centre in Birmingham.
Safer, Smarter, Greener fleets
This year's theme is 'Safer, Smarter, Greener' and the conference is open to all FORS members. More than 450 attendees are expected, making it a fantastic opportunity to network and connect with like-minded industry professionals.
FORS Fuel Expert is a fixed-price fuel card scheme open to all FORS members' fleets. It is designed to meet the varied needs of FORS members and gives access to 16 different fuel cards.
FORS Fuel Expert gives users access to 7,000 UK forecourts, including Shell, BP, Texaco and Esso. Meanwhile, FORS Fuel Reporting enables firms to benefit from robust fuel consumption and MPG reports.
It also offers CO2 certificates for cardholder organisations, helping to provide essential evidence of greenhouse gas emissions by company vehicles in line with FORS Silver requirements.
Ellie Baker, brand manager at Fuel Card Services, comments: "It gives us great pleasure to support our partners who are members of FORS. This year's annual conference is a fantastic opportunity to spread awareness of the many benefits of a switch to fuel cards for fleet operators."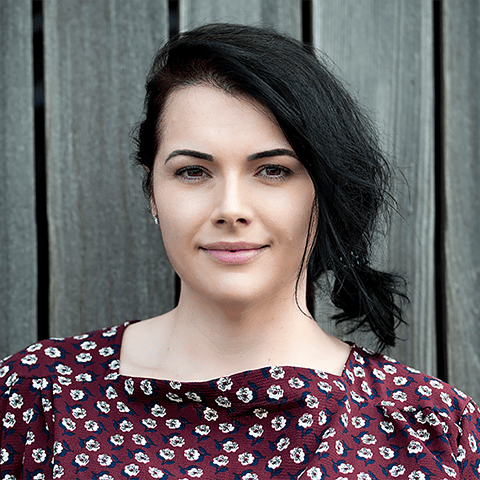 Get in contact with our Major Accounts Manager and FORS practitioner Rachel Pearson. Find out how FORS-registered members can save up to 10p per litre on diesel with a discounted fuel card.
back