FORS Fuel Expert sponsors FORS workshop: Reducing fuel use and minimising environmental impacts
Written by: Fuel Card Services, Last updated:11th August 2020

FORS Fuel Expert is proud to be working with the Fleet Operator Recognition Scheme (FORS) to sponsor the upcoming workshop, "Reducing fuel use and minimising environmental impacts "
Taking place in London on Wednesday, 27 November 2019, the workshop will run throughout the day from 09:00 to 12:45.
What's on offer?
This workshop examines the impact fleet operations have on the environment and what action you can take to reduce fuel usage and emissions. It covers how you can monitor environmental impact as highlighted at FORS Standard Bronze requirement O2 and Silver requirement S3 Fuel, emissions and air quality, along with achieving sustainable operations through cleaner fuels at Gold requirement G6 Sustainable operations.
*Please note that FORS Practitioner workshops are only open to FORS members. You will not be able to attend this workshop unless you can provide a valid FORS ID and your place will be cancelled if you are not a FORS member.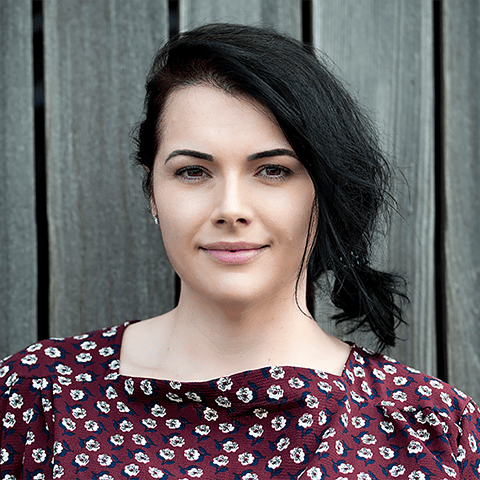 Get in contact with our Major Accounts Manager and FORS practitioner Rachel Pearson. Find out how FORS-registered members can save up to 10p per litre on diesel with a discounted fuel card.
back