FORS Fuel Expert sponsors FORS workshop: Managing noise in logistics
Written by: Fuel Card Services, Last updated:11th August 2020

FORS Fuel Expert is proud to be working with the Fleet Operator Recognition Scheme (FORS) to sponsor the upcoming workshop "Managing noise in logistics".
Taking place in Croydon on 12 June 2019, the workshop will run throughout the day from 13:15 to 17:00. The workshop is open to FORS members only. Lunch will be provided to delegates attending both the morning and afternoon workshops.
What's on offer?
This workshop helps understand the impact of noise pollution on local communities and how to minimise noise impacts in line with Silver requirement S7 Noise pollution. It also covers how to develop and implement noise assessments and establish quiet operations in noise sensitive areas.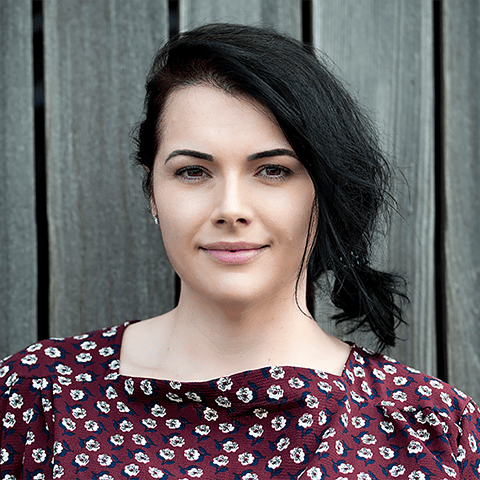 Get in contact with our Major Accounts Manager and FORS practitioner Rachel Pearson. Find out how FORS-registered members can save up to 10p per litre on diesel with a discounted fuel card.
back