FORS Fuel Expert sponsors FORS workshop: HGV and PCV Fleet Management Essentials
Written by: Fuel Card Services, Last updated:11th August 2020

FORS Fuel Expert is proud to be working with the Fleet Operator Recognition Scheme (FORS) to sponsor the upcoming workshop "HGV and PCV Fleet Management Essentials".
Taking place in Croydon on Thursday, 5 September 2019, the workshop will run throughout the day from 09:00 to 16:00.
What's on offer?
The one-day HGV and PCV Fleet Management Essentials course is offered to FORS members at the discounted price of £130.00 + VAT per person. Non-FORS member price is £295.00 + VAT per person. If you are not a member of FORS and would like to book, please contact the FORS helpline on 08448 09 09 44 or email enquiries@fors-online.org.uk.
A comprehensive one-day course, Fleet Management Essentials (O'Licence) equips delegates with the knowledge and skills required to effectively perform the duties of the formally appointed 'responsible person', maintaining continuous and effective control of the fleet operation as required by FORS Standard version 5 Bronze requirement M3.
The course provides an overview of good fleet management principles, the operator licensing system and the FORS Standard. It is the first fleet management course that aligns the undertakings of the Operator Licence with the requirements of the FORS Standard ensuring an effective and valuable learning experience.
The course is appropriate for:
Existing goods and passenger CPC holders requiring an update on current legislation and industry good practice
Managers and supervisors preparing to undertake the transport management CPC qualification
Managers and supervisors responsible for running Restricted Operator Licenced fleets
Transport office staff employed to support Operator Licence undertakings such as records maintenance, tasking drivers, allocating vehicles etc
Course attendance includes a knowledge check assessment at the end of this training course. Successful completion of the assessment leads to the 'Certificate in Fleet Management Essentials (O Licence Operations)'. This is awarded by the Chartered Institute of Logistics and Transport (CILT) in association with FORS.
Please bring your driving licence on the day. It will be required to ensure your records are added to the FORS Professional training register.
*Please note you must be booked on this workshop in order to attend and you must bring your confirmation ticket with you so that you are allowed onto the course.*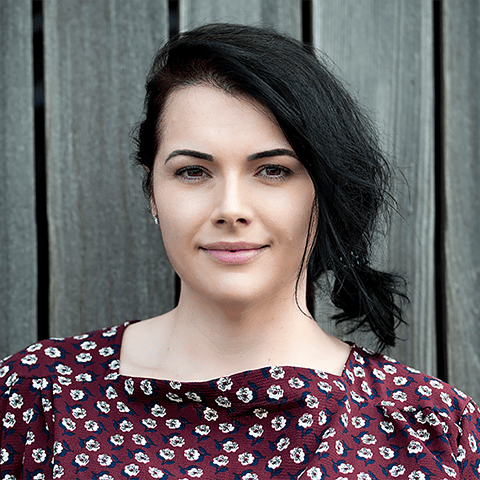 Get in contact with our Major Accounts Manager and FORS practitioner Rachel Pearson. Find out how FORS-registered members can save up to 10p per litre on diesel with a discounted fuel card.
back