FORS' driver fitness workshop sponsored by Fuel Card Services
Written by: Abaranji Sivakumar, Last updated:27th August 2020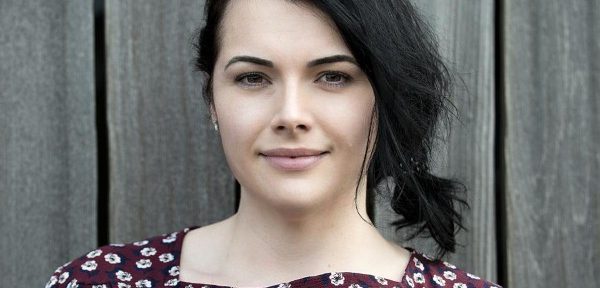 Fuel Card Services has been announced as the headline sponsor for the upcoming workshop organised by Fleet Operator Recognition Scheme.
This important  workshop is titled 'Managing Driver Fitness and Impairment', this important event will focus on what affects a driver's concentration and what can be done to raise their awareness.
It will also aim to assess how fleet bosses can identify which of their drivers are affected, decide the minimum legal requirements for driver fitness and awareness and how can we go beyond these basic necessities.
The FORS' driver fitness workshop is expected to outline what steps should be taken by businesses and whether fleet decision makers can mitigate the risks.
Biggest cause of collisions
Research has found that drivers losing attention is the single biggest cause of road collisions, well ahead of drunk driving and speeding.
A statement from FORS read: "Come along and learn how a driver's fitness and impairment can increase the risk of collisions and how this affects our responsibilities as fleet operators. Delegates will benefit from the opportunity to share best practice with other FORS accredited companies."
The free event will take place at AECOM in Croydon on Wednesday 19th September 2018 between 09:00 and 12:45.
The workshop has been sponsored by Fuel Card Services for the past two years.
back