Ford and VW collaborate on driverless cars project
Written by: Fuel Card Services, Last updated:14th February 2023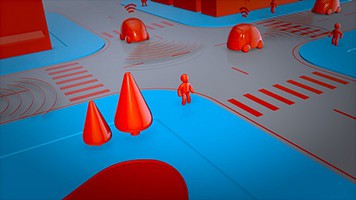 Ford and Volkswagen have announced they are collaborating with a technology company in a bid to bring the era of driverless cars a step closer.
They are teaming up with the autonomous vehicle technology platform company Argo AI, whose self-driving system is the first with commercial deployment plans for Europe and the US.
Big plans for autonomous technology
Argo AI has been focusing on delivering what it has dubbed a Level 4-capable self-driving system that can be applied for car-sharing and goods delivery in dense urban areas.
The two carmakers hope that by pooling all their expertise, achieving driverless status for some vehicles could come to fruition in the not-too-distant future.
Volkswagen and Ford will independently integrate Argo AI's self-driving system into their purpose-built vehicles to test and further their driverless vehicle initiatives.
Meanwhile, Argo hopes that being able to tap into the global reach of both big brands will give it the widest geographic deployment potential of any autonomous technology to date.
The companies believe they could be on track to deliver pick-up trucks for global customers starting in 2022, with commercial vans to follow afterwards.
Ford president Jim Hackett said: "While Ford and Volkswagen remain independent and fiercely competitive in the marketplace, teaming up and working with Argo AI on this important technology allows us to deliver unmatched capability, scale and geographic reach."
Elon Musk of Tesla recently said he believes fully autonomous technology will be completed by the end of 2019, with vehicles so advanced by 2020 that their drivers could sleep at the wheel.
Jenny Smith, general manager for Tele-Gence, commented: "It will be fascinating to see the developments these three businesses are going to make in the coming months and years. Together with advanced telematics, driverless cars could deliver a whole new world of motoring."
Your business can benefit from affordable telematics with no hidden start-up fees or long-term commitments. Find out how at www.tele-gence.com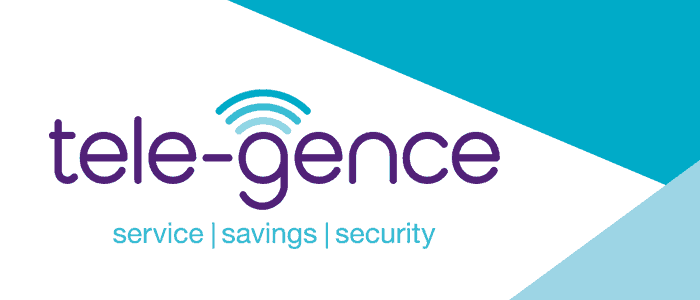 back