MyService.Expert
Access pre-negotiated, competitive vehicle maintenance rates
---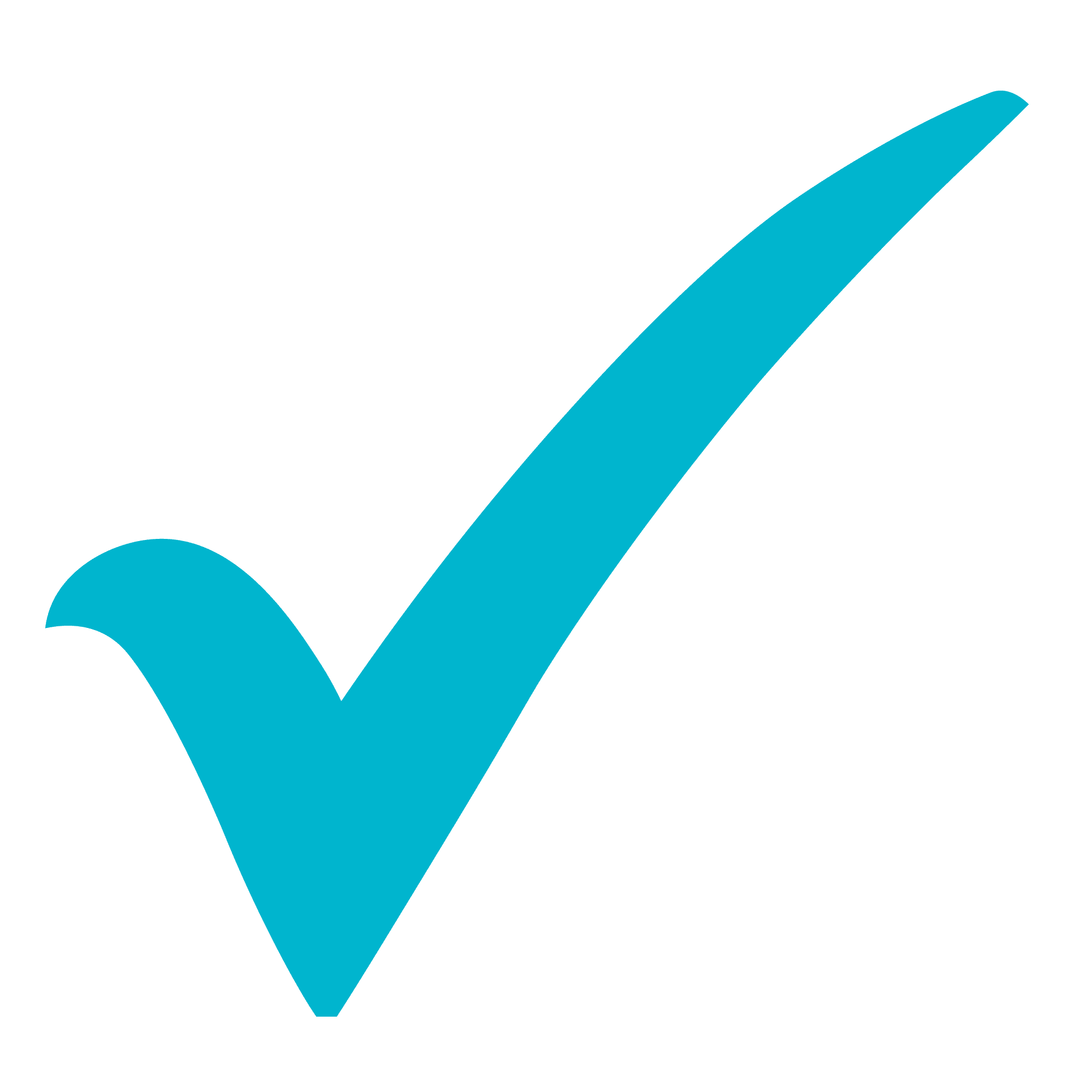 We've pre-negotiated vehicle maintenance rates on your behalf including servicing, repairs, glass and tyre work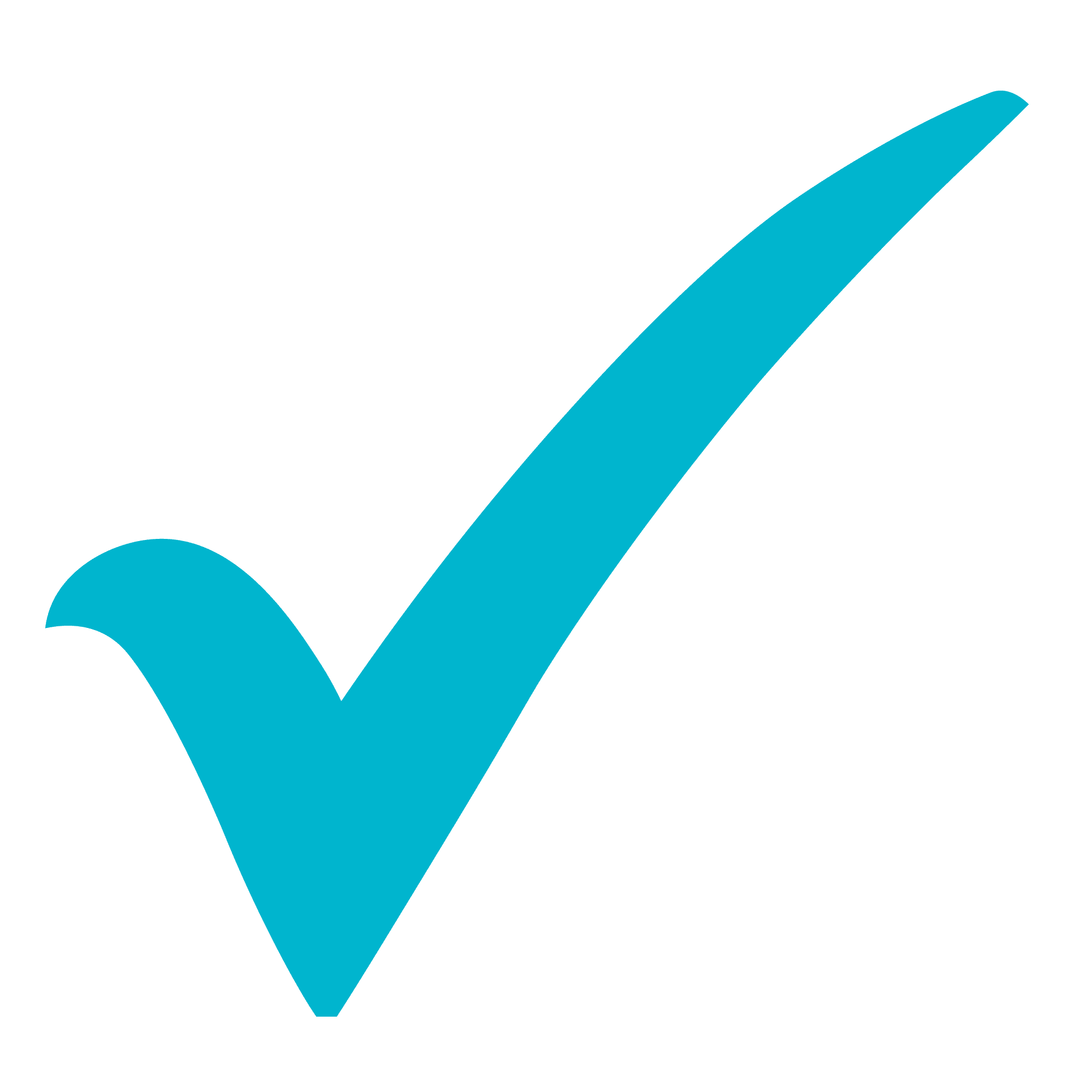 Available at thousands of franchised and independent garages (some of which you may already be using)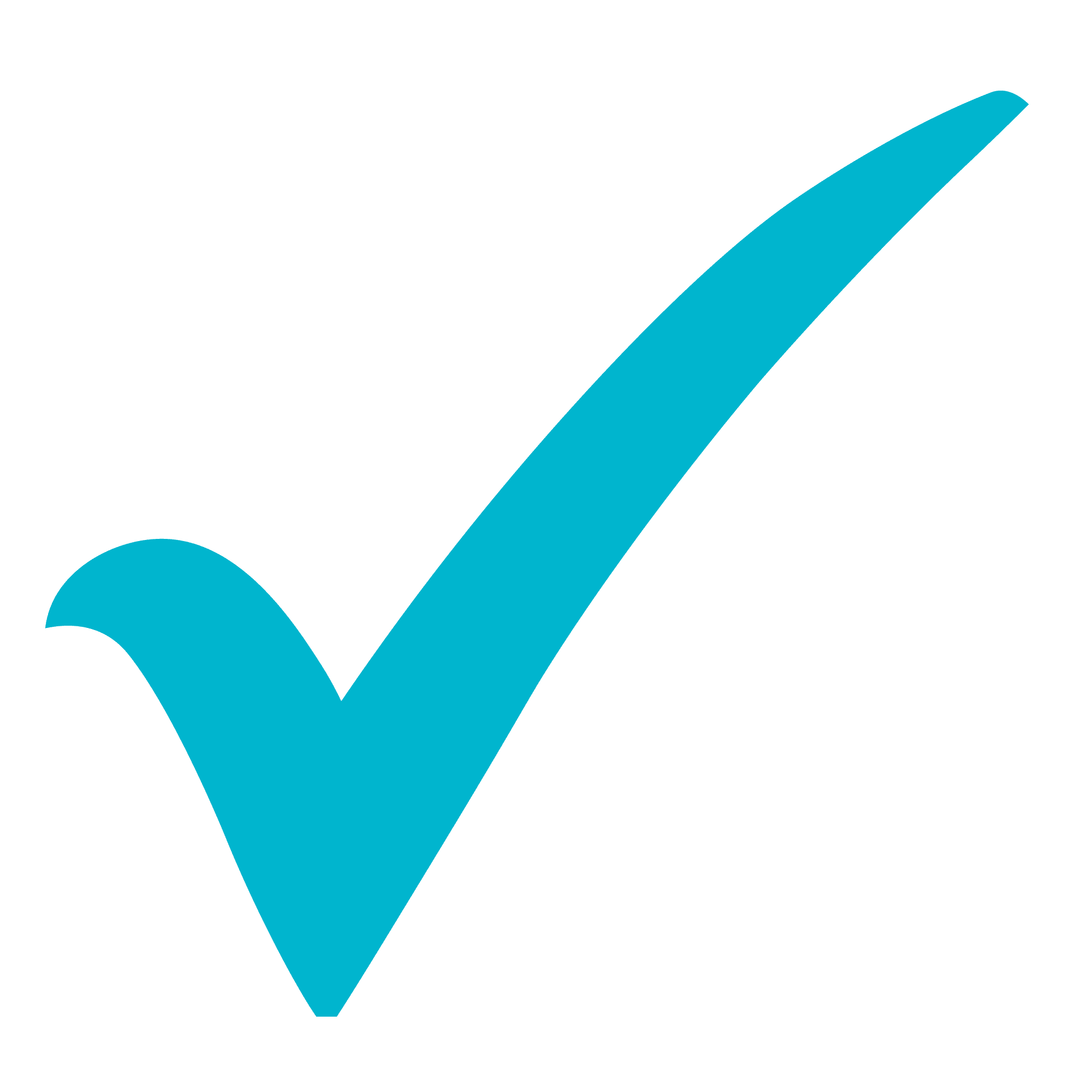 Fast and easy online booking portal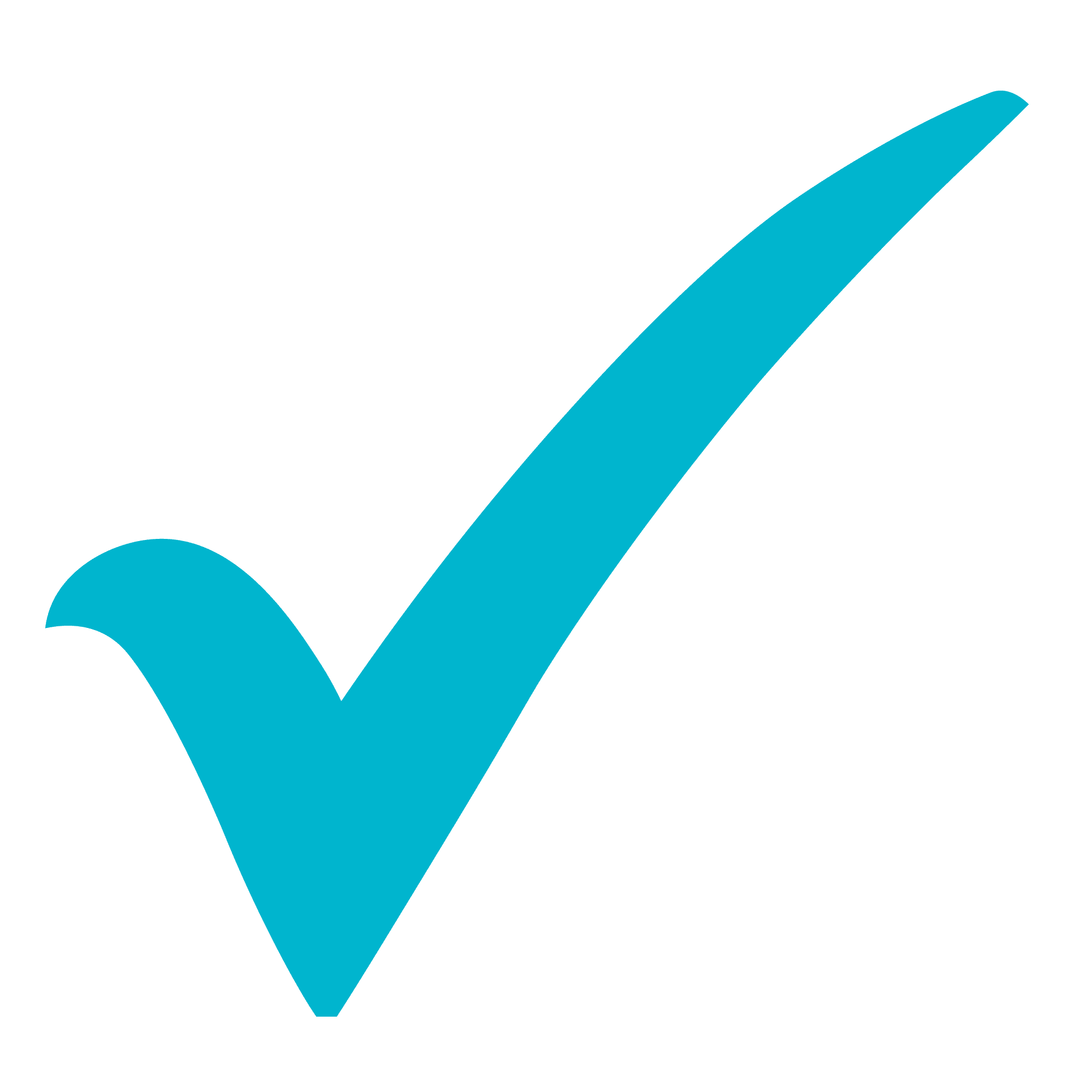 Priority is given to bookings through MyService.Expert reducing your time off the road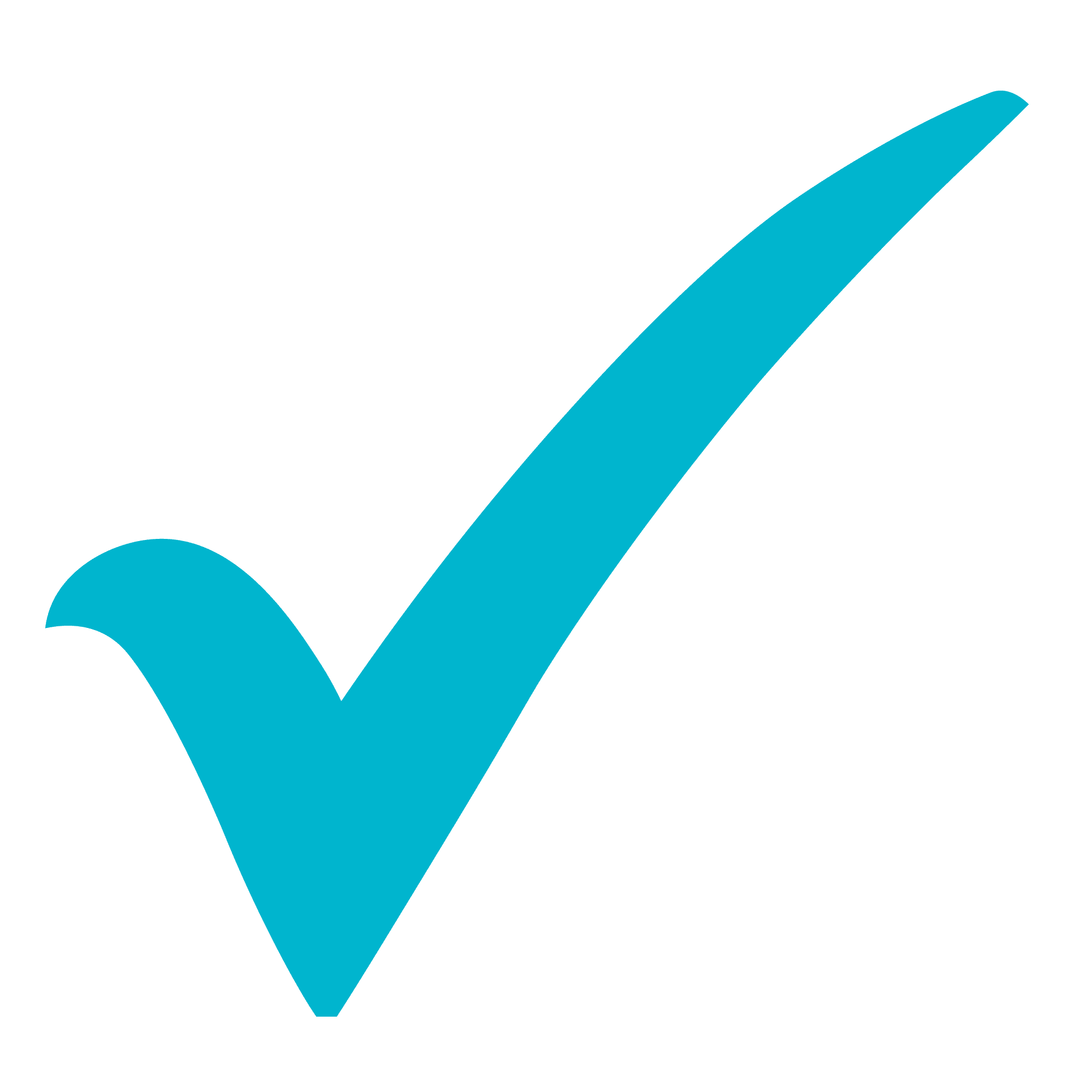 No need for your drivers to pay anything – any work is included on your fuel card invoice.

MyDriveSafe.Expert
Check all your vehicles are compliant with our easy-to-use app
---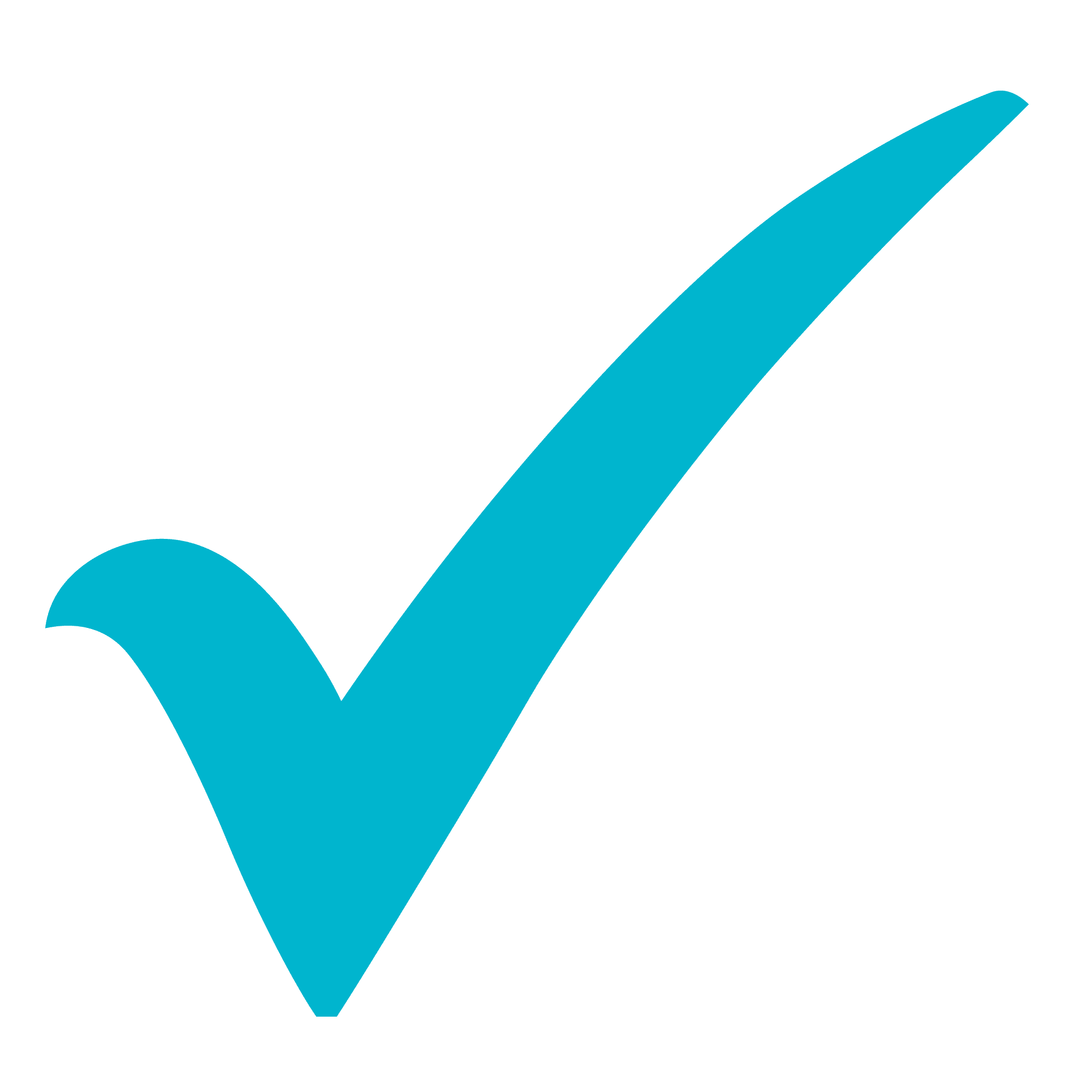 Vehicle daily walk around check app for all fleets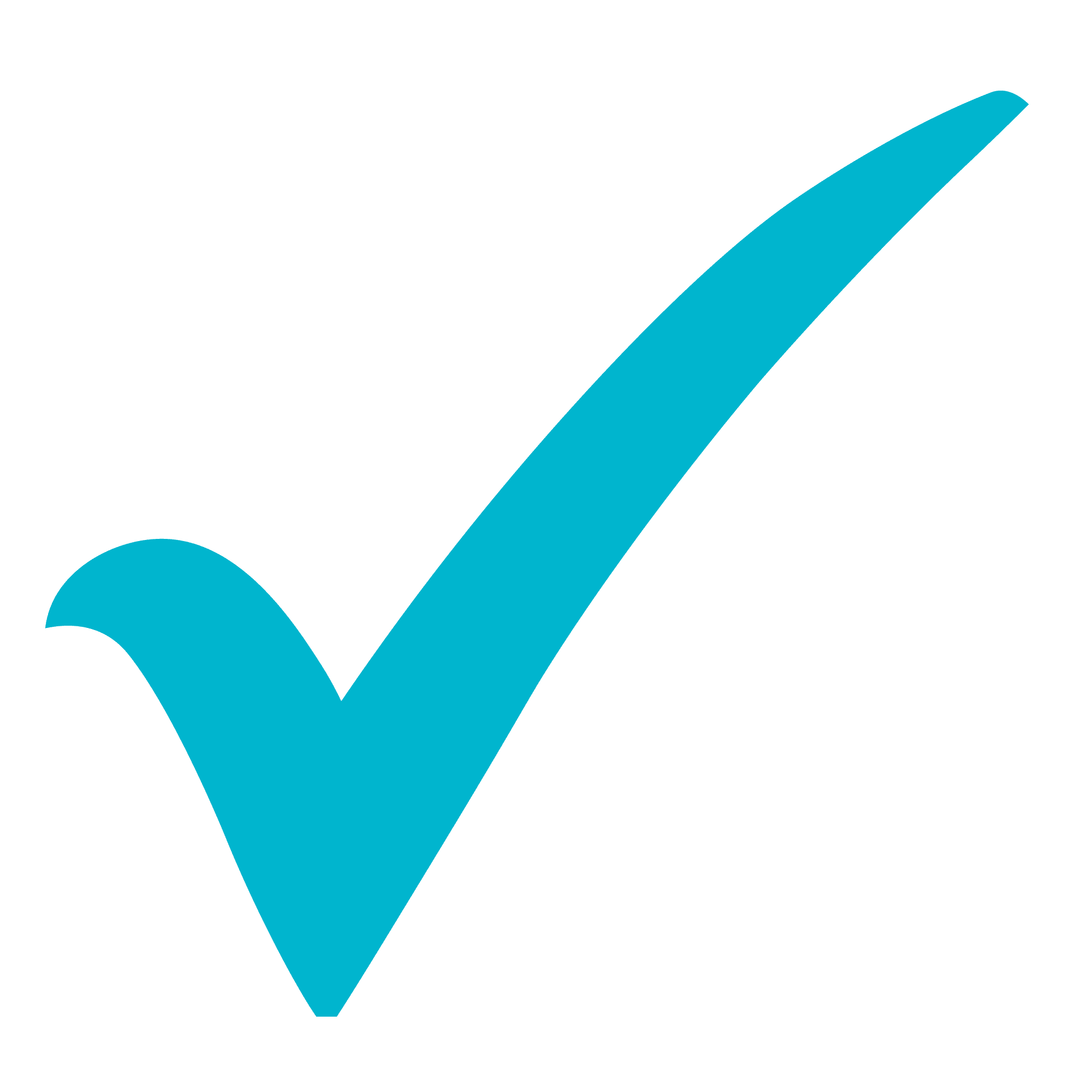 Easy defect reporting – no paperwork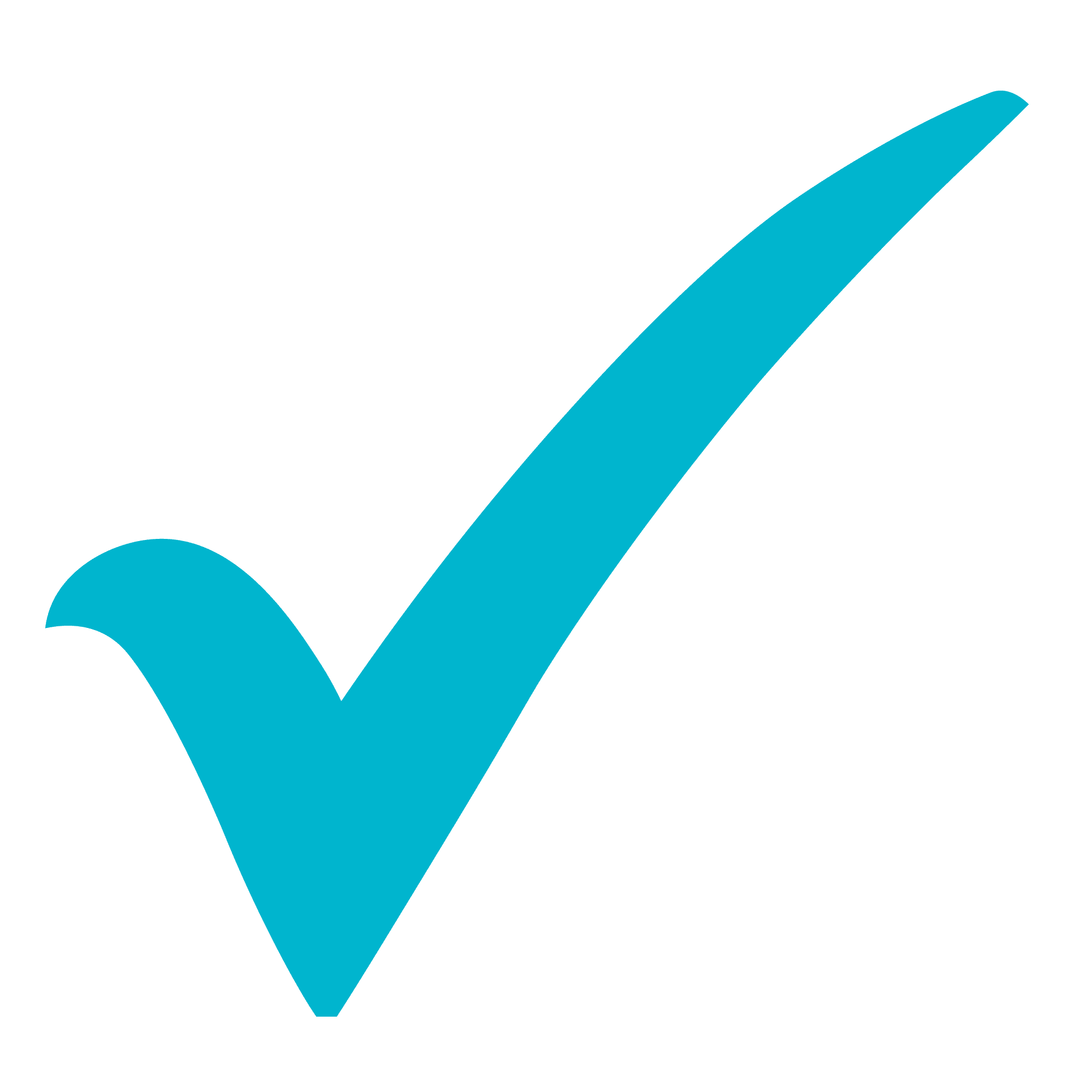 Aids in compliance with latest regulations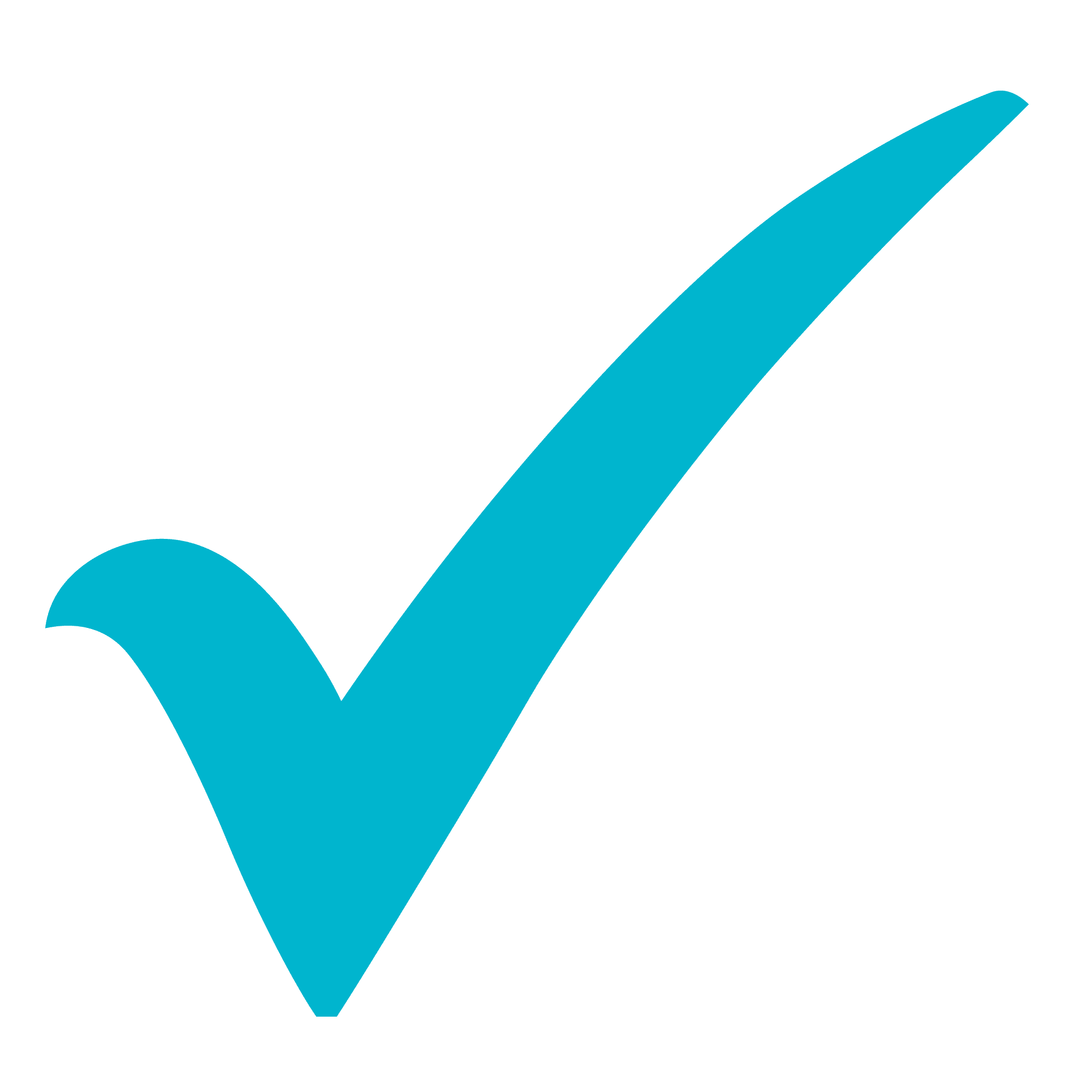 Full audit trail for legal compliance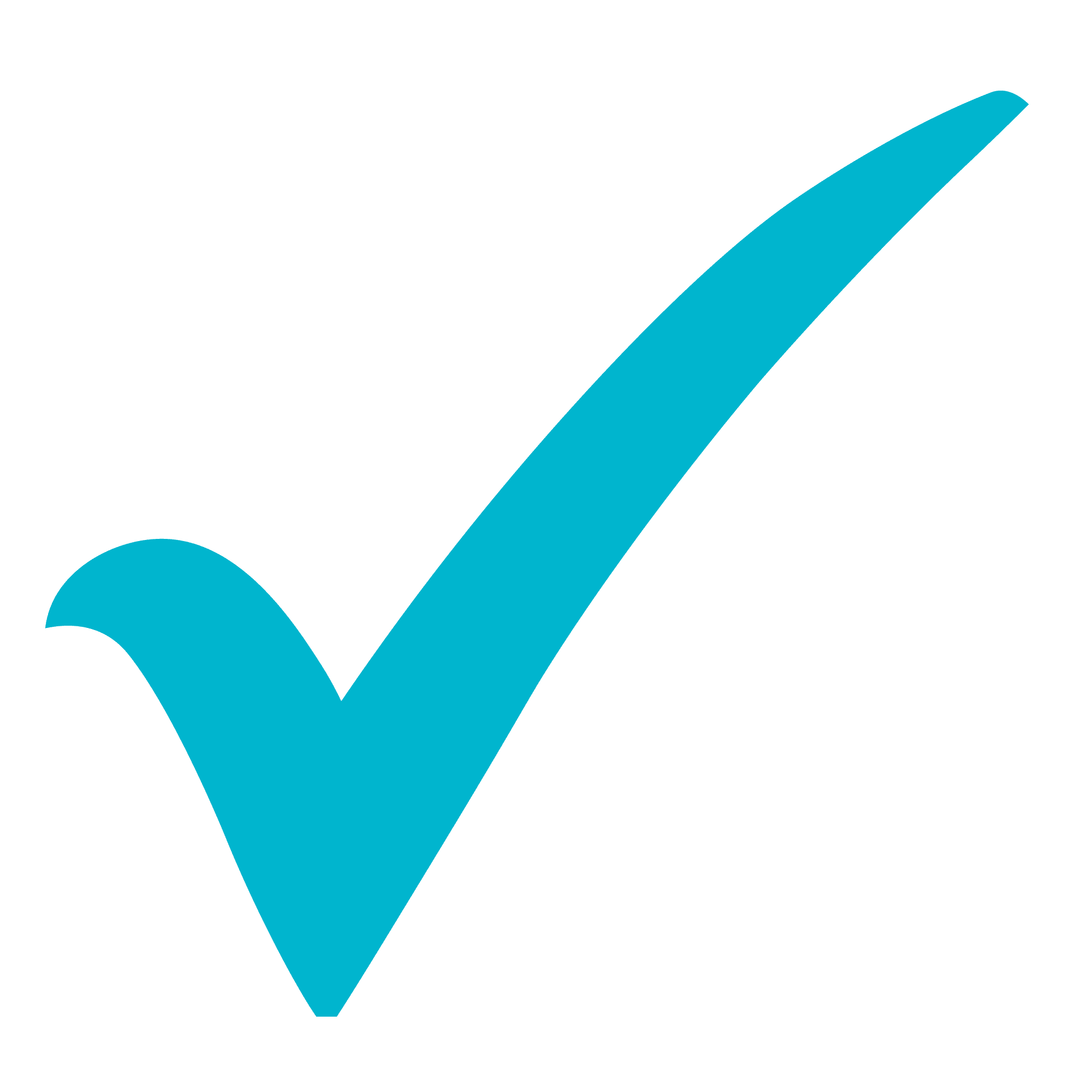 No minimum number of vehicles needed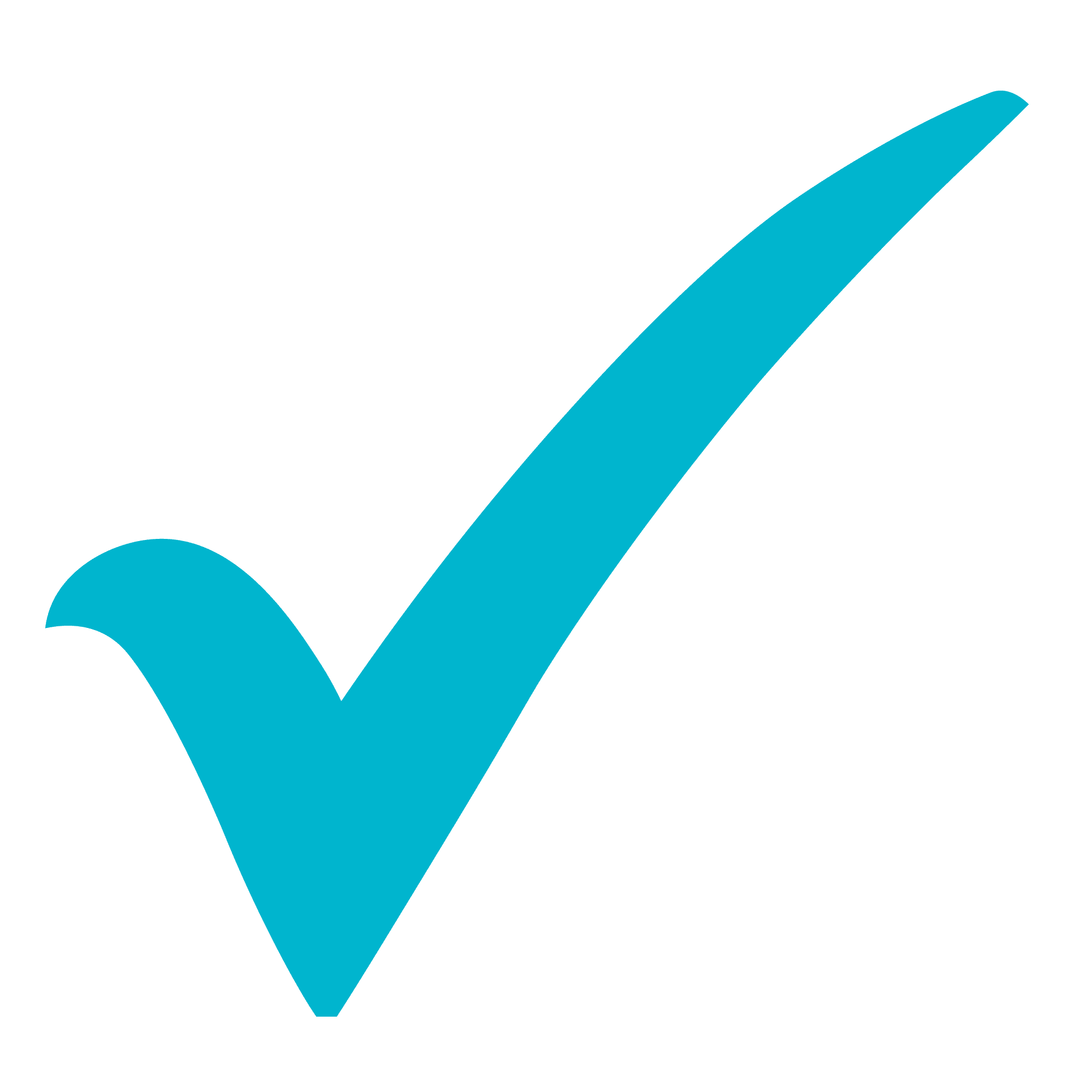 All for only £1 per driver, per week
Working with us can help you control your fuel and fleet management costs. All savings are estimated based on fuel spend, credit rating, account type, market prices and ensuring that your vehicles are fully maintained. Savings cannot be guaranteed.