Drivers reminded of new fines for misusing cycle lanes
Written by: Simon Pavey, Last updated:11th August 2020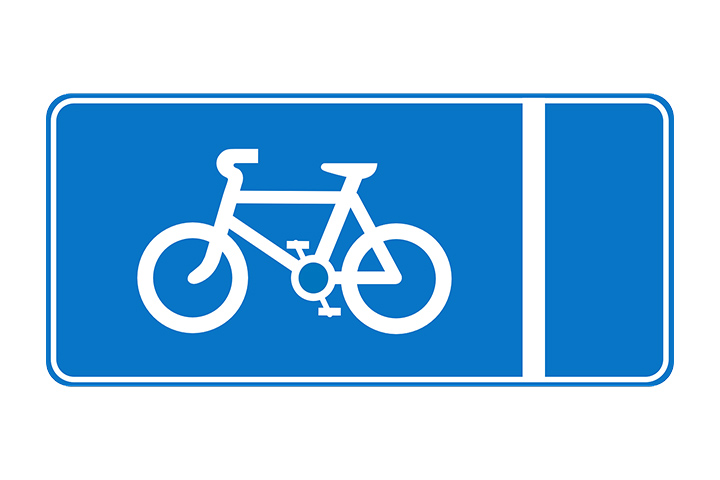 Drivers are being reminded that councils now have the power to identify and fine them if they are spotted misusing cycle lanes.
In the wake of the coronavirus crisis, the government has been redistributing road space to make roads more attractive to pedestrians and cyclists and reduce the use of public transport.
Cameras now permitted to issue fines
Rules on enforcement were changed this week (June 22nd), meaning English councils are now able to use CCTV devices to ensure motorists stick to the law when it comes to using and parking in bike-only lanes.
The Department for Transport said it hopes this will reduce the number of cases of cyclists being forced into oncoming traffic because there are cars blocking cycle lanes.
Drivers will face fines of up to £70 – or £130 in London – if they are spotted by CCTV cameras flouting the law on lanes marked by unbroken white lines.
Cycling minister Chris Heaton-Harris said: "These new measures also build on our recent £2 billion investment to create a green, healthier legacy and see more people travelling by bicycle or on foot."
However, fleet organisations have criticised the move because it fails to take into account the needs of the service industry and others who must drive for business.
The Road Haulage Association's chief executive Richard Burnett has written to transport minister Baroness Vere to criticise how much highway space is being taken away to favour a small minority, with access to properties for deliveries "already difficult" in urban areas.
Fleet drivers may notice more cyclists on the roads over the next few days, with Cycling UK currently promoting Bike Week.
Tom Cosway, brand representative at Fuel Card Services, comments: "It is commendable that the government wants to build on the environmental progress seen during the pandemic, but this should not come at the expense of fleet drivers. Perhaps there could be some exemption going forward for those who drive for commercial reasons."
back