Face coverings will be mandatory in all refuelling site shops from 24th July
Written by: Simon Pavey, Last updated:6th January 2021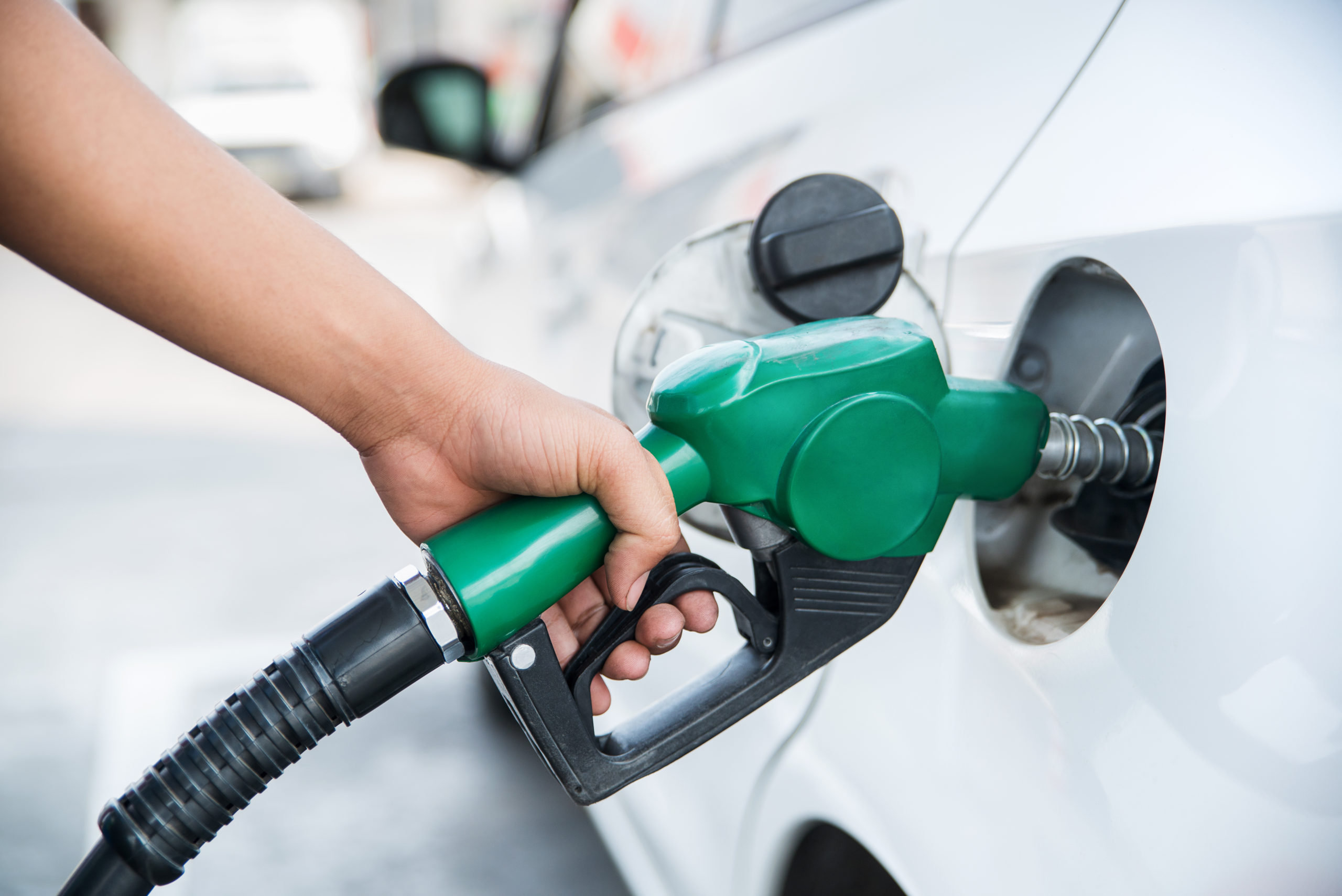 The recent announcement from the health secretary Matt Hancock states that wearing a face covering or mask will be compulsory in all shops from Friday 24th July.
Alongside shops in England, the new announcement will also be mandatory in all shops at filling stations. Here are a few top tips for drivers and passengers to stay safe when visiting site stores and forecourts.
Face coverings
In line with the new rule, drivers and any passengers planning to visit filling stations need to wear a face mask when entering stores.
Social distancing
When visiting sites, follow guidelines both in-store and on forecourts to remain safe for drivers and staff. Be aware of store-specific guidelines for social distancing when on site.
Clean hands
We encourage you to wash your hands more frequently following the recommended guidelines.
back