European car sales outperformed the global average in 2019
Written by: Simon Pavey, Last updated:14th February 2022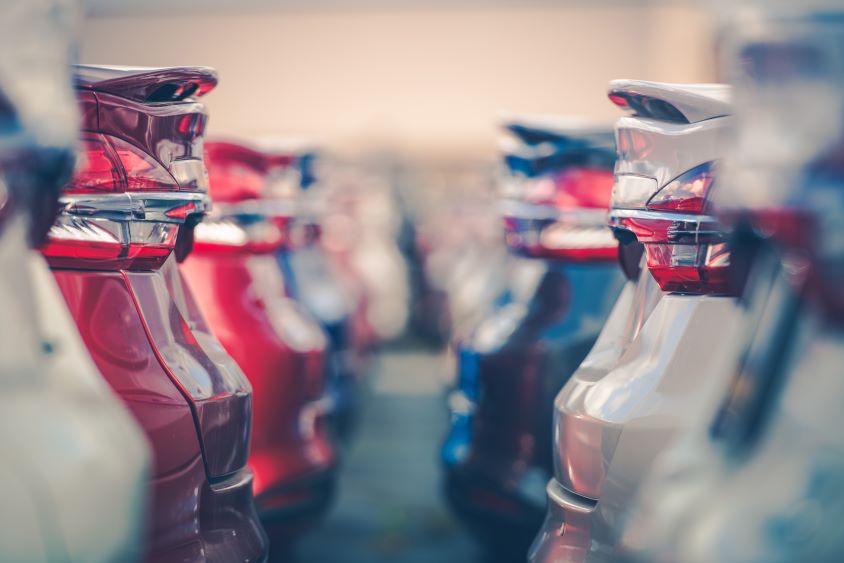 The European market showed its resilience in 2019, with the region outperforming the global average in terms of new vehicle registrations over the 12-month period.
New figures from JATO Dynamics revealed a 1.1 per cent upturn in performance in comparison to 2018.
Another successful year of growth
Marking a fifth consecutive year of growth in Europe, 2019 saw 15,757,412 vehicle registrations in total – 171,452 more than in the previous year.
Meanwhile, the region's 1.1 per cent increase was considerably better than other major markets, with both China and the US recording a drop in registrations for the full year of eight and two per cent respectively.
Felipe Munoz, global analyst at JATO Dynamics, commented: "Last year was not an easy period for the industry, but Europe demonstrated its strength despite the challenges. The question is now whether this strength will continue under even tougher regulations."
Indeed, 2019 saw Europe's best overall performance since 2007, when the 16 million annual registrations mark was last exceeded.
Volkswagen (VW) was shown to be the most popular manufacturer among Europe buyers during the year, with 1.76 million registrations recorded. Other top performers included Renault (1.5 million), Ford (998,000), Peugeot (976,000), and Mercedes (912,000).
In terms of top model performance, the VW Golf claimed number one spot, followed by the Renault Clio, VW Polo, Ford Fiesta and VW Tiguan.
Europe going from strength to strength
Across the EU-27 region, Germany saw the greatest total number of registrations in 2019 at 3.61 million. The nation also registered a five per cent increase in its figures against the previous year.
Elsewhere, the UK retained second position with 2.31 million registrations, although the market for new cars did fall by 2.4 per cent. Coming in a close third was France with 2.2 million (up 1.8 per cent) and rounding out the top five were Italy (1.91 million, up 0.3 per cent) and Spain (1.29 million, down 3.7 per cent).
A record number of registrations were witnessed in four European countries last year: Poland, Denmark, Slovakia and Luxembourg. Meanwhile, Hungary recorded its best annual statistics since 2007 and both Romania and Croatia beat records set back in 2008.
Ellie Baker, brand manager at Fuel Card Services, comments: "Ongoing strength in the new vehicle market across Europe bodes well for the coming months. It's great to see buyers continuing to purchase new vehicles during a time that was turbulent both politically and economically for many nations."
back