Drivers shunning MOT extension, poll finds
Written by: Simon Pavey, Last updated:14th February 2023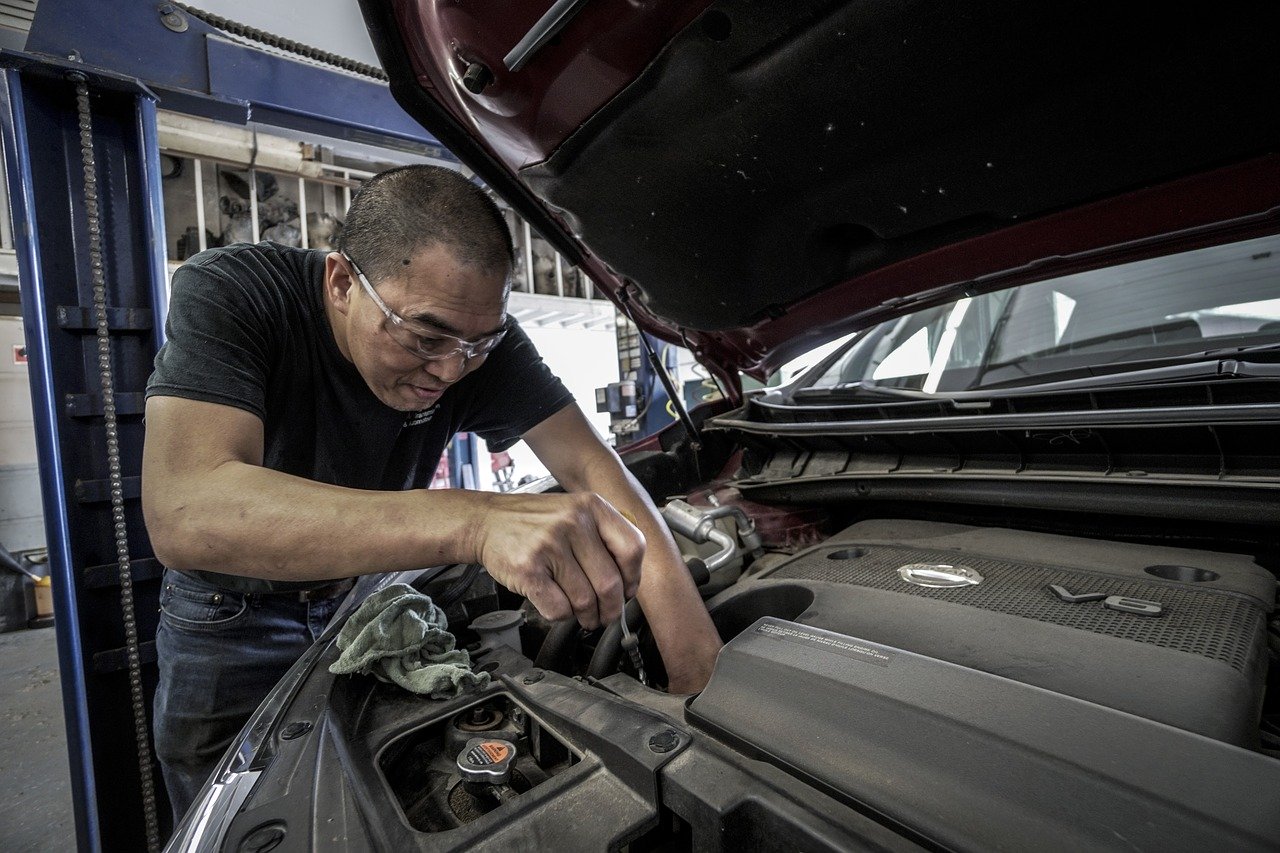 Relatively few drivers are making use of the six-month extension to their MOT certificate that has been available as a result of the coronavirus pandemic, a new poll has found.
Transport secretary Grant Shapps announced at the end of March this year that any car, van or motorcycle requiring the annual test would be exempt for six months in order to help frontline workers do their jobs and to assist people in adhering to the lockdown.
Garages were to be open for essential repair work only, the government said.
Keeping to the same routine
However, a new study by RAC Approved Garages has found that the majority of drivers are not intending to make use of the MOT extension, opting instead to keep servicing their vehicles as usual.
Only 14 per cent said they will use the exemption, with 44 per cent reporting they would be booking their car, van or bike in at their garage just like before.
More than half (52 per cent) said this is because they want to ensure the proper safety checks have been made when they are due, while 16 per cent pointed out there may be a long waiting list to book an MOT once lockdown formally ends.
Some 27 per cent of respondents to the survey revealed they hadn't heard about the MOT extension and therefore did not know it was available to them.
RAC spokesperson Adam O'Neill said: "It's encouraging to see that a large proportion of people clearly care about the condition of their cars and aren't being put off from getting them through their MOTs or serviced as normal."
However, he added that anyone planning to make use of the exemption must take their car to a garage as soon as possible if they believe there is a problem with its running.
"Every driver must remember that the safety and roadworthiness of their vehicle remains their responsibility," Mr O'Neill added.
Tom Cosway, brand representative for Fuel Card Services, comments: "The MOT extension has been a useful initiative, particularly for fleet owners whose businesses have been on hiatus. However, remember that all garages are taking great pains to be COVID-safe, so they are still there if you need them and want to book in your usual services."
Read more about MyService.Expert for cost-effective vehicle servicing, maintenance and repair with discounts on parts and labour.
back