David Fairbrother has been car racing since 2012 after many years racing superbikes. He finished eighth in the VW cup in both 2013 and 2014, and placed fourth in the VAG trophy in 2014 too.
2016 saw him enter several endurance races around the world, including the Gulf 12 Hours where he finished fifth, and the Dubai 24 Hour, where he placed 16th after suffering major damage in an incident which forced him to rebuild the car to continue.
Find out more about David here.

Dumfries-born Ross Wylie was named the British Racing Drivers' Club's Rising Star in 2014, after three wins as well as three other podium places from eight races in his first British GT4 Championship.
In 2015, Wylie entered his first British GT Championship Silver Cup, securing six top ten placings from nine races, before being named McLaren GT's Young Driver, and the BRDC's SuperStar.
Find out more about Ross here.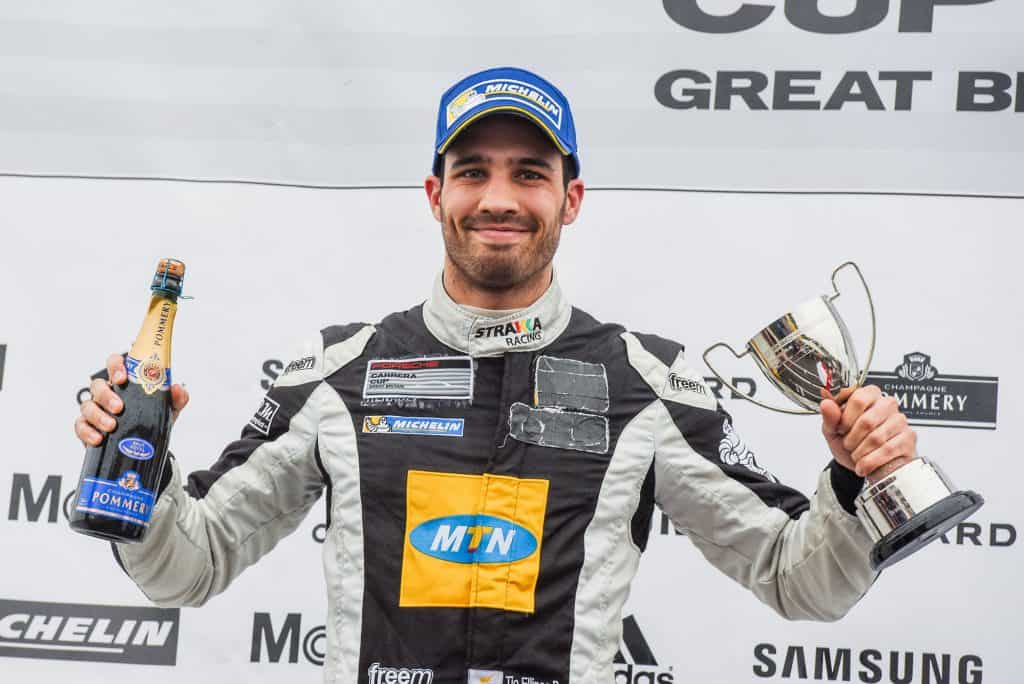 Tio began racing at the age of seven in his home country of Cyprus. From winning the Grand Prix Shootout competition in 2009 he hasn't stopped.
Tio has continued to rise up the ladder and after a year off he returned to racing in the Porsche Carrera Cup GB taking. Ending the season with an impressive four-straight podium finishes and claiming another Rookie title.

Posted on 28th June 2017
< Back to Latest News