Driver behaviour on lorry camera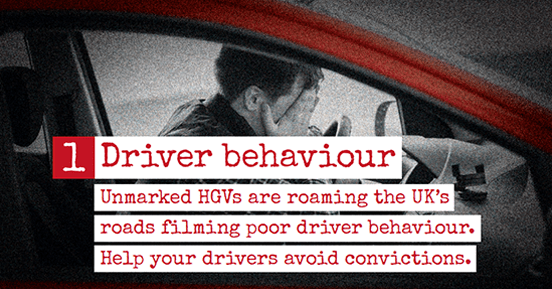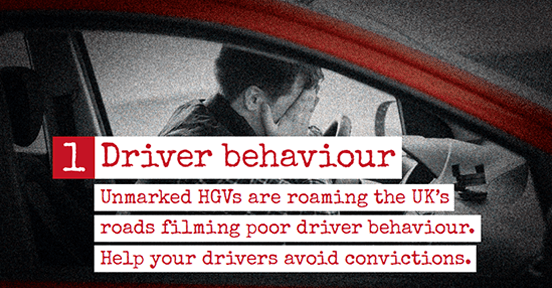 We've all done it. Checked our messages on the motorway. Taken a call leaving one hand not free. Or been fiddling with our phone in some other way that perhaps caused us to drift dangerously towards the edge of the lane, or brake a little late.
Sure, we keep an eye out for patrol cars. But who'd have thought to keep an eye out for lorries?
Yet, since 2015, special modified HGVs known as "supercabs" have been roaming the main roads of Britain looking out for dangerous behaviour by drivers and then filming it from the elevated position of the cabs.
You can't argue with video evidence like that. Or the 4000+ prosecutions that it's led too since 2015.
Find out about these "supercabs" and more in the latest issue of Fleet Matters.
back