Dacia announces groundbreaking dual-fuel system across model ranges
Written by: Simon Pavey, Last updated:14th February 2022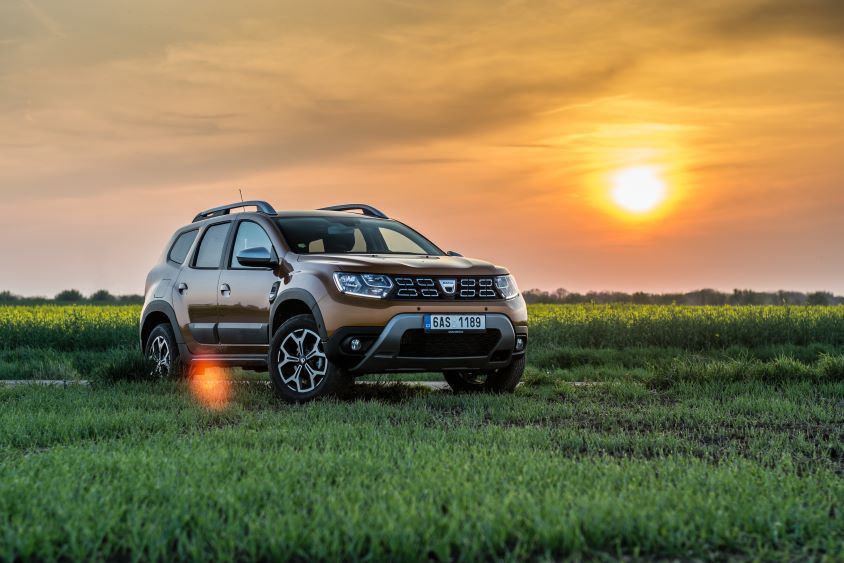 Dacia has announced the production of a groundbreaking new dual-fuel system that will support improved efficiency across its model range.
The marque's 1.0-litre turbo dual-fuel powertrain combines petrol and LPG capabilities, with an associated reduction in both emissions and fuel consumption.
Innovations to fuel the future of transport
The new powertrain option will be available for the manufacturer's Duster, Sandero, Sandero Stepway, Logan MCV and Logan MCV Stepway models.
"With this new LPG engine, plus our petrol and diesel powertrains, we have the perfect Dacia model for any customer, no matter what they are looking for," commented Luke Broad, head of brand for Dacia UK.
Indeed, the new Bi-Fuel models are expected to deliver a reduction in CO2 emissions of up to nine per cent against standard petrol-only versions, while motorists could save up to £594 a year on average in running costs.
Development of the new powertrain follows several years of popularity for LPG-powered vehicles in mainland Europe, especially in Italy where the manufacturer claims one in three of its models already use this form of engine.
Jenny Smith, general manager for Tele-Gence, commented: "The introduction of this new type of dual-fuel powertrain is a first in the UK and it could herald a whole new tranche of LPG hybrids should consumers up and down the country take notice."
Your business can benefit from affordable telematics with no hidden start-up fees or long-term commitments. Find out how at www.tele-gence.com
back