Our Team at Fuel Card Services
FCS Stories
As an employer, we believe in providing opportunities for our employees, not only to improve their earning potential, but to provide a career path within the business. Take a look at the journeys that some of our employees have travelled, to see how they have grown within the Fuel Card Services' environment.
Tom Cosway
Head of Commercial Business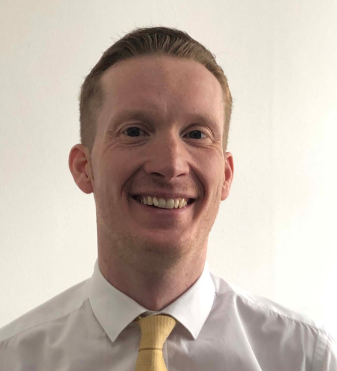 I have been with Fuel Card Services since 2001, starting as the Office Junior with Cooke Card Marketing until FCS acquired the business in 2008.
I am now the Head of Commercial Business. Over the 20 years, I have worked in a variety of roles including Customer Services, Retentions, Retentions Manager and then General Manager.
During my time, Fuel Card Services has enabled me to complete various certifications, including NVQ's, a bachelor's degree, and attend courses at Cranfield School of Management and Ashridge Executive Education.
My role is varied, challenging and rewarding, as I am pushed out of my comfort zone with learning new skills and projects along the way.
Fuel Card Services is a hugely successful business within the fuel card market and within our parent company DCC. The staff are key to Fuel Card Services, and everyone works hard within the business but has fun along the way. I believe we offer excellent commission and earning potential, coupled with a great working environment and working hours. Every day is different, and I think this is what I love the most.
Jackie Ellerbeck
Key Accounts Manager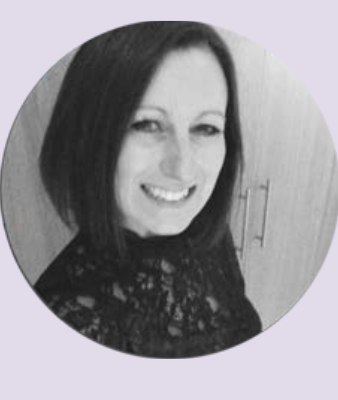 I began working for Fuel Card Services in 1998, known then as Floyd Oil Distributors, as a Sales Representative; this was my first full-time job after leaving full-time education.
Over my 21-year service, it has become my second home. FCS has been so good to me through ups and downs. The company gave me the opportunity to flexible working hours when I had young children, which provided me with the ability to continue in my current job role throughout this time and also spend valuable time with my children.
I have worked in a variety of different roles including New Business Sales, Account Supervisor, Web Leads, Retentions Account Manager and currently Key Account Manager.
I feel proud that FCS has allowed me to manage our largest accounts.
The culture here is extraordinary; the atmosphere is positive and fun, promotes learning and thinking for yourself. I love working for a company that offers me variety on a day to day basis. FCS provides a place to build positive relationships with customers and my colleagues and knowing that I can help others help themselves in their daily duties inspires me throughout the day.
Louis Jackson
National Training Manager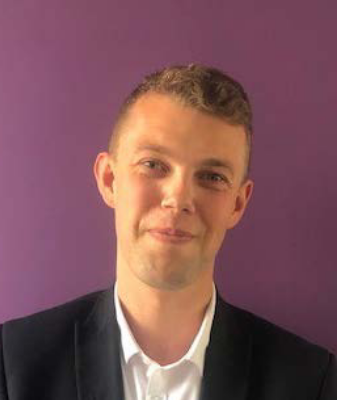 I have been at Fuel Card Services since February 2013, and I started in a New Business sales role.
I initially enjoyed how supportive all the team were and that the office environment felt more mature than the contact centres I had worked in previously. In previous roles, I had found myself 'clock watching', but I found the days at FCS flew by. Although I wasn't overthinking about my long term plans when I joined the company, I had opportunities to develop. This led me to find a career that I have a genuine passion for.
I was promoted to the role of Coaching and Development Trainer in 2014 and later took on the role of National Training Manager in 2018. The company have shown a significant amount of faith in me over the years. I have also had the support to gain my training qualifications while in the role.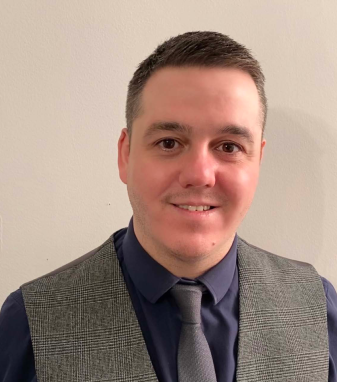 I joined Fuel Card Services in 2003, fresh from secondary school. I was sceptic about applying for a sales role at such a young age and was pleasantly surprised at being given a chance to begin my sales career.
It was evident that sales experience isn't all that FCS requires; they have a clear focus on individuals. The amount of training and continued learning I have had over the years has helped me exceed targets in every aspect of the job.
After being a sales rep for over for 15 years, I eventually pushed myself into a managerial role. I find it very rewarding being able to pass my skills set on to new reps and to watch them grow with the company just as I did.
It's not just about the workplace, though; it's the people. We are such a diverse and friendly group who all help each other out. You spend most of your life at work so having a great atmosphere is crucial.
The support I have received throughout my career has been exceptional, not just in my job role but on a personal level also. Fuel Card Services is a family orientated workplace that puts employee needs at the forefront and is always happy to offer support. I am genuinely grateful for everything and will continue to give my dedication to helping FCS grow!
Benefits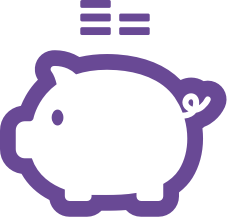 Our sales teams enjoy uncapped levels of commission.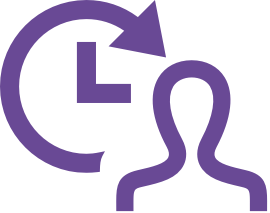 Enjoy a healthy work-life balance plus an early finish on Fridays.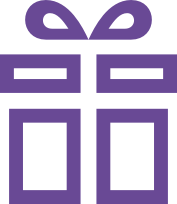 All employees get access to Perkbox, providing discounts and offers for shops and restaurants.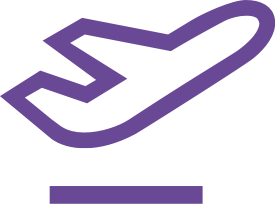 Coming soon: buy and sell your holidays whenever you need.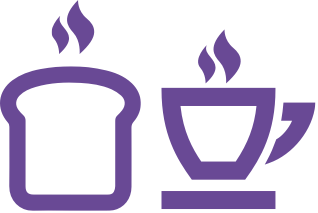 Missed breakfast? Our free breakfast club ensures you are fully fuelled for the day.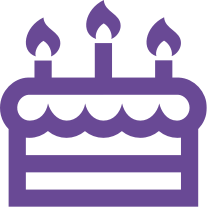 Don't work on your special day, we'll give you your birthday as a holiday.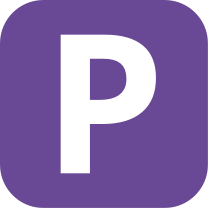 Paying for parking daily can become costly. We offer our employees free on-site parking at every office where available.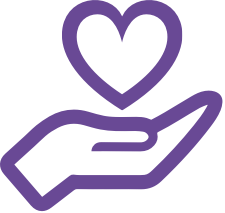 We recognise the importance of giving back to your community. That's why we support local charities.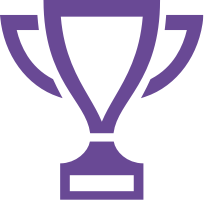 Work hard, play harder. Our sales teams regularly organise fun incentives, so you can earn more while you play.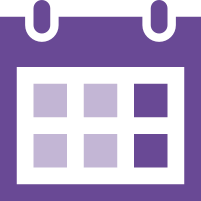 You'll only work Monday to Friday, we won't ask you to work the weekend.
Training and Development
We know how important it is to enhance and develop your skillset. Here at Fuel Card Services, we have a team solely dedicated to training and developing our staff. The training programme is constantly reviewed and refreshed, and our trainers ensure the content is always in line with the most up to date programmes. Human Resources ensure that all training is completed on time and to a high standard, which ensures nothing slips through the cracks.
You will receive a full induction followed by lots of on-the-job training, which will cover:
Product and industry knowledge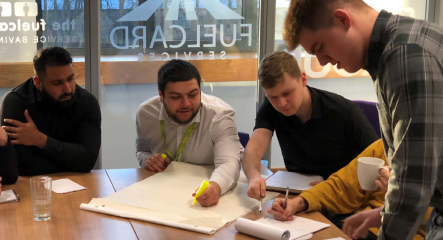 This includes fuel cards from major suppliers such as BP, Shell, Esso and more.
Sales training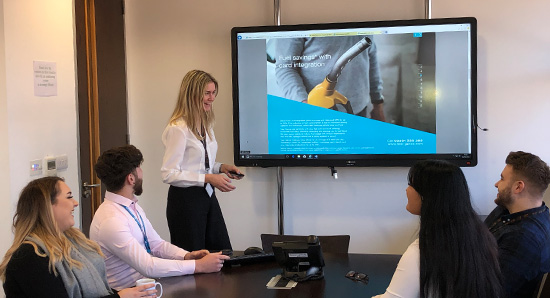 You will learn all the skills and techniques you need to sell our products as well as how to structure a sales call effectively.
IT and CRM system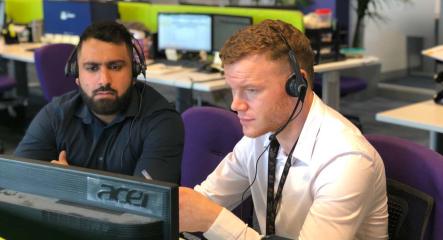 Technology and data is at the heart of everything we do and we'll give you the tools you need to operate more efficiently and effectively.
You will receive frequent refresher training and regular one-to-one coaching to help support your development. Wherever possible, we like recruits to start as part of a small team who complete their training together and aim for your induction to be as engaging and fun as possible. This means lots of practical and group activities, competitions and opportunities to ask questions and share your thoughts.
What your development journey will look like: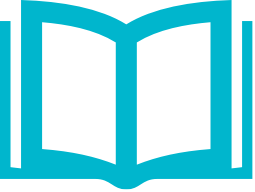 Week 1
Induction training which will teach you all the basics.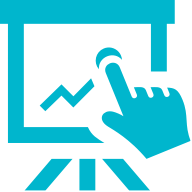 Week 2-12
Complete a schedule of on-the-job training to strengthen your knowledge and address any skill gaps.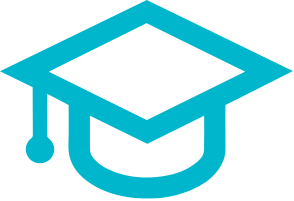 Week 12+
Ongoing training and 1-1 coaching to transform you into a fuel card and fleet solutions expert!