Car of the Year 2020: Peugeot a 6-times champion
Written by: Simon Pavey, Last updated:11th August 2020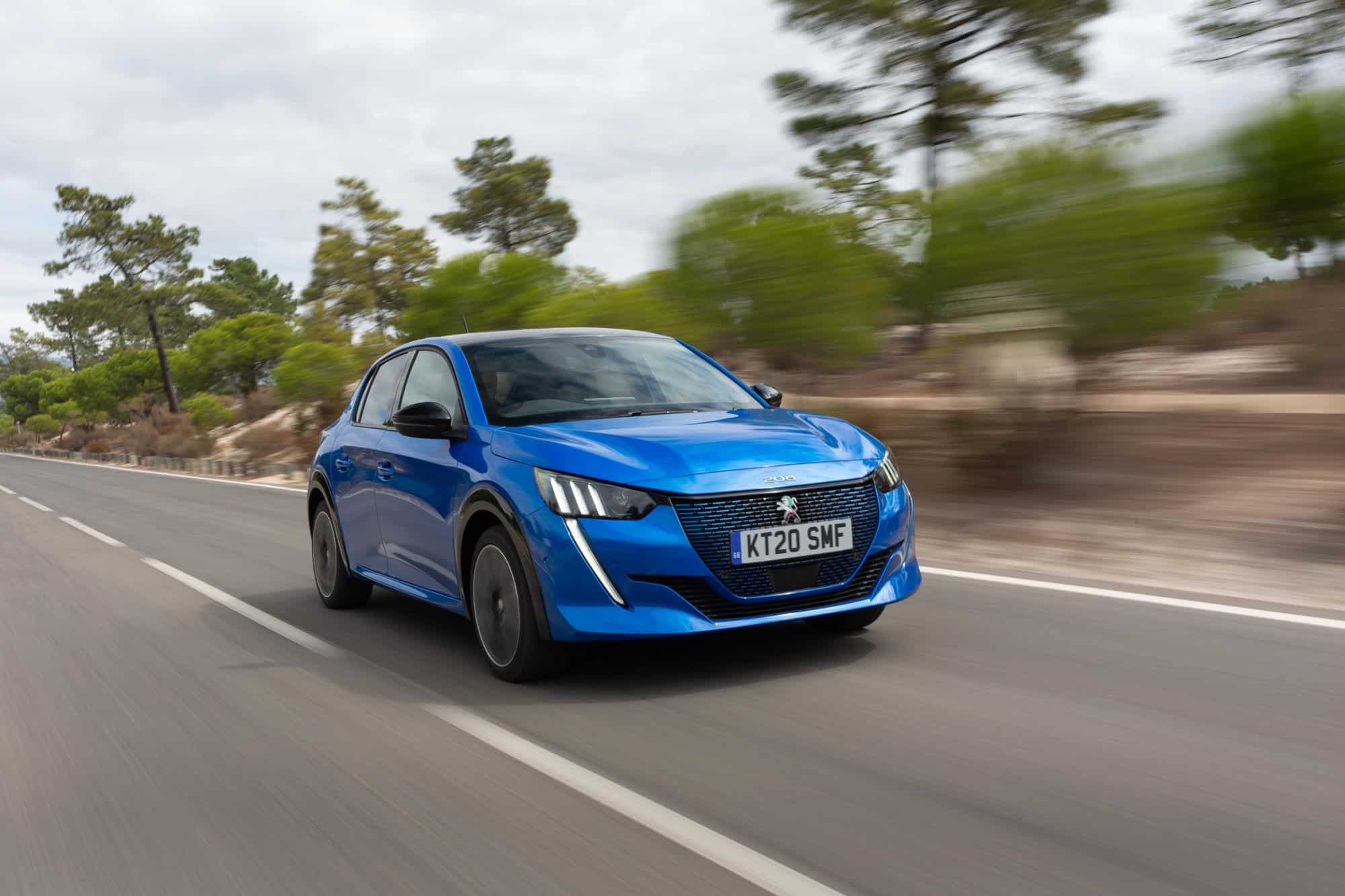 Peugeot has celebrated a major milestone this year, with the manufacturer picking up its
sixth victory in the prestigious Car of the Year Awards.
The marque claimed this highly sought after accolade for its all-new Peugeot 208 in 2020.
Elegance and dynamic design key to success
The 208 was highlighted by this year's judges as being both elegant and dynamic in its
design. They picked out key features including its compact dimensions, lightweight build and
class-leading handling and performance as being integral to the vehicle's success.
Overall, the award was decided by 60 independent judges from 23 countries. Having been
launched more than 50 years ago in 1964, being named Car of the Year is among the oldest
and esteemed marks of automotive excellence in the world.
Only a single winner is named each year, meaning this is an exclusive title that continues to
be a sign of extreme driver appeal.
"The all-new Peugeot 208 won because it offers the power to choose between its electric
and combustion engines at an affordable price," commented Jean-Philippe Imparato,
Peugeot brand CEO. "Its daring design and technology draw you in."
"The Car Of The Year award is a great tool for company cohesion and a reference for our
customers."
Sustained success for a much-loved brand
This latest victory for Peugeot brings the total number of Car of the Year titles to six for the
manufacturer – making Peugeot only the third-ever brand to achieve this feat.
What's more, the marque has won three times in the last six years, making Peugeot the first
manufacturer to win three titles in such a tight timeframe.
The 208 now joins the 504 sedan (1969), 405 sedan (1988), 307 (2002) and 308 (2014)
hatchbacks, and the 3008 SUV in 2017 in this esteemed group.
Mr Imparato concluded: "Being in the top three of the most rewarded brands in the Car Of
The Year awards with six titles is a source of tremendous pride.
"Peugeot has won three Car of the Year awards in the past six years alone, which is a first
for a single brand. We now have three Peugeots designated 'Car Of The Year' in the
showrooms: the all-new 208, the 3008 SUV and the 308."
Alex Clayton, Marketing Assistant at Drivers Club News, comments: "A sixth win in the
Car of the Year Awards is an absolutely fantastic achievement for Peugeot. The brand can
be rightly proud of its successes in this fiercely-contested competition."
Get your FREE Drivers Club fuel-finder app – let's go.
Fast, easy refuelling is only the start. Log on and get your FREE Drivers Club fuel-finder
app, plus exclusive offers. For you, your family and your friends.
back