Best-ever January for Ford's Transit Custom
Written by: Simon Pavey, Last updated:1st June 2021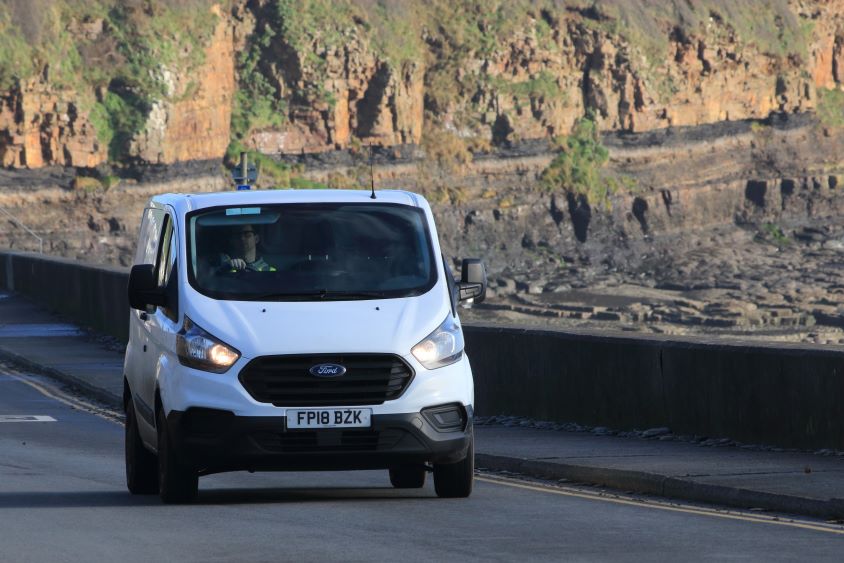 It's been a positive start to the new year for Ford, with its popular Transit Custom model seemingly going from strength to strength as 2020 gets underway.
According to the marque's latest figures, the Transit Custom achieved its best-ever performance in January, with more than 8,700 vehicles sold.
Best January performance to date
With more than 25 awards to its name so far, the Transit Custom remains as popular as ever with UK buyers. Indeed, three of the top four best-selling commercial vehicles in the UK in January are from the Transit range.
The model has now achieved the impressive milestone of exceeding more than 300,000 units sold in the UK since its launch in 2012. Moreover, its popularity extends far further, with more than 135,000 units sold across Europe in 2019 alone.
"The Transit Custom's awards and sales tally speak for themselves," commented Andy Barratt, managing director at Ford of Britain.
"For more than five decades, Transit has played a part in everyday life and is one of the most important vehicles as a result."
Offering a wide range of options and customisable loadouts, the Transit Custom has quickly become the mainstay of many business' operations.
Ellie Baker, brand manager at Fuel Card Services, comments: "Ford's Transit Custom is a highly popular model that meets the needs of fleets up and down the country. Its dominance of the market remains a testament to the versatility of its design."
back