Battery failures double during lockdown, fleet owners warned
Written by: Simon Pavey, Last updated:18th May 2021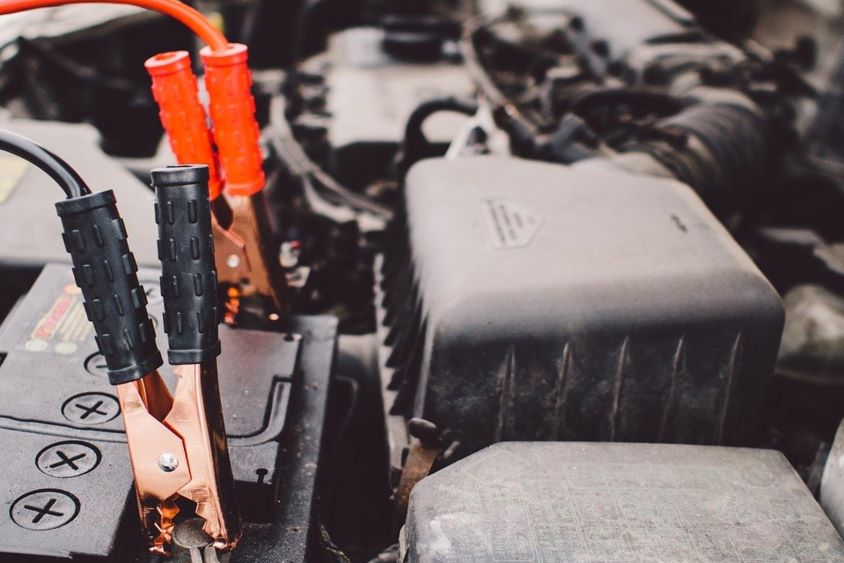 Fleet owners have been urged to keep checking the batteries on their vehicles during lockdown, with one organisation saying it has seen a spike in them going flat.
Kwik Fit has reported that in the four weeks leading up to May 1st 2020, it fitted new batteries to twice as many cars as was the case in the same period last year.
Usually a winter problem
Traditionally this spike in flat batteries might occur during the winter months, when more of a strain is placed on vehicles trying to start during cold weather. Indeed, Kwik Fit said the monthly average for April was similar to the January average over the past five years.
The trend was attributed to the lockdown and people only using their cars for essential journeys, which does not give the batteries enough time to properly recharge.
Kwik Fit noted it was significant that even newer cars and fleet vehicles are struggling, as these are more likely to have advanced batteries and technology to prevent them from going flat.
According to the figures, the number of batteries being fitted to fleet vehicles is up ten per cent year-on-year.
How to prevent a flat battery
Communications director at Kwik Fit Roger Griggs said: "We certainly don't encourage anyone to use their car unnecessarily, but we hope that our advice will help some people avoid a nasty surprise when they next need their car."
To prevent cars needing maintenance for flat batteries, vehicle owners are advised to start them once or twice a week, preferably during the warmest part of the day to lessen strain on the engine.
A look under the bonnet was also advocated so any corrosion and residue can be cleared away, as was purchasing a trickle charger to keep the charge topped up.
This equipment is also recommended by the RAC, as is alternating between vehicles on essential journeys to ensure each one gets a chance to charge.
Tom Cosway, brand representative for Fuel Card Services, comments: "We usually have to worry more about wear and tear on our vehicles than the effects of them sitting idle, but this just goes to show how much the coronavirus pandemic has impacted our everyday lives."
back