APC confirms new government funding for low-carbon development
Written by: Fuel Card Services, Last updated:11th August 2020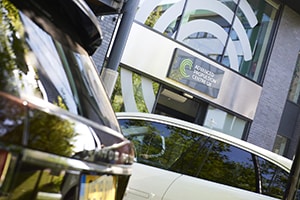 An additional £33 million of government funding has been earmarked for the delivery of low-carbon technologies in the UK automotive sector.
The funding forms part of the 12th round of investment from the Advanced Propulsion Centre (APC).
More funding to supportive innovative design
Successful projects that will receive additional funding in the coming months include the development of ultra-clean engines for heavy haulage, rail and shipping, new cost-effective battery developments and end-to-end supply chain optimisation to lower costs.
Business and industry minister Andrew Stephenson said: "This new investment will further enhance the UK's leading position in the development of clean growth in the automotive sector.
"These projects will build the capacity and capability of UK companies to manufacture low-carbon technology and create high-skilled jobs and opportunities for all throughout the country."
Ian Constance, chief executive of the APC, concluded the development of cutting-edge technologies will help to safeguard the UK automotive industry.
It will help to future-proof the sector against ongoing uncertainty and ensure the nation is in a position to take advantage of new opportunities for growth in the coming years.
Jenny Smith, general manager for Tele-Gence, commented: "The UK remains at the forefront of low-carbon technology development in automotive and this latest round of funding aims to keep us there. It's great to see such supportive investment be targeted at an area where UK designers and developers continue to excel."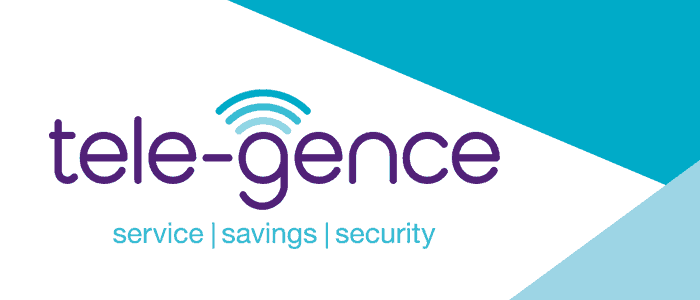 Your business can benefit from affordable telematics with no hidden start-up fees or long-term commitments. Find out how at www.tele-gence.com
back