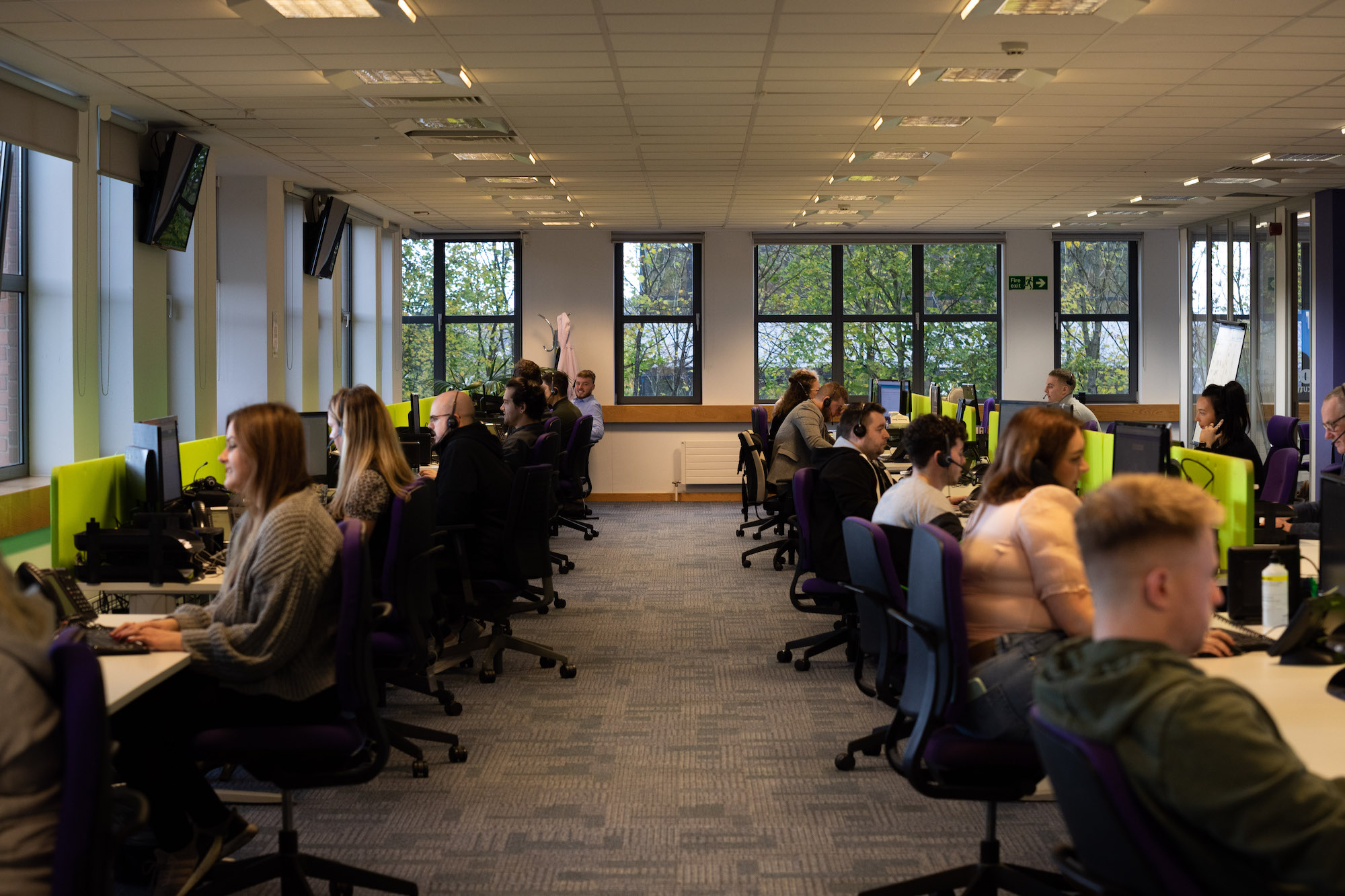 About us
As well as our hugely successful fuel card business, we offer a wide choice of fleet management services

About us
As well as our hugely successful fuel card business, we offer a wide choice of fleet management services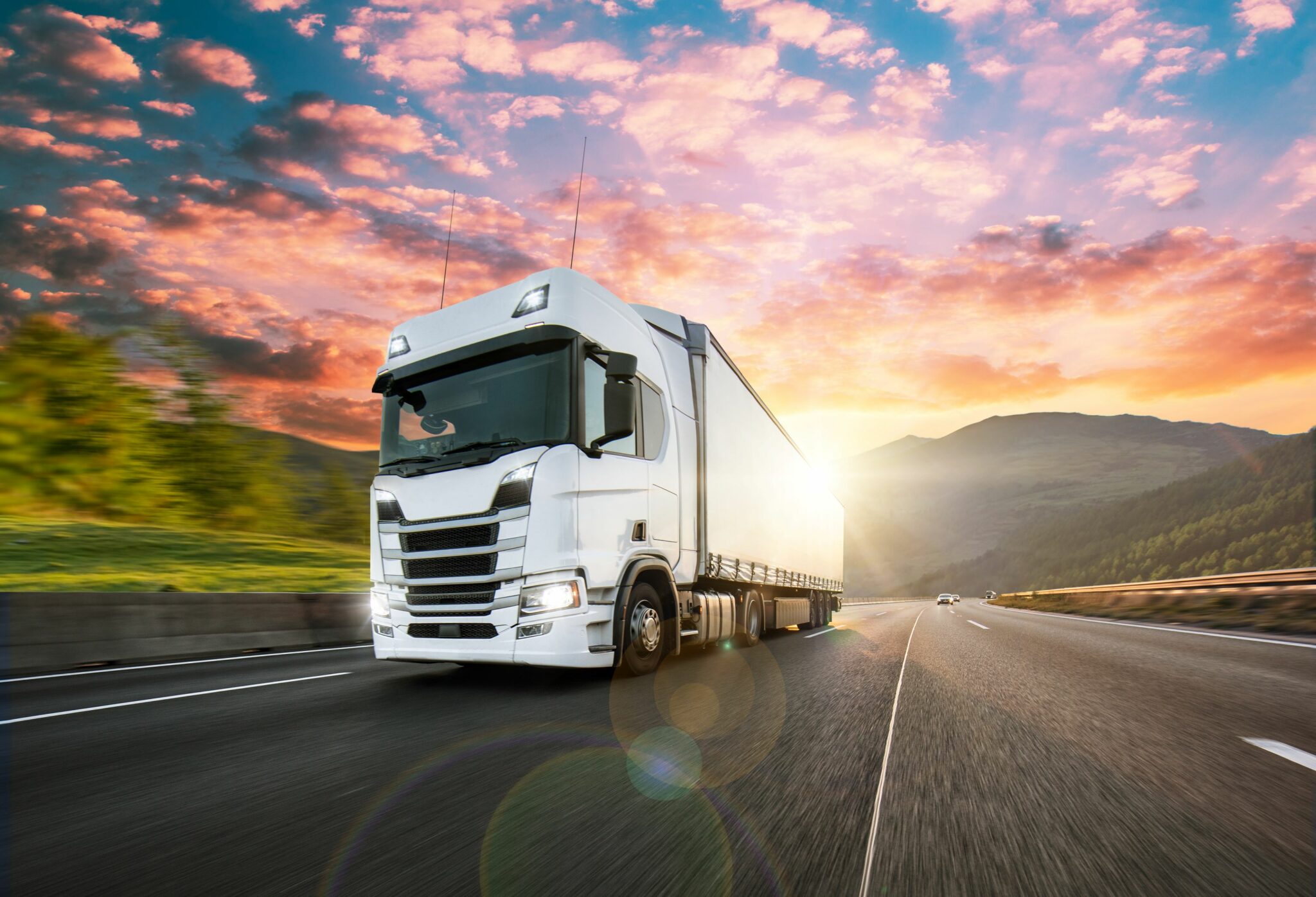 What does Fuel Card Services do?
As part of our team, you would be helping us to ensure that every fleet operator has access to fairly priced fuel.
We partner with all the major fuel brands to offer Fuel Cards at competitive rates. Some of our partnered brands include Shell, Texaco, BP and more.
We are proud to currently serve around 55,000 customers, helping to keep their costs low and providing a premium level of customer service.
What other services do we offer?
In addition to Fuel Cards, we have created innovative fleet management services to continue driving costs down and assist fleet managers in their operations.
These services include telematics to help keep track of vehicles and their performance, whilst our Driver's Club app allows users to access a pump locater to find their nearest filling station.
Our friendly training team would get you caught up to speed on all of our products, apps and service!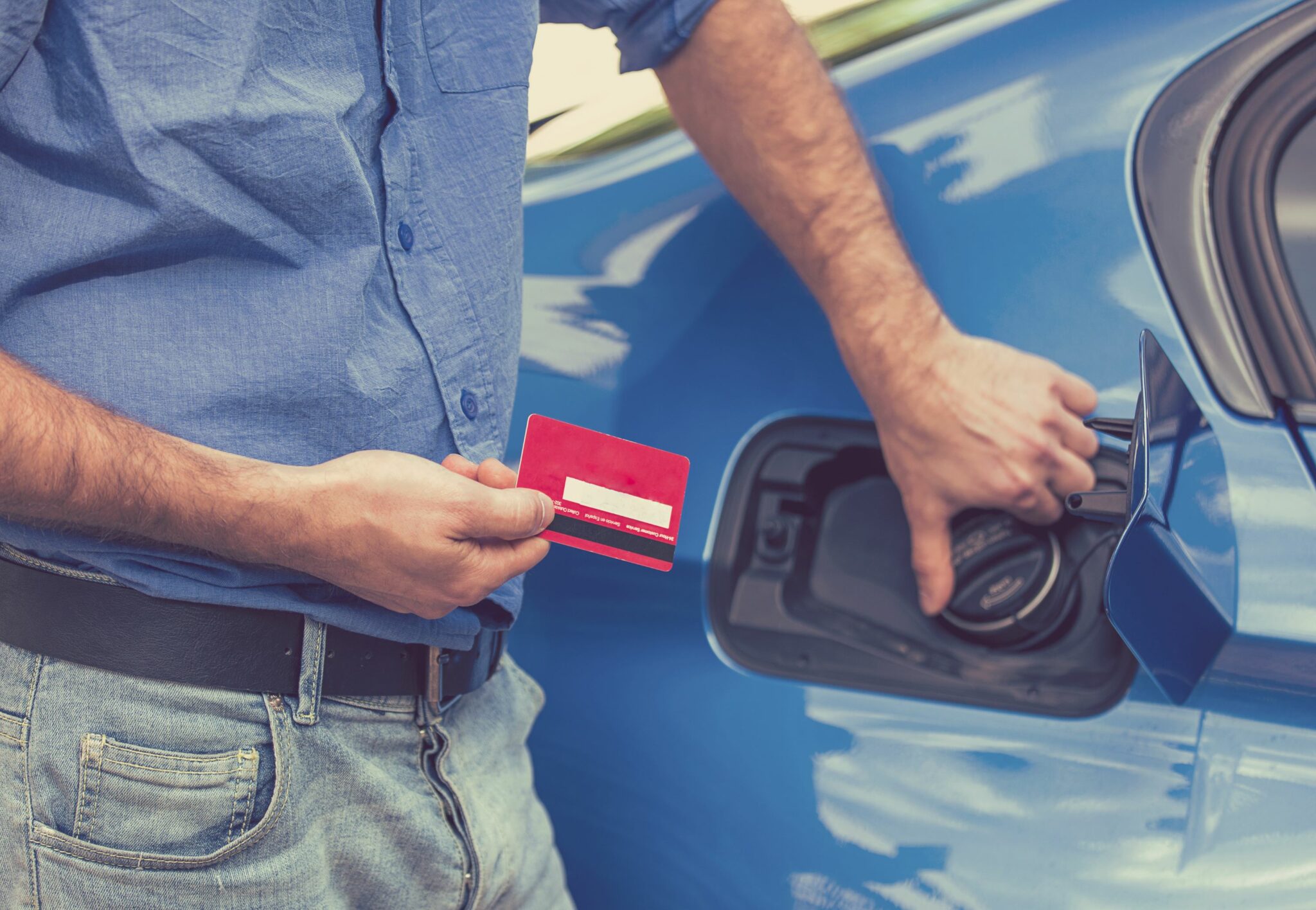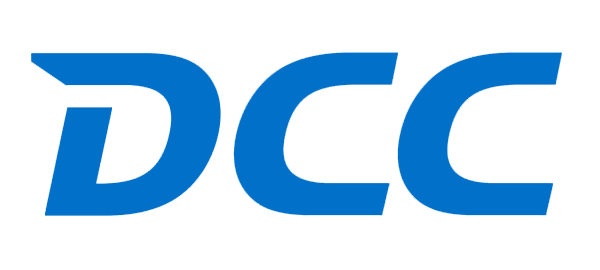 Fuel Card Services Limited is owned by DCC PLC
DCC is a leading international sales, marketing, and support services group with a clear focus on performance and growth, operating across four divisions – LPG, Retail & Oil, Heathcare and Technology.
DCC currently operates in 20 countries, employs c.13,200 people and has revenues of £14.8 billion and operating profit of £494.3 million.
DCC is listed on the London Stock Exchange and is included in the FTSE 100 Index under Support Services.
Fuel Card Services is part of DCC Retail & Oil division, a leader in the sales, marketing and retailing of transport and commercial fuels, heating oils and related products and services in Europe.