At our Whitstable office, up on the hill overlooking the estuary I already knew we had a great team of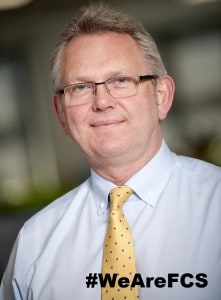 people, an incredible office and some amazing success stories but I wanted to hear about the office from someone based there and find out what makes it so special, so I spoke with General Manager Rob Webb.
Rob and I talked about how the office had moved locations from Canterbury to its new prime spot in Whitstable last year and when talking about his office, you could tell he was proud of what his team had achieve. He's what he had to say about working for Fuel Card Services Whitstable.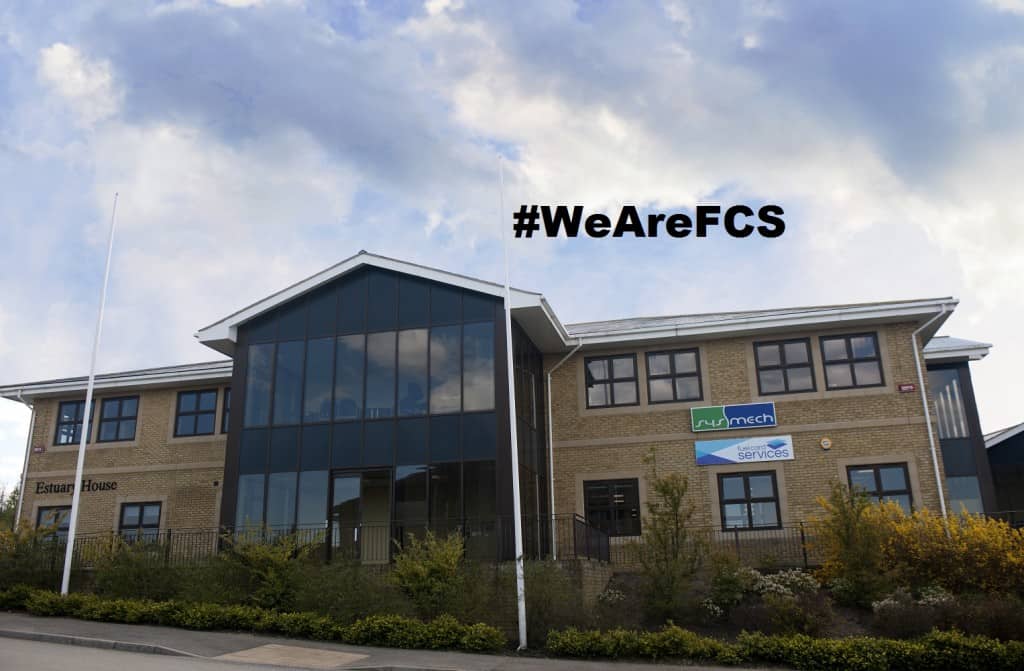 "First things first, we want great people and that's where it all starts, you don't need to be experienced in sales. We give comprehensive training and we support you in developing your skills and knowledge. I've recently promoted a member of our sales force into the role of Coaching & Development Trainer. He's great at what he does and is there for everyone, from their first day in training right through their development in the Academy"
At this point I could already tell how passionate Rob is about people, it's a theme that runs through every office, but hearing it from Rob first hand is great. He continued,
"Everyone in the team love the office, even the bright yellow kitchen! The office is fully DDA compliant, there's plenty of free onsite parking. If you don't drive we've even got a free taxi service to and from the train station."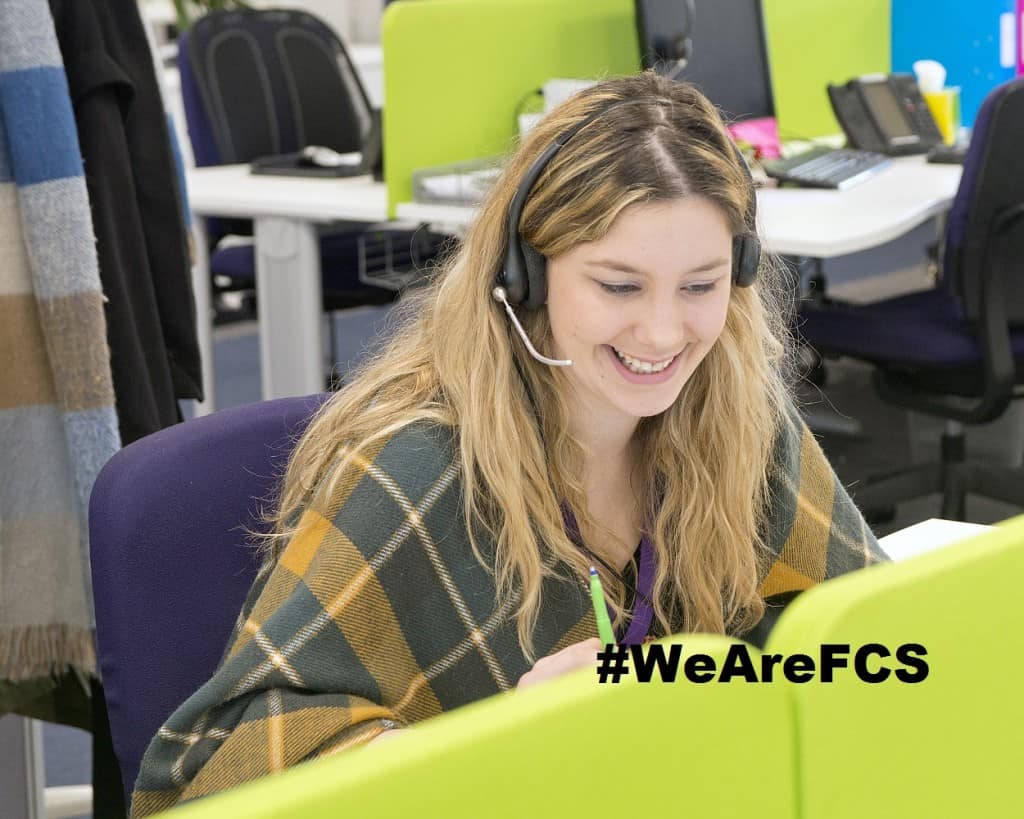 Referring back to the facilities
"When you're having a break from your working day, we've got a comfortable staffroom to relax in a fully kitted out kitchen with microwaves, toasters and lots of fridge space. Tea and Coffee is provided and there's Sky TV and a pool table in there too. When your break is over and you're back at your desk, the office is bright, clean, airy and full of passionate people who all want to be successful"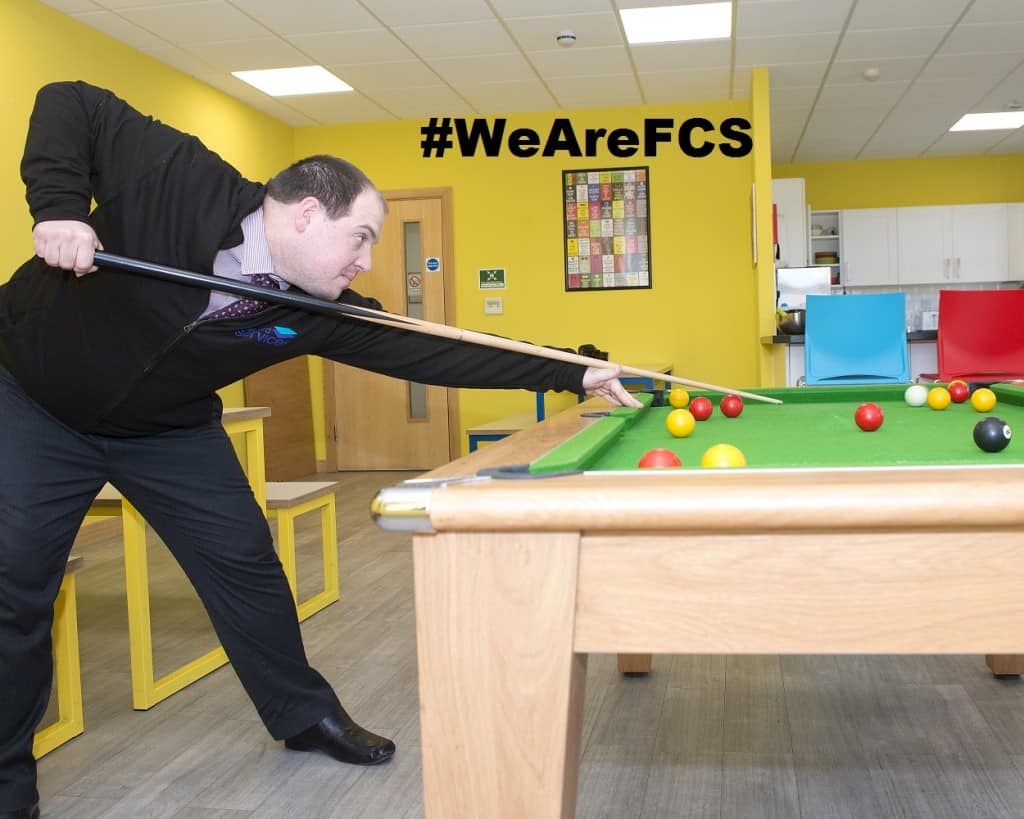 When I asked him for more reasons why people should come and work for him
"We pay a good basic salary and you can earn uncapped commission and our people really do earn. Your first year OTE will be around £22,500 for full time staff but there are lots of account managers that are earning considerably more. You get up to 25 days' annual leave, plus bank holidays on top of that and we offer you the opportunity to study towards an NVQ as well."
I finished by asking Rob what type of person he was looking for.
"I don't think it would be right for me to define the type of person we look for, other than to say you have to want to be successful, I'm looking for full time and part time sales people, we want people from all walks of life that can add to our business. You might be fresh out of university and looking for your first sales role or you might be relocating to the Kent coast after spending far too long commuting into the City, I honestly don't mind. If you're 16 or 60+ you have an opportunity here if you have passion and drive. If you want to work great hours, with a great team, earning great money in a great environment then apply to work with us."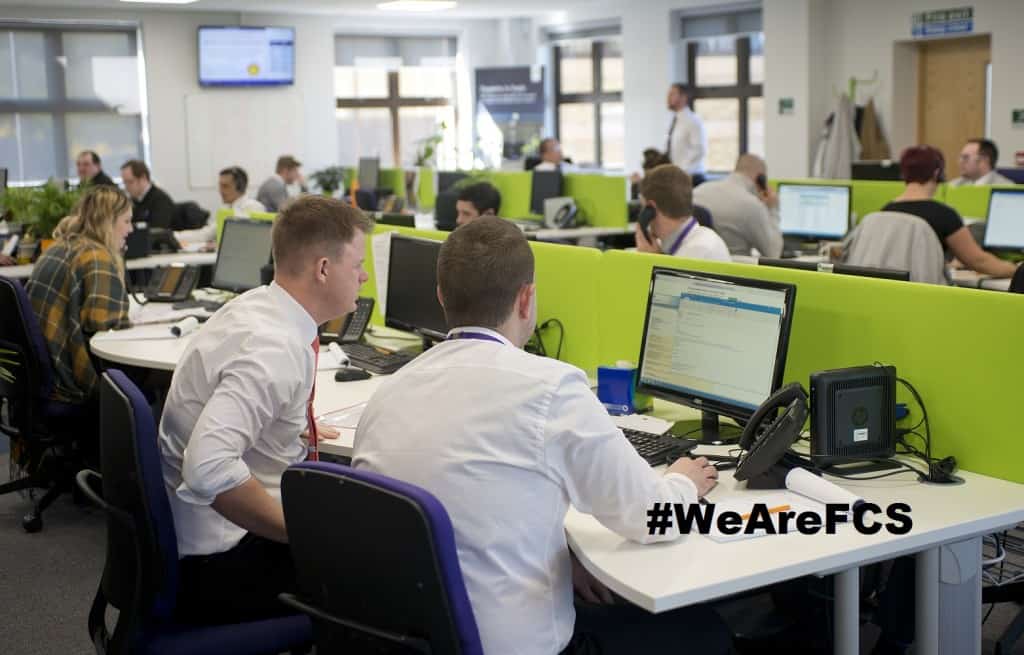 I was going to thank Rob for his time at this point, but he had a couple more things to tell me.
"Everyone at our office finishes work early on a Friday, you're out of here at 2.45pm meaning your weekend starts early. We run exciting and fun incentives schemes every month and you can win anything from an even earlier finish through to Love2Shop vouchers or something towards your next holiday abroad! My challenge to everyone who reads this and has ever thought about a career in sales, apply now. My team and I are waiting to meet you."
WeAreFCS… Are you?
Click Here to begin your Fuel Card Journey
Posted on 10th June 2016