"At last – a smart, automated system for accurate reporting of mileage expense claims"

Save money – reduce mileage claims by up to 21%
Save worry – remove concerns about HMRC compliance
Save time – your drivers can save up to 3 hours admin per month
All for only £6.50 a month per user
We saved £200k a year
Mears Group chose MileageCount, for automated recording & reporting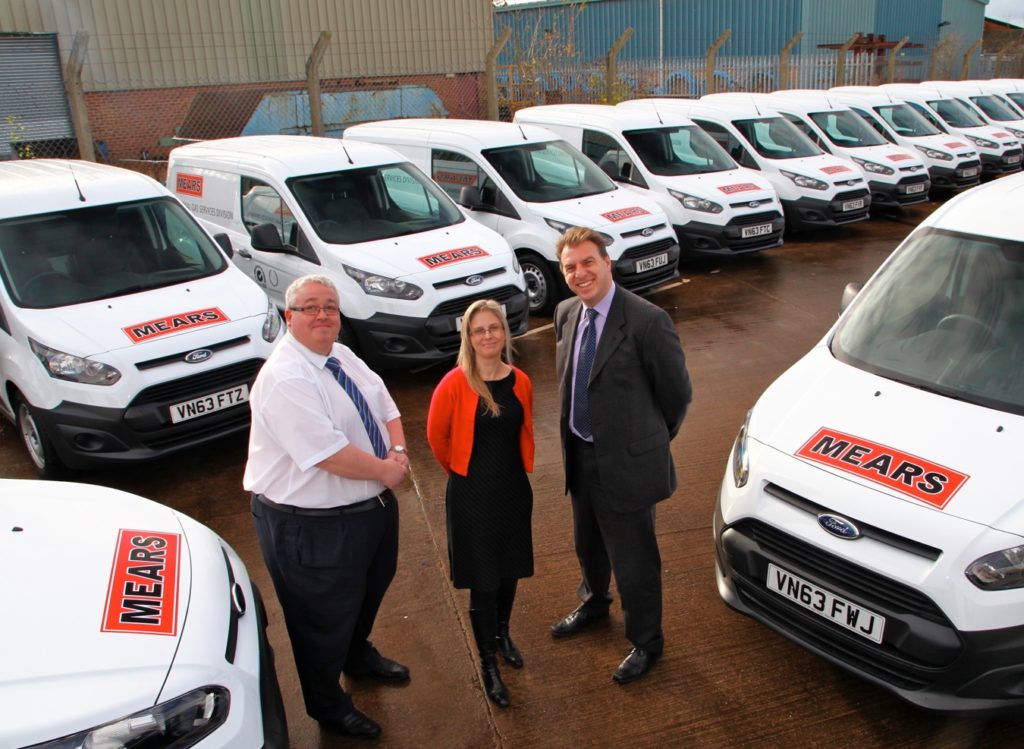 700+ drivers spent less time on admin each month, working out to over £200k annually. Plus meeting HMRC's reporting guidelines.

Ideal for diverse workforce
L'Oréal chose MileageCount, delivering a complete package with fuel cards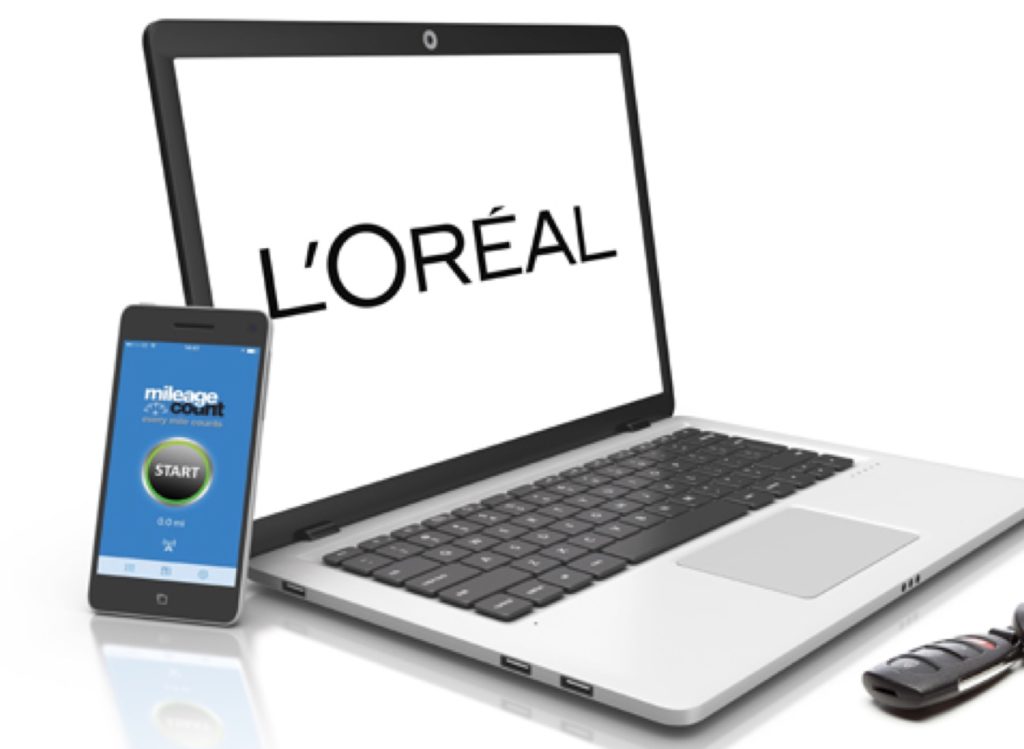 The super simple driver interface provided enough flexibility for a fleet of around 320 vehicles, including company and private cars.
Save time

Regain thousands of billable hours

Research shows 54% of drivers take over 2 hours to submit mileage claims every month – 10% take over 8 hours! Time spent filling out forms means time lost working. Management save time too, MileageCount calculates driver's deductions or reimbursements seamlessly into an auto-generated payroll file.

Save money

Reduce mileage claims by up to 21%

Accurate reporting avoids costly over-estimations, and transparent business journey information helps identify ways to improve efficiencies. Our research shows that MileageCount can also reduce business mileage claims by up to 21%. See what you could save with this simple tool.

Save worry

Remove concerns about HMRC compliance

HMRC requires complete, accurate mileage reporting. Every journey incorrectly reported and mile over claimed isn't just an unnecessary expense, it risks HMRC investigation. If HMRC find your records are inaccurate, fines can date back years. MileageCount, developed in conjunction with Big 4 accountancy expertise, is the easiest way to ensure compliance through accuracy.

Save even more

Your drivers will never have to record their business mileages again – we'll do it for them.

Add our Tele-Gence smart real-time tracking system and trip mileage is automatically downloaded from Tele-Gence to the MileageCount platform. You can even add Privacy Buttons to separate private and business mileage, making the driver submission even easier. For more information about this powerful combination, call 0113 384 6353.
Check out our different recording device options, they'll be one to suit you:
USB Dongle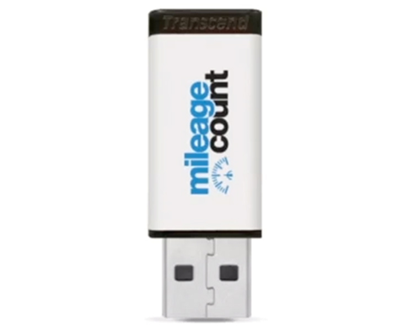 Plug and play, and simple to use. Requires a USB port in Windows laptop or computer to upload instantly into the driver's online portal.
USB iBeacon with app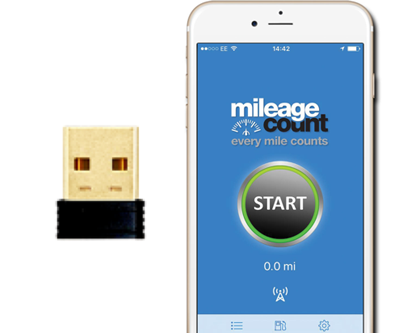 Journeys automatically recorded and easily uploaded from either the Android or iOS app into the driver's online portal.
Tele-Gence tracker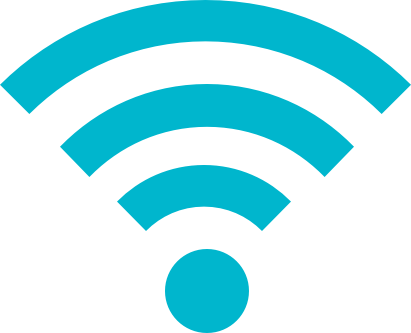 Journeys automatically uploaded into driver portal from your tracking device. The easiest solution for drivers.
Manual with app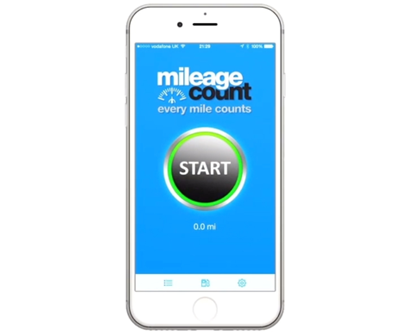 No device required. Manual start and stop functions. Journeys automatically recorded & easily uploaded from app to online portal.
*working with us can help you control your fuel and fleet management costs. All savings are estimated based on fuel spend, credit rating, account type, market prices and ensuring that your vehicles are fully maintained. Savings cannot be guaranteed.