Your Fleet News
Update
July 2023
Hi,
Welcome to your fleet news update for July 2023!
This month, we'll examine the importance of carrying out vehicle checks according to UK law, what the consequences can be for failing to do so, and how MyDriveSafe can help make this process easier than ever.
We've also taken a look at Driving for Work Policy, tips for managing your construction fleet, and compiled some insights around taxing and insuring your company vans.
See below for this month's helpful news and advice!
Fuel Card Services
Don't Leave Vehicle & Driver Safety to Chance: MyDriveSafe
More and more drivers are getting pulled over for vehicle inspections. Getting caught out with a vehicle fault could end up costing a pretty penny, so daily vehicle checks are more important than ever for fleets looking to save money and maintain a pristine fleet and reputation.
Let's take a look at the law in the UK and how MyDriveSafe can help prevent avoidable mistakes and oversights, keeping your fleet safe.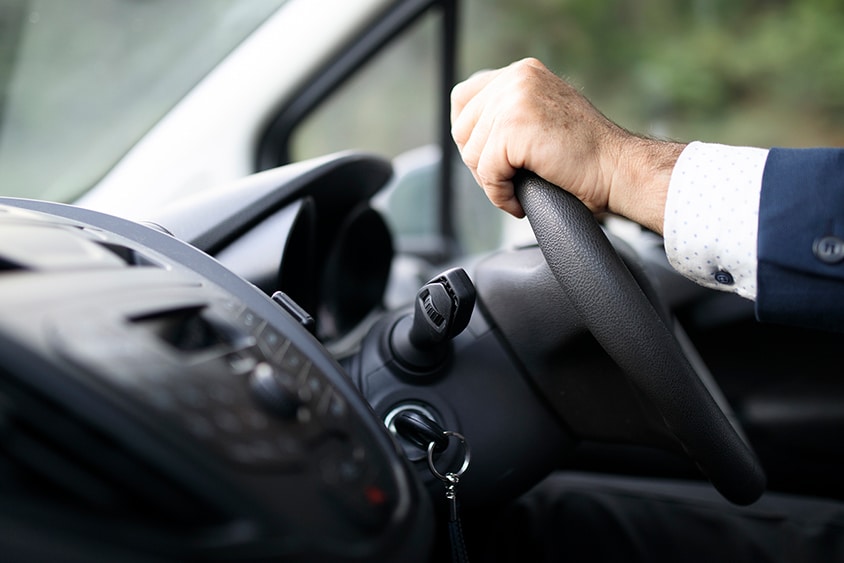 A driving for work policy is essential for any business with employees who drive on behalf of the company. This article explains what a driving for work policy should include, how to communicate it to your drivers, and the key benefits of having one in place.
---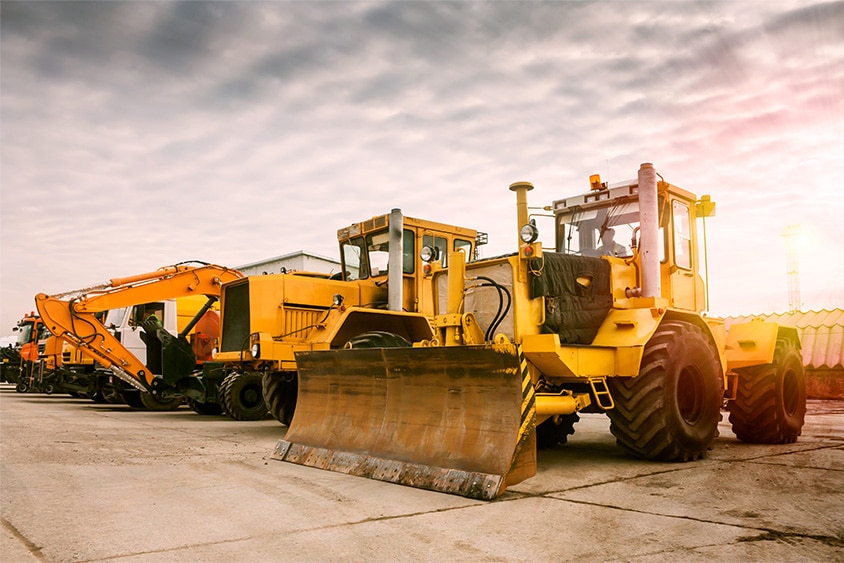 Every construction business in the UK has an opportunity to reduce costs without scaling back on project work. Read exactly how this can be achieved – from optimising fuel spend to taking advantages of new technologies.
---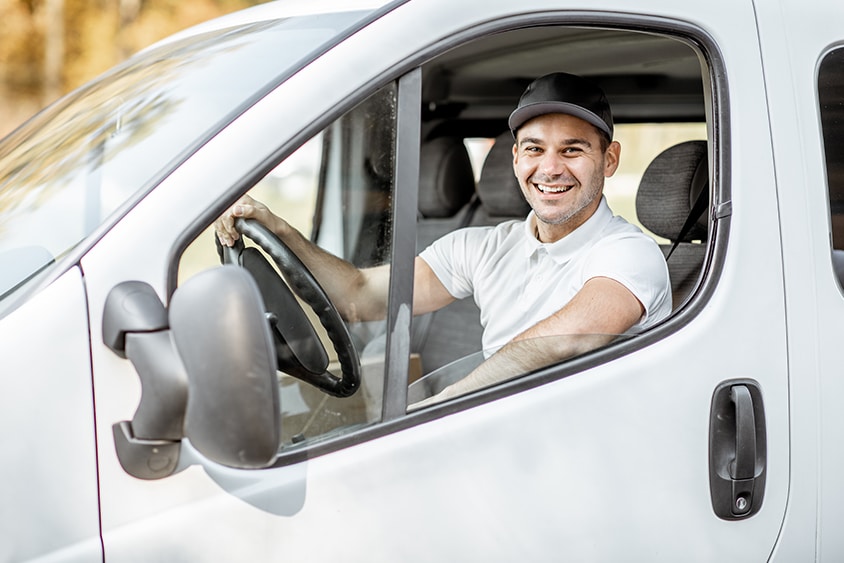 If you are scaling your fleet or are just getting started with company vans, now is a great time to familiarise yourself with the ins and outs of company van tax, insurance and other need-to-knows.
---


Fuel Card Services Ltd is a company registered in England and Wales under number 2107821. Registered office: Alexandra House, Lawnswood Business Park, Redvers Close, Leeds, LS16 6QY, United Kingdom.