Your Fleet News
Update
August 2023
Hi,
Welcome to your fleet news update for August 2023!
This month, we're offering some tips on reducing your business mileage by helping you to understand what exactly you can claim within your business mileage allowance, and introduce MileageCount, our easy-to-use app for tracking the miles you drive for work.
We've also taken a look at managing fleet data, driver safety, and the importance of fleet dashcams.
See below for this month's helpful news and advice!
Fuel Card Services
Up to Date on Business Mileage Allowance?
Deliveries, meetings, commuting; the costs quickly add up with fleets and the bigger your fleet, the bigger the costs.
Understanding what these costs mean and which you can claim within your business mileage allowance, as well as what tools are on hand to assist you, will help you reduce travel in your businesses expenditure.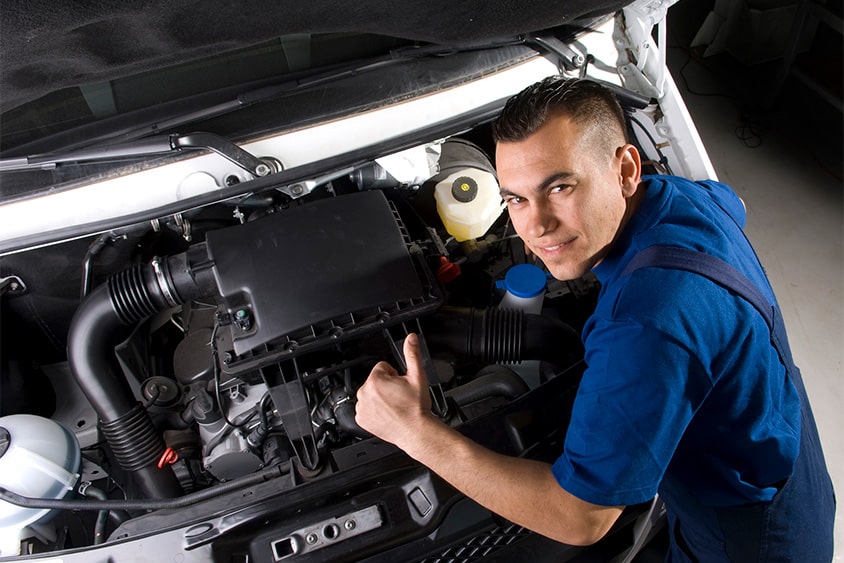 Running a fleet of vehicles is a huge cost for any business, and identifying and controlling these costs is impossible without good, reliable data.
What are the four primary metrics you should look at?
---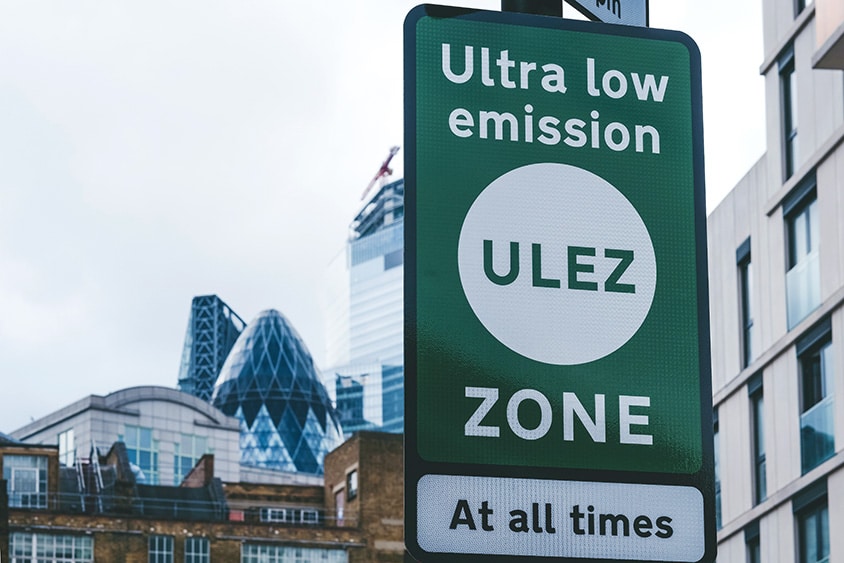 To help clear London's air, the Ultra Low Emission Zone (ULEZ) expanded across all London boroughs on 29 August 2023.
How can businesses like yours ensure that you're keeping costs down when operating in the ULEZ?
---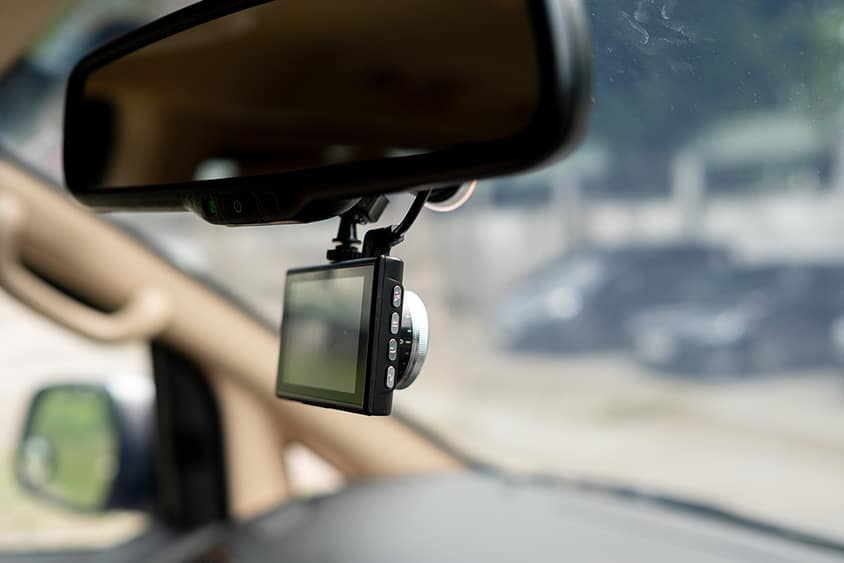 When things do go wrong, fleet dashcams can be the perfect failsafe; helping to sustain insurance claims, disincentivise theft, and tell the real story behind what exactly went wrong. Learn more about why you don't want to run a fleet without dashcams.
---


Fuel Card Services Ltd is a company registered in England and Wales under number 2107821. Registered office: Alexandra House, Lawnswood Business Park, Redvers Close, Leeds, LS16 6QY, United Kingdom.