Your Fleet News
Update
May 2023
Hi,
Welcome to your fleet news update for May 2023!
This month, we'll take a look at whether your fleet vehicles are safe to drive, and why it's vital to implement a robust vehicle defect management system.
We've also compiled everything you need to know about EV charge cards, 2023 fuel trends, and last mile delivery strategy.
See below for this month's helpful news and advice, curated just for your fleet!
Fuel Card Services
10 Benefits of Telematics for Fleets
Telematics are now a must have for any fleet.

No matter how many vehicles you're responsible for, these tools ensure your fleet operation is as cost-effective and efficient as possible.

Let's take a look at the 10 ways telematics can benefit your daily fleet operations!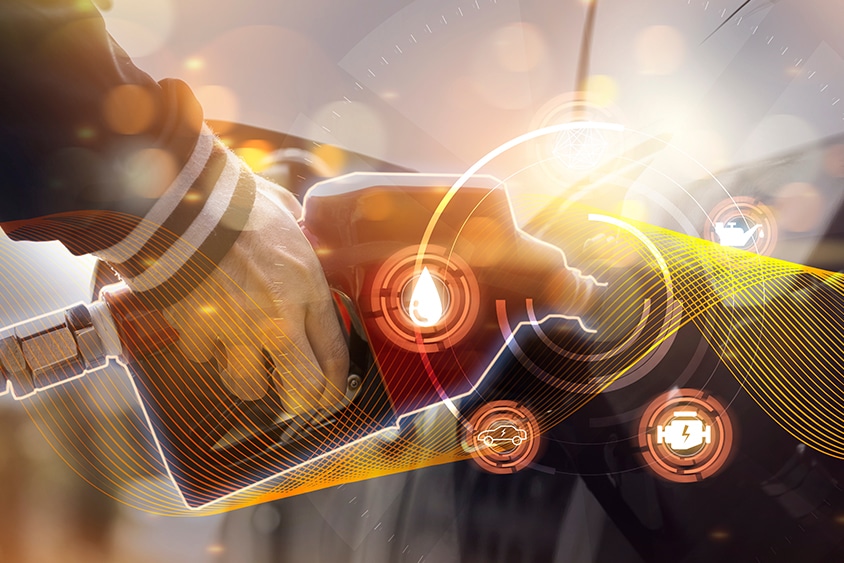 Making sustainable changes to the way we power our fleets is no simple nor cheap task and the logistics of this shift means many fleets are using a range of fuel types across their vehicles. But what does multifuel mean for fleet management?
---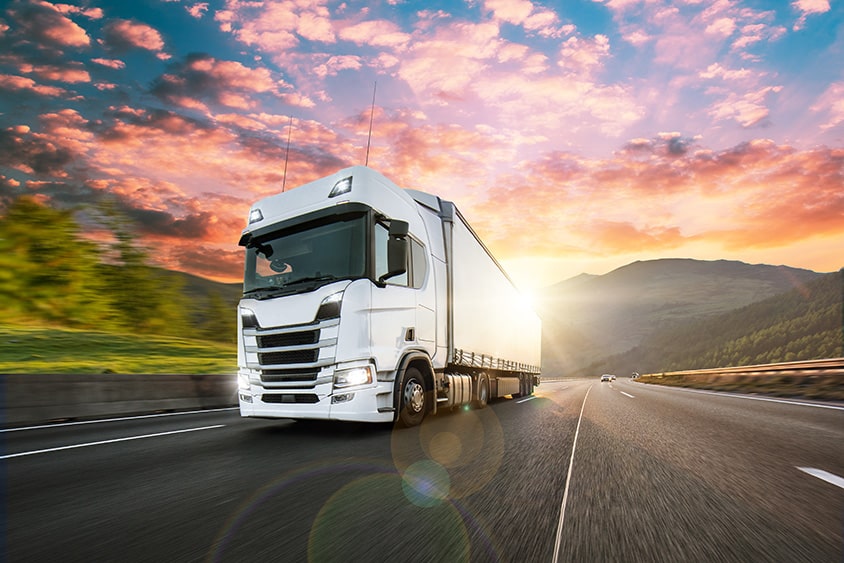 From high operational costs to a driver shortage spanning more than four years, we take a look at some of the biggest hurdles around haulage fleet management and offer advice on how to tackle them.
---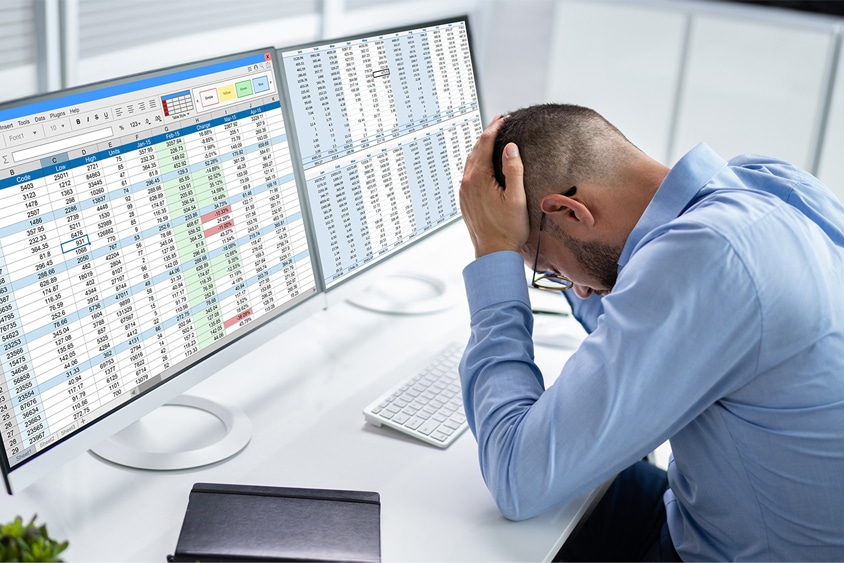 As a business grows, so does the potential for spreadsheets to cause a whole variety of data problems. For fleets, the future lies in dedicated software systems that eliminate the potential for error, guarantee regulatory compliance and give a real-time overview of business performance.
---


Fuel Card Services Ltd is a company registered in England and Wales under number 2107821. Registered office: Alexandra House, Lawnswood Business Park, Redvers Close, Leeds, LS16 6QY, United Kingdom.