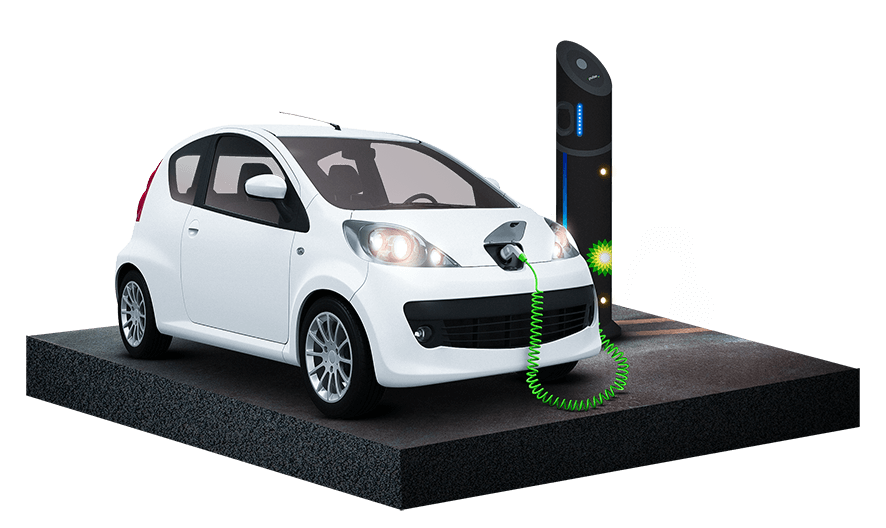 Workplace Charging
Your electrification journey starts here. We've partnered with the team of charging experts at bp pulse, and they're ready to help at every step of the process – from design through to installation.
Simply fill in the following form with your details and our team will get in touch shortly to discuss your requirements.
Workplace Charging
Give us your email address to hear about our offers and services. Unsubscribe at any time. We protect your information and won't share it (unless required by law). For the details see Privacy policy.
Working with us can help you control your fuel and fleet management costs. All savings are estimated based on fuel spend, credit rating, account type, market prices and ensuring that your vehicles are fully maintained. Savings cannot be guaranteed. Application required.