Will the chancellor hike fuel duty prices in the March budget?
Written by: Simon Pavey, Last updated:14th February 2022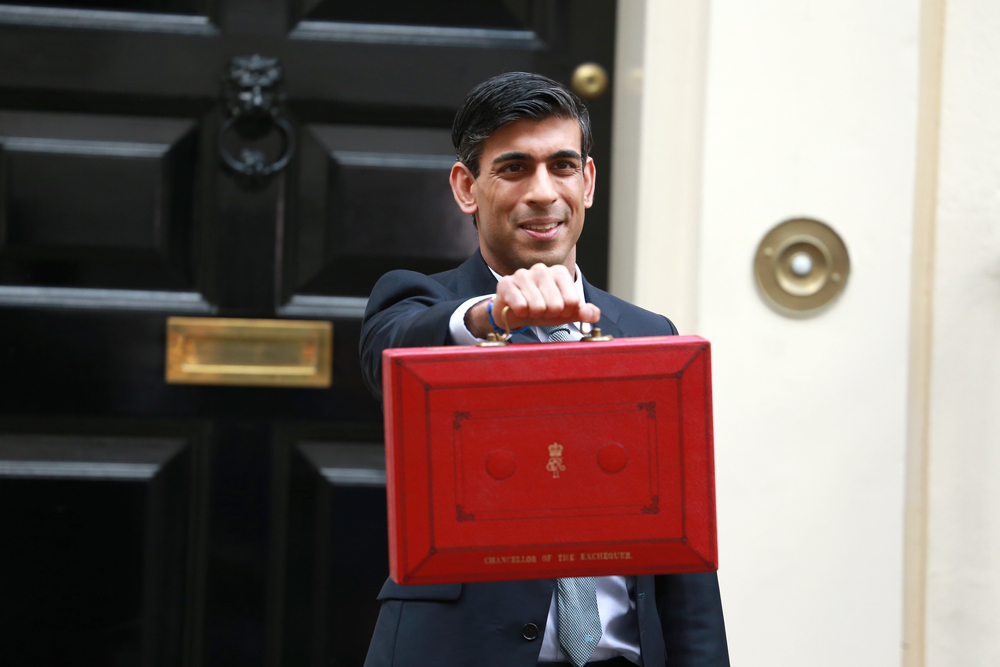 Fuel prices have risen above pre-covid levels, with petrol above 120p-a-litre and diesel prices are back to yearly highs, at 124p-a-litre. Chancellor Rishi Sunak has come under increasing pressure to freeze fuel duty again as the cost of petrol at the pump rises.
Despite high demand, Rishi Sunak is thought to be considering hiking fuel duty by 5p-a-litre in next month's budget as he attempts to get the UK's debts under control.
Fuel duty contributes £27billion to the nation's economy and has remained frozen at 57.95p per litre since 2011. The fear is that should Rishi Sunak hike fuel duty then it could hinder the UK's recovery and would be a particular hammer blow to the North.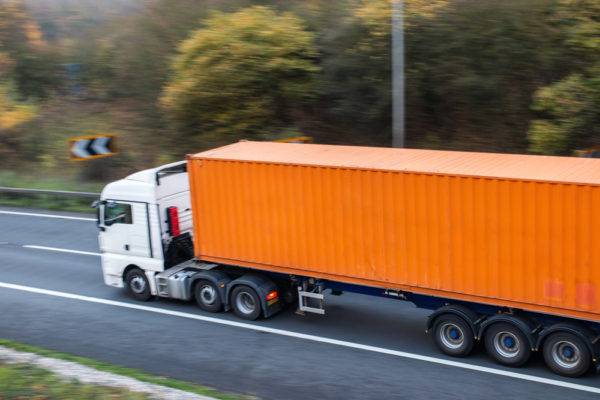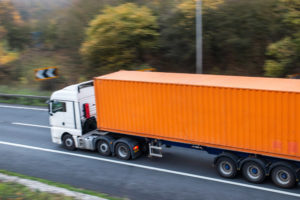 What the industry is saying
Campaigners against the rise have warned Chancellor Sunak that drivers outside the South East spend a third more of their incomes on fuel.
The haulage and fleet industries are stepping up the pressure on the Chancellor to freeze or cut fuel duty. The Road Haulage Association is just one organisation that is calling on the government not to introduce a fuel duty price hike in the March budget.
The RHA chief executive Richard Burnett said "For an industry that has to make every single penny count, the effect of a duty increase of just 1p per litre will be devastating and will mean the end of the road for many operators".
This comes despite the Prime minister, Boris Johnson, promising the nation that duty would not be hiked.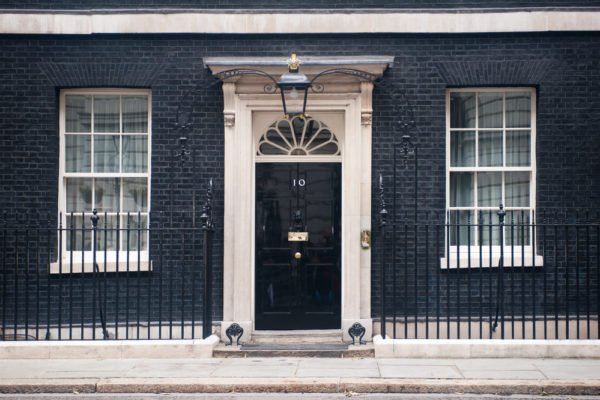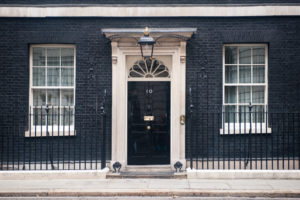 Downing Street opposes tax hikes
The prospect of fuel duty increases has garnered fierce criticism from some politicians, such as Senior Tory MP Robert Halfon warning "Now is not the time to clobber workers, families, white van men and women and our public services with a fuel duty increase." At a time that many industries are rallying to rebuild the economy, critics warn that raising the cost of fuel is counterproductive and will place additional stress on businesses and workers.
While the government have not confirmed the fuel duty hike, Rishi Sunak's March budget is widely expected to include is as well as other changes affecting the haulage industry significantly.
While this might be an unwelcome addition to the March budget, Fuel Card Services can save companies up to 10p per litre on their fuel. Join the 50,000+ customers saving on their fuel and contact us today.
back