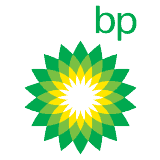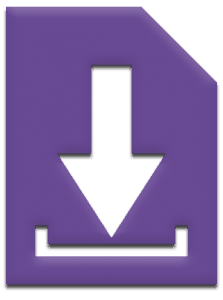 Thank you for your interest in the BP Fuel Price Guarantee – A member of the team will be in touch soon
In the meantime, please click here to download the application pack.
To see our privacy policy click here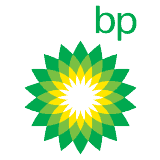 Capped price for up to 12 months
Protect 1,000+ litres
Access to partner sites
---
Have you downloaded the latest issue of Fleet Matters?
Best practice in fleet management – Issue 8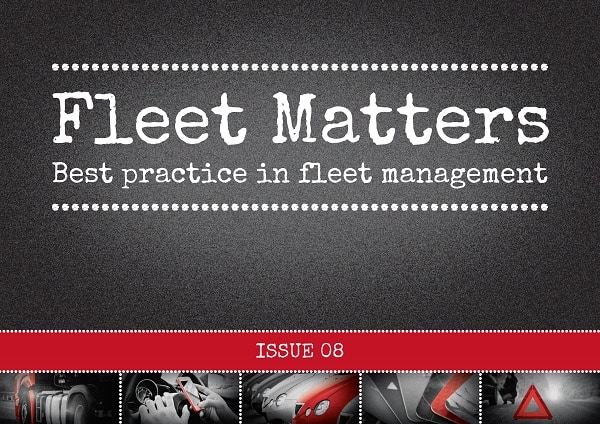 The eighth issue of Fleet Matters covers recent news concerning possible changes to truck driver hours, penalties for using a mobile behind the wheel, the pros and cons of leasing, a look at rising fuel costs, and how to get your fleet ready for winter.
Fleet Matters offers useful advice on how to ensure your drivers are responsible and how to review your fleets refueling strategy.
Fleet Matters, relating to all types of road vehicle, is of value to anyone managing vehicles in either the private or public sector.
---