A member of our team will be in contact soon.
---
We could continue to tell you all about how much you and your business could benefit from refuelling with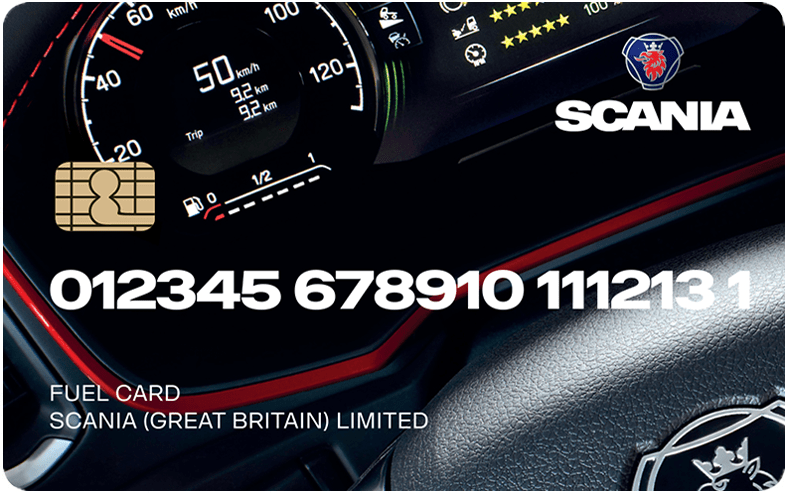 a Scania Fuel Card, but we thought it would be best to let our existing customers explain for us. We asked an existing customer, AC Aggregates, to tell us how they found this new service. Here is what they said:
"The manager who set up our account was really, really helpful. He's been ringing to make sure the prices match up with the card and that the card is working properly." Lauren Collins, Sales Manager, AC Aggregates. Fleet of Scania trucks delivering aggregates across NW England.
We were so pleased to receive this very positive feedback that we decided to ask more Scania Fuel Card clients for their views. To see more please click here.