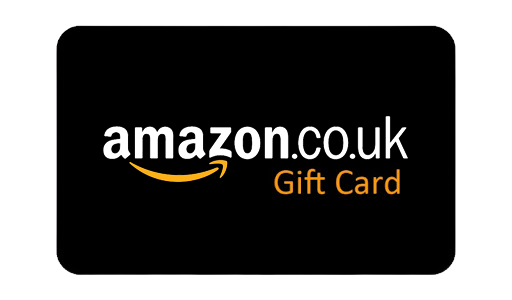 Refer a friend and get a £50 Amazon Gift Card
How it works

1.
Refer a friend
Send this link fuelcardservices.com/telegence-referral to your friends along with your company name, your business email address and postcode

2.
Get £50 Amazon Gift Card
Get a £50 Amazon Gift Card when your friend signs up to Tele-Gence.*
Available to existing Tele-gence customers. Amazon Gift Card will be emailed to your business email address. 3 gift card limit per customer. *Your friend must sign up to Tele-Gence before 31st December 2022.