Rapson saves with Fuel Card Services
Written by: Fuel Card Services, Last updated:11th August 2020
Where in Scotland could you have found a hippo, 60 years ago? Just a stone's throw from the picturesque Helmsdale Harbour, on Scotland's North Sea coast, you can still find Rapson's. Back in 1954, Rapson & Sons had a fleet which included a Leyland Hippo, a truck design that had been around since the 1930s. Today, Rapsons vehicles are rather more impressive.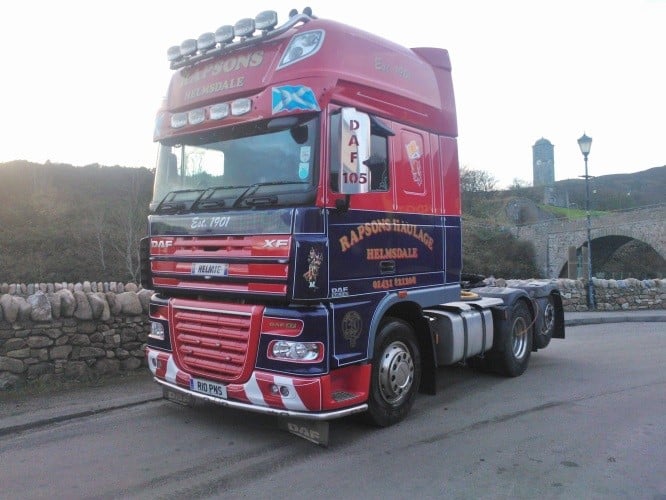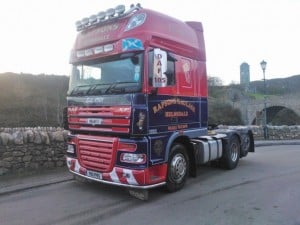 Rapsons still offers haulage, but also enjoys a reputation for vehicle recovery and a full range of garage services, including MOT testing and all manner of vehicle repairs. Its fleet includes five HGVs used for moving freight, plus a service van and heavy and light recovery vehicles. All of these vehicles are refuelled using Texaco fuel cards, provided by Fuel Card Services, a Fuel Card Group company.
Partner Tommy Rapson said, "The whole point of having a fuel card is to keep our diesel costs down. We keep a close eye on prices but, so far, switching to Fuel Card Services for a better deal has been justified. Our account manager, Paul Gath, goes the extra mile for our company."
Rapsons has its own dedicated account manager, as do all Fuel Card Services customers. Group marketing manager, Steve Clarke, said, "Allocating each customer a named account manager means that they can always call the same person, who knows and understands their business. It means that they get faster, better answers if they ever have a query."
This is in contrast to other fuel card companies, who expect a customer to sit in a call centre queue waiting for an anonymous random operator. Such companies also levy network fees, or transaction charges, adding an extra £2 to the cost whenever a vehicle is refuelled.
"Fuel Card Services does not impose transaction charges," said Steve Clarke. "Never has, never will. We believe that fuel cards should save the customer money and should be backed by real personal service."
Rapsons switched to Fuel Card Services to cut its fuel costs. It has no plans to switch suppliers again.
back