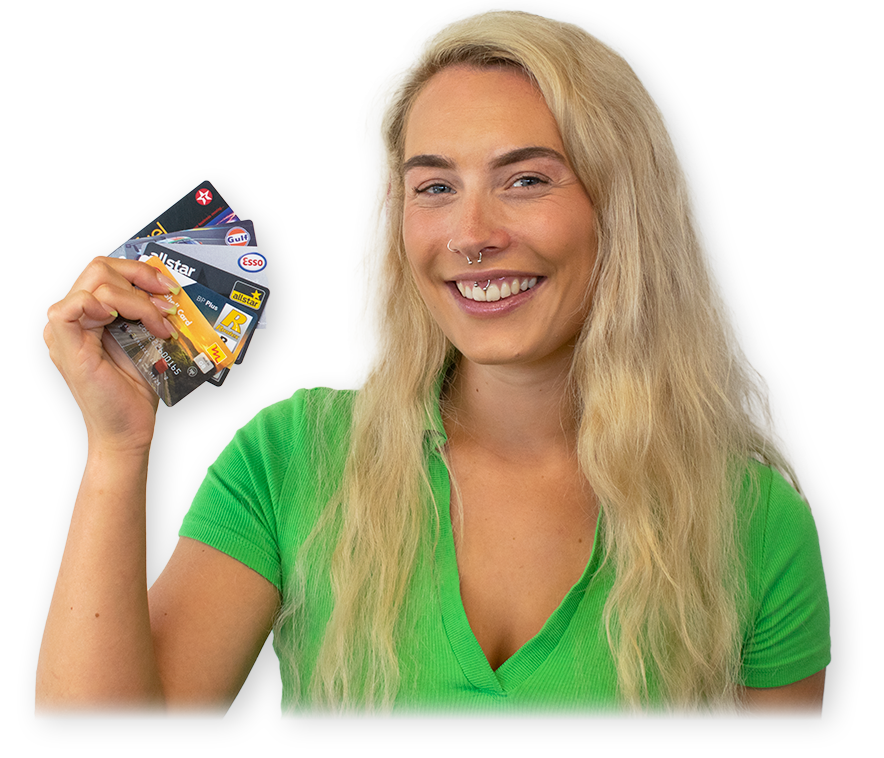 Compare our most popular fuel cards
Save up to 10p per litre on fuel
Trusted by 50,000+ customers
Nationwide since 1990
Use our quick comparison tool and we'll work hard to tailor a special offer to suit your business.

Compare our most popular fuel cards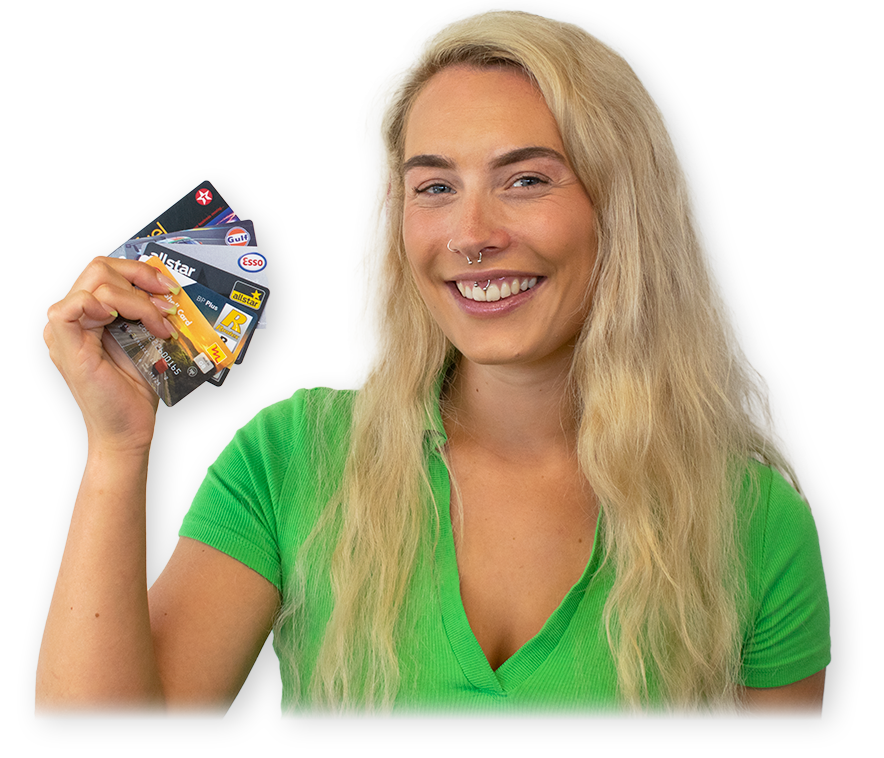 Use our quick comparison tool – it only takes 30 seconds
Save up to 10p per litre on fuel
Trusted by 50,000+ customers
Nationwide since 1990

A massive thanks to Fuel Card Services for consistently keeping our fuel prices low. Fuel is a considerable cost to us and watching the pennies makes all the difference. We have been with Fuel Card Services for years and week in and week out their rate beats the other 3 fuel cards I have from other companies. You have our loyalty
Tamara Newman

Dedicated Account Manager
Fuel card expert who takes the time to know your business and help you get the most out of your card.

Online Management
24/7 access to My Fleet Hub where you can manage your cards, run reports, view transactions and invoices.

Less Administration
HMRC compliant invoices so no need to keep receipts
In partnership with

Working with us can help you control your fuel and fleet management costs. All savings are estimated based on fuel spend, credit rating, account type, market prices and ensuring that your vehicles are fully maintained. Savings cannot be guaranteed.