Compare the UK's best fuel cards of May 2023
Save up to 10p per litre
Trusted by 50,000+ customers
Nationwide since 1990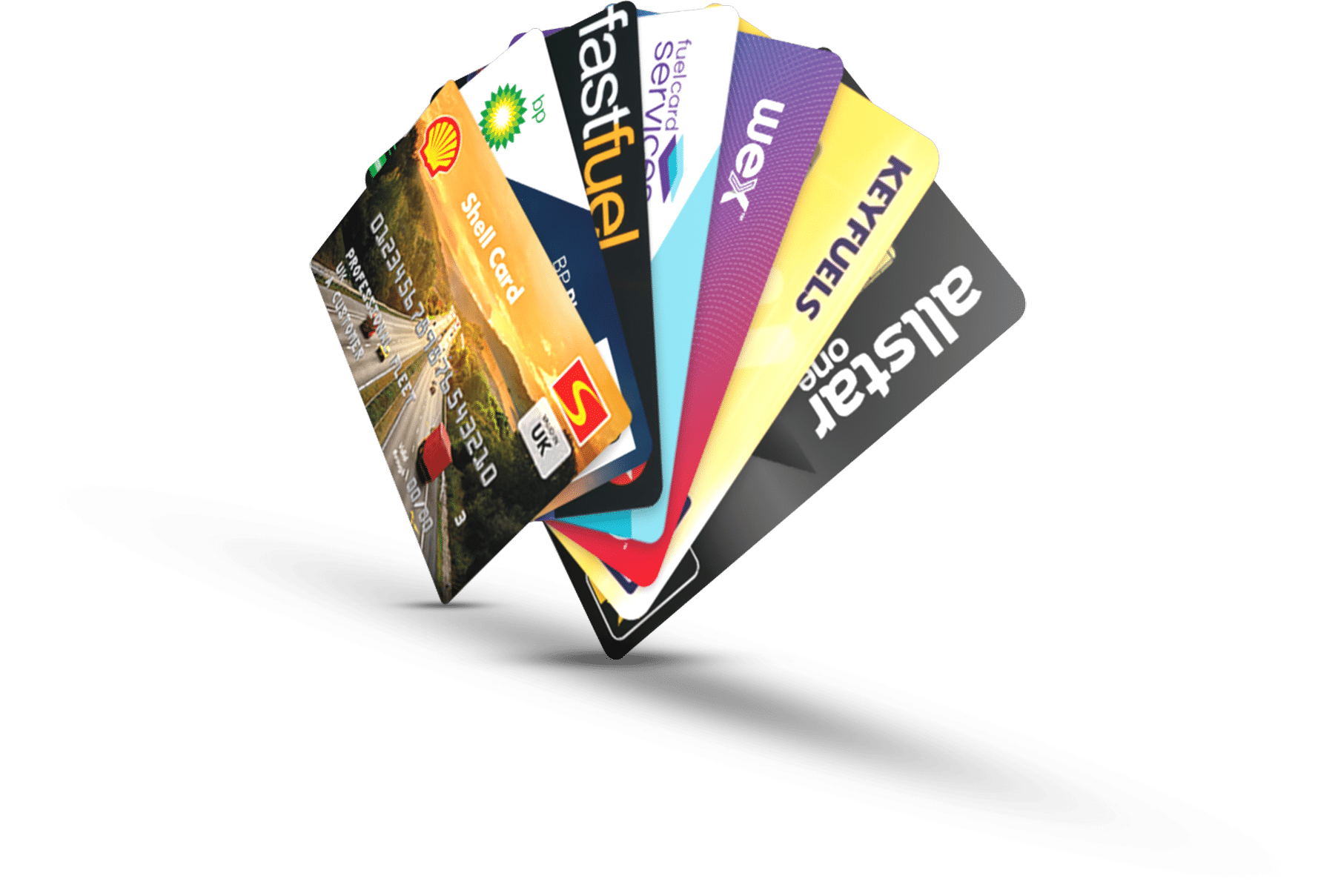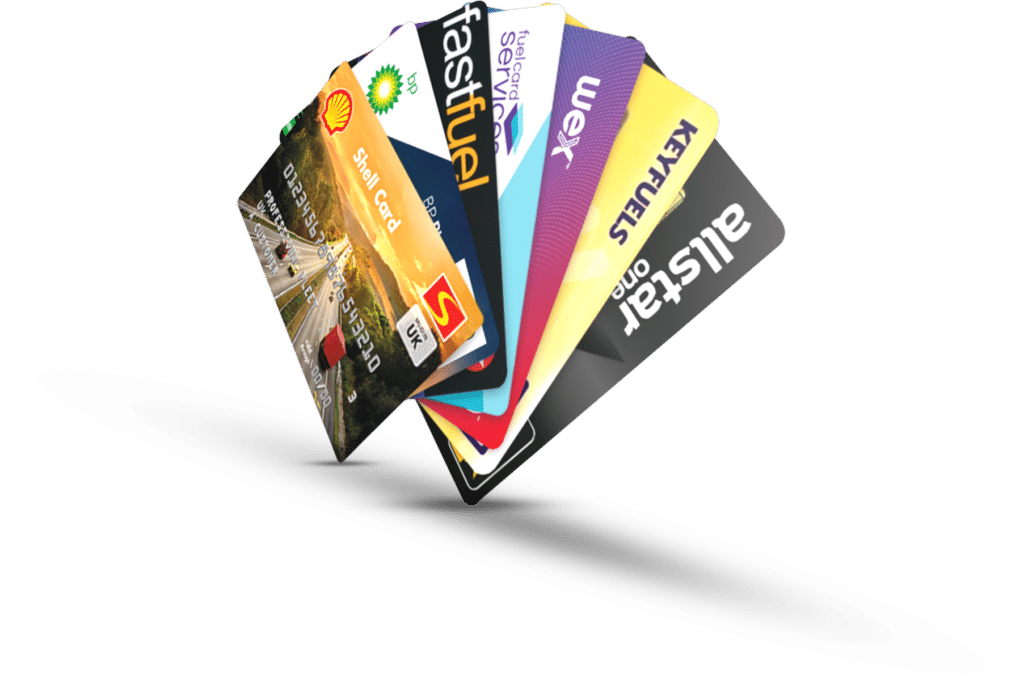 Why Should You Get a Fuel Card? Save up to 10p per litre
Our fixed price fuel cards can beat the prices you'll find at the pumps, saving you money on every litre of fuel. Reduce admin time
There's no need to keep receipts with a fuel card – we'll send you a consolidated HMRC approved invoice. Wide UK coverage
Our fuel cards cover a huge portion of the UK fuel network, meaning you'll never struggle to find a place to fill up.
We Work With Every Major Fuel Card Brand
Every business is different. That's why we've partnered with every major UK fuel card brand, meaning we can find the perfect fuel card for your business, whatever it is you need.
Whether you prioritise financial savings or maximum coverage, we can find a fuel card that suits your needs.

See What Our Customers Are Saying

"Really impressed with FCS."
"They've been informative throughout, efficient and the fact I'm saving money now on my petrol bill, it's a no brainer!"
– Andy Wimbs Driving School

"Excellent Service"
"Trustworthy people who let you know exactly what is involved and how the service work, no hidden costs. Great value and business simplified!"
– Ryan

"Proactive and supportive"
Fuel Card Services week after week have the lowest fuel rate, not just against my other fuel cards from different companies but with other hauliers . . . thank you FCS for beating the rest!"
– Tamara Newman
Use Our Quick Comparison Tool
It only takes 30 seconds!
Complete the quick comparison form by clicking the button below. We'll find the fuel card that best suits the needs of your business.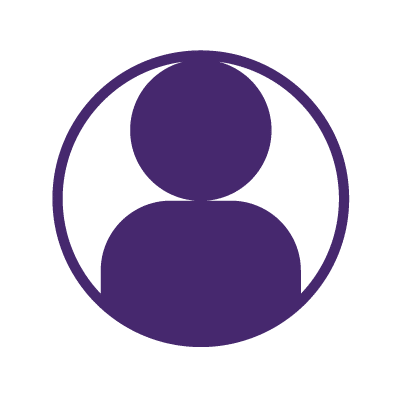 Dedicated Account Manager
Fuel card expert who takes the time to know your business and help you get the most out of your card.

Online Management
24/7 access to My Fleet Hub where you can manage your cards, run reports, view transactions and invoices.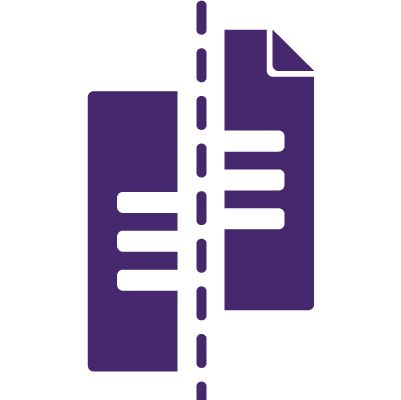 Less Administration
HMRC compliant invoices so no need to keep receipts
In partnership with

Working with us can help you control your fuel and fleet management costs. All savings are estimated based on fuel spend, credit rating, account type, market prices and ensuring that your vehicles are fully maintained. Savings cannot be guaranteed. Application required. 30 day Free trial then £1 per driver per week unless cancelled. Free trial offer for new customers of MyDriveSafe only.