One sunny morning in late April… you remember the day I mean don't you? It was the only sunny day all month…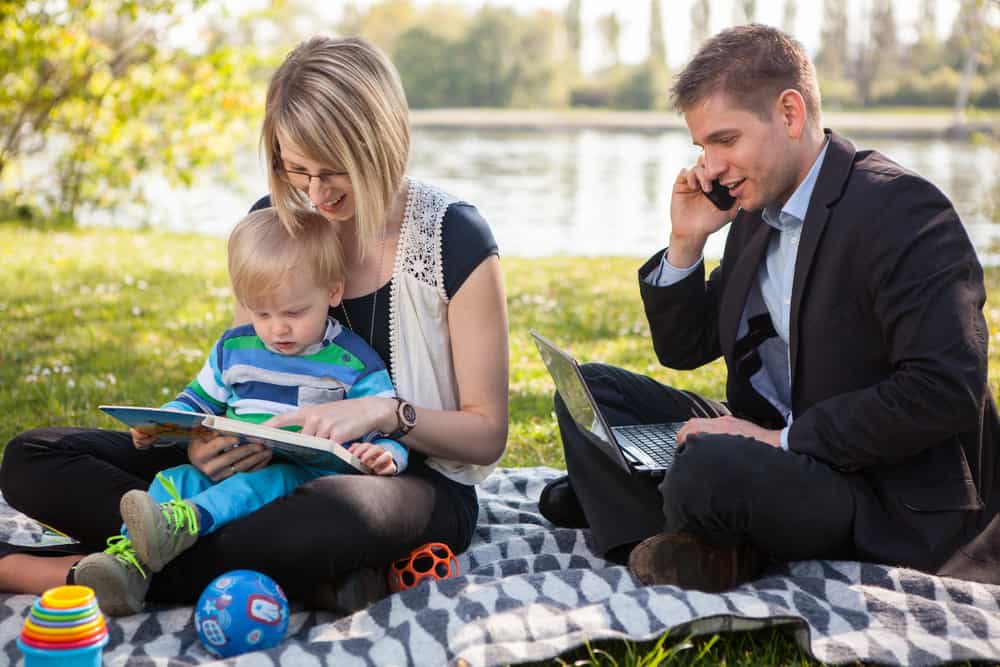 Well that morning something great happened. We decided that we needed to add to our incredible team here in Wantage. We only expected to have 2 spaces but one of our awesome team had decided it was time to further her dream and go into the medical profession.
We're going to miss her but we're proud of her achievements with us and the great news is that it means we have 3 vacancies for talented, driven sales and service stars to join the revolution.
What revolution?
The work/life revolution that's what! Picture this… You start work at 08.45am and finish at 5.15pm Monday to Thursday each week and you get to start your weekend extra early on a Friday with a 4pm finish each week!
You don't work weekends! You don't work shifts! You don't work Bank Holidays or public holidays!
You do work hard! You do work in a fun and vibrant office! You do get up to 25 days' annual leave! You do get great benefits that you'll have time to enjoy!
At Fuel Card Services we're proud of the work/life revolution we've achieved and so are our people.
You'll be the envy of your friends when you're sunbathing or holidaying or enjoying some of the incredible perks we offer.
We have start dates all through May and we're looking for you.
JOIN THE REVOLUTION, JOIN FUEL CARD SERVICES!
We're passionate about our people.
For more information give us a click Current Vacancies
Post by; Mike Bratby – Resourcing Manager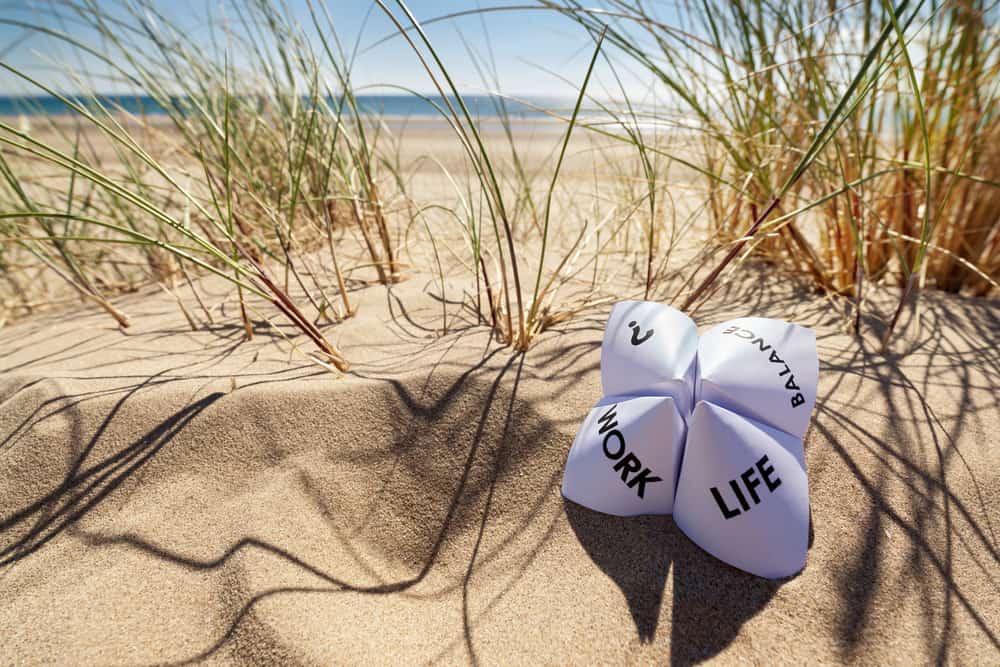 Posted on 17th May 2016